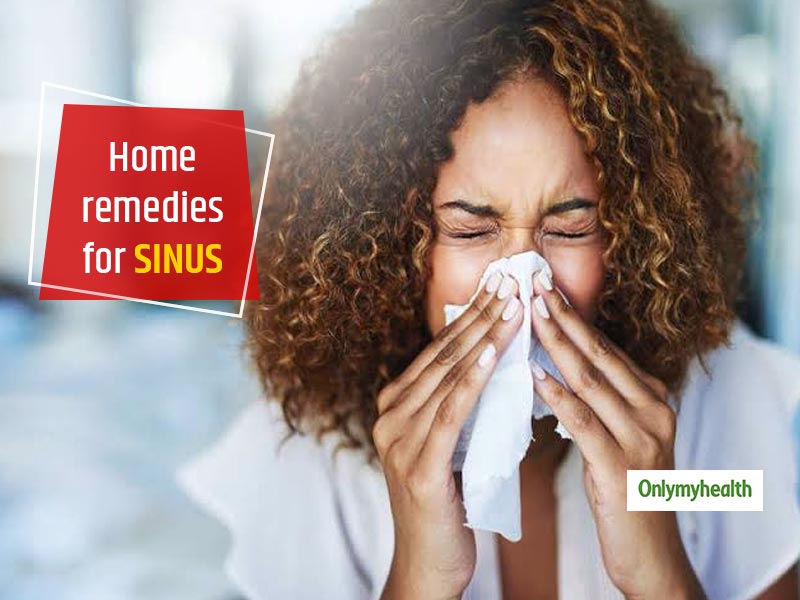 It's Infection Prevention week from 18th October to 24th October. A day that is celebrated by millions of professionals and citizens. It is celebrated to make people aware about the importance of infection prevention and the role that infection preventionists play in protecting public health through events and webinars. As an individual, it is your duty to take care of your personal hygiene and cooperate with the health are facilities. Covid-19 has already created a fear in people in terms of germs and infections. In fact, dengue is also spreading in this season day by day. Hence, people have started taking precautions like never before. Infections don't just cause flue, fever and cold but can be very dangerous for you. Just keep washing your hands and sanitising. Read further and you will get to know about some home remedies for sinus infection in this article.
Also read: Are You Unable To Smile Freely Due To Tooth Plaque? Know Causes And Home Remedies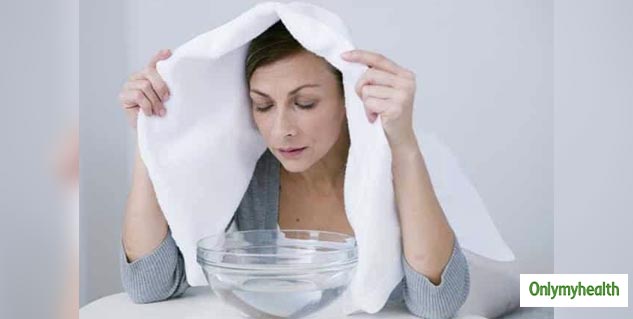 Sinus symptoms
Many people think that they are just suffering from common cold and not sinus. It is difficult from them to differentiate between the two. Here are some signs of symptoms to indicate if you are having a sinus infection:
Cough
Fever
Congestion in nose
No smelling sensation
Bad taste and breath
Headache
Mild swelling under the eyes
Running mucus from nose to throat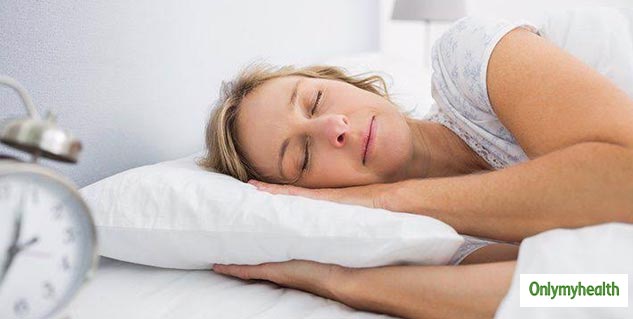 Home remedies for sinus infection
A sinus infection can be caused by common cold and changes in weather too. Here are some natural ways to help with your sinus infection at home:
Steam
Steam is the most useful way to clear your nose. If you have a sinus infection, even a doctor will advice you to go for the steaming process. You can even add two to three drops of eucalyptus oil to a very hot bowl of water. Cover your face with a towel and face the bowl directly. Inhale the steam, and it will help in clearing your blocked nasal passage.
Nasal spray
Nasal sprays are also very effective in curing congestion and irritation. It helps in flushing out your nasal passages with a saline spray. You just simple have to spray it in your nostril, whilst tilting your head so it flows out of the other nostril. Do this with each nostril. This will help with your sinuses and in removing bacteria.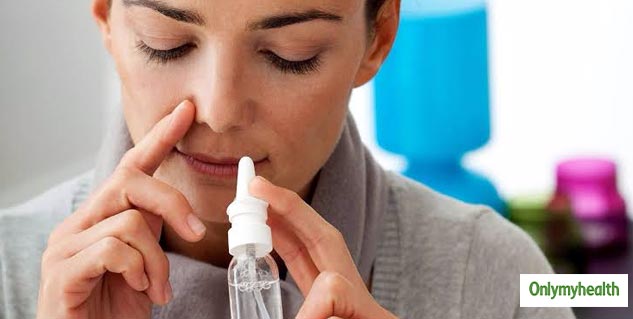 Soup
There's a reason why soups are recommended when an individual is sick. Well, soup can be helpful in case of sinus infection too. It helps with congestion and blocked nose. You can go for chicken as well as vegetable soup. The healthy ingredients present in them can contribute in nourishing your body too.
Yoga/rest and sleep
Sleeping and resting is also believed to be really good to provide relief with nasal passage blockage. Moreover, you can try different yogasans that are particularly advised to treat sinus infections. It is not exerting and you will feel much better after doing some yoga and meditation.
Drink enough fluids
To help flush the virus out of your system, you have to drink enough fluids in a day. However, don't chose cold juices or soft drink but increase the consumption of coffee, tea and even water. Drinking water can really help in eliminating the virus that causes sinus infection.
It is always good to try these home remedies to treat sinus infection. However, you can consult your doctor if there is no progress in your health. It is always good to take a doctor's advice with infections, otherwise they can go worse within the blink an eye.
Read more on Home remedies