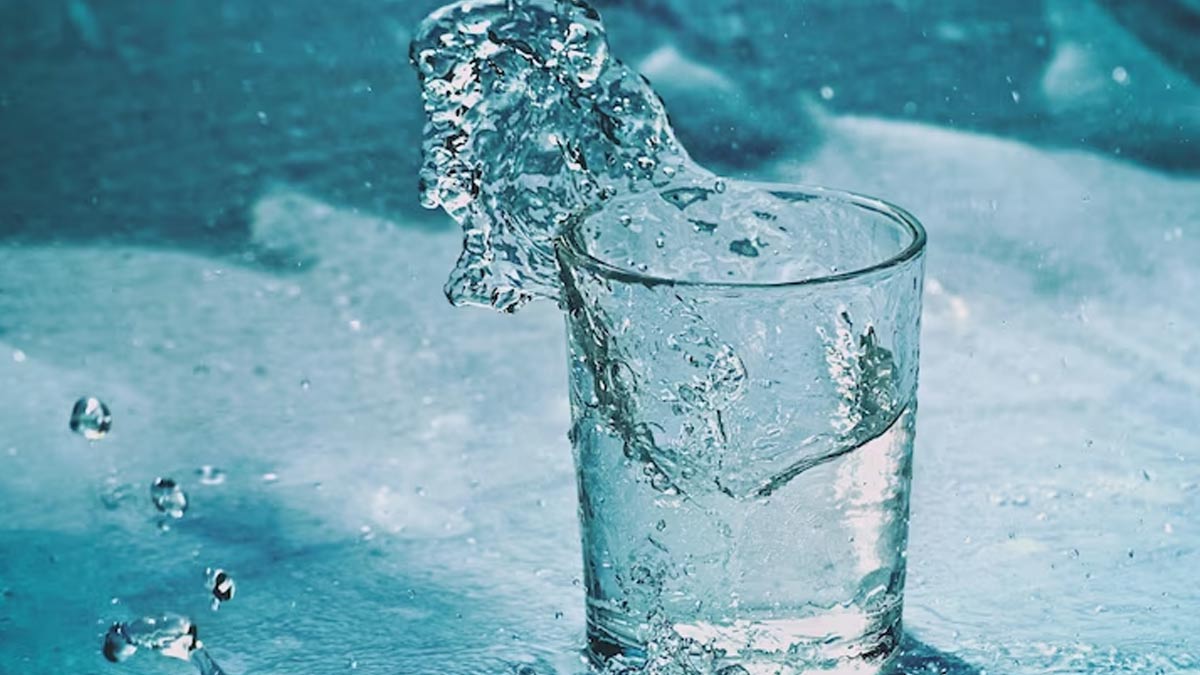 Many of your body's functions can be controlled by drinking water, which also has many health benefits, like supporting physical performance and preventing headaches. It is the primary component of every basic bodily fluid, like saliva, blood, synovial fluid, and urine. Water not only aids in vital bodily functions but also provides essential nutrients that the body cannot produce on its own. The consumption of water is a very important source of minerals for the human body. This is because water's minerals and trace elements are ionised, making them simple for our digestive system to absorb. Here's how minerals in drinking water benefit your health.
Improves Bone and Cardiovascular Health
Mineral water is a type of bottled water that is sourced from the Himalayan mountain range. It is marketed as being pure and rich in minerals due to its source from the natural springs of the Himalayan mountains. As mineral water contains essential minerals that are beneficial for the human body, these minerals can help improve bone health, support the immune system, and improve cardiovascular health.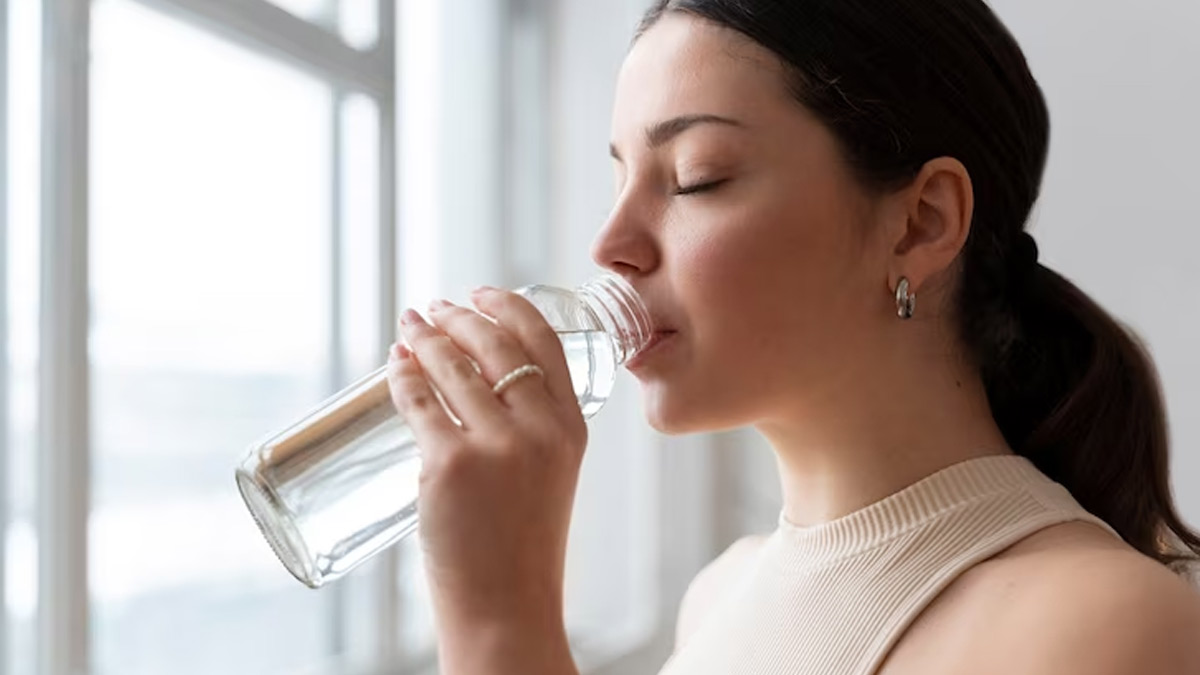 Also Read: Hydration: Tips To Replenish Fluids In Your Body Apart From Drinking Water
Better than Other Beverages
Additionally, mineral water can be a better option than sugary drinks or soda, which are high in calories and can contribute to obesity and other health problems, like type 2 diabetes and kidney diseases. Since mineral water is sourced from natural springs or aquifers, it contains fewer contaminants than tap water. This can be especially important in areas where tap water quality is poor or where there are concerns about contaminants, such as lead (Hg) or pesticides.
Important for the Growth and Development
Minerals in water are also important for the growth and development of the body. It helps you stay active throughout the day by strengthening your immune system and speeding up your metabolism. Numerous enzymes that aid in the development of a robust metabolism require minerals as cofactors. Additionally, it aids in the maintenance of healthy nerve function, which controls muscle tone and promotes cardiovascular health.
Quick Mineral Absorption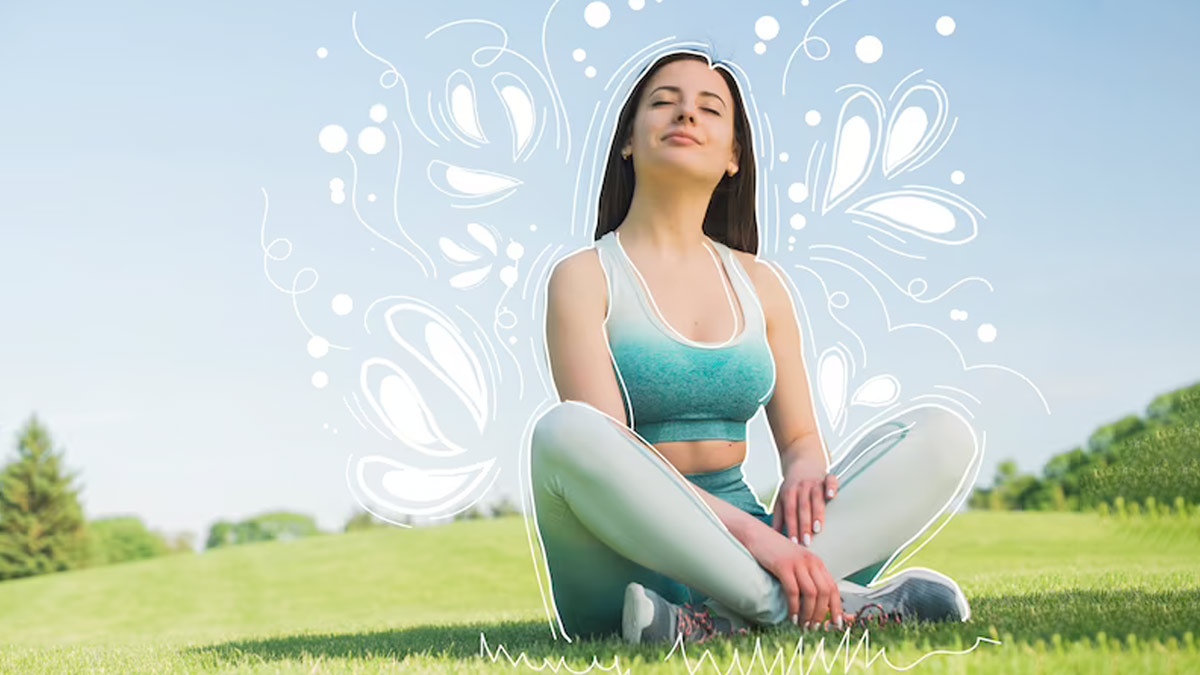 Minerals in water are available as inorganic substances, like rocks and metals. Numerous minerals like calcium, magnesium, and potassium deemed important for the human body are also present in it. When you intake these minerals from water, they reach different parts of the body easily and are absorbed more quickly.
Also Read: Worried About Summer Acne? Here Is How You Can Use Watermelon To Combat This
Water is an excellent source of these nutrients in addition to food. Even though drinking water contains a small amount of essential nutrients, its beneficial effects on the body are significant. Because they are more bioavailable, these minerals are easier for the body to absorb from water than food.
Bottomline
Slow living has become increasingly popular today, which includes mindfulness around meals. As a result of this shift, a stronger consciousness has emerged around water quality, nutritional content, and source. The taste of fine water promotes wellness and enhances the epicurean experience.
With inputs from Panav Khanna, Co-Founder, Bodh Waters