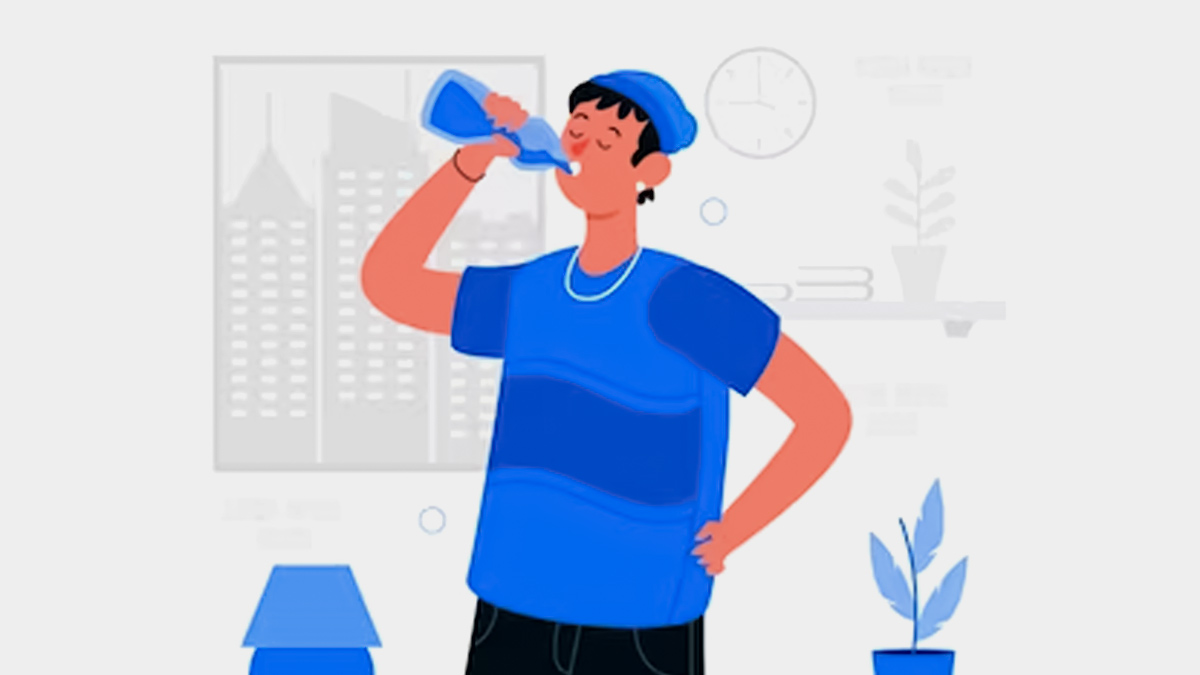 Human body requires water to function correctly. It regulates body temperature, facilitates digestion, delivers nutrients, and eliminates waste. Most health professionals recommend drinking enough water each day to stay hydrated. But, other than drinking water, there are various ways to replace fluids in your body. Here are some tips that will help you stay hydrated and healthy.
Eat Water-Rich Foods
As many fruits and vegetables are high in water content, they are good providers of hydration. Water-rich foods including watermelon, cucumber, oranges, strawberries, lettuce, celery, and spinach can assist replace fluids in your body. These foods include not only water but also important vitamins, minerals, and fibre, making them a healthy and delightful way to remain hydrated.
Consume Electrolyte-Rich Beverages
Electrolytes help to control the fluid balance in your body. Electrolytes included in sports beverages, coconut water, and electrolyte-enhanced water can help replenish fluids in your body. These beverages are especially good after strenuous physical exercise or if you are experiencing dehydration symptoms such as excessive perspiration, vomiting, or diarrhoea.
According to the U.S Department of Agriculture, coconut water is naturally low in sugar and high in electrolytes such as sodium, potassium, calcium, and magnesium.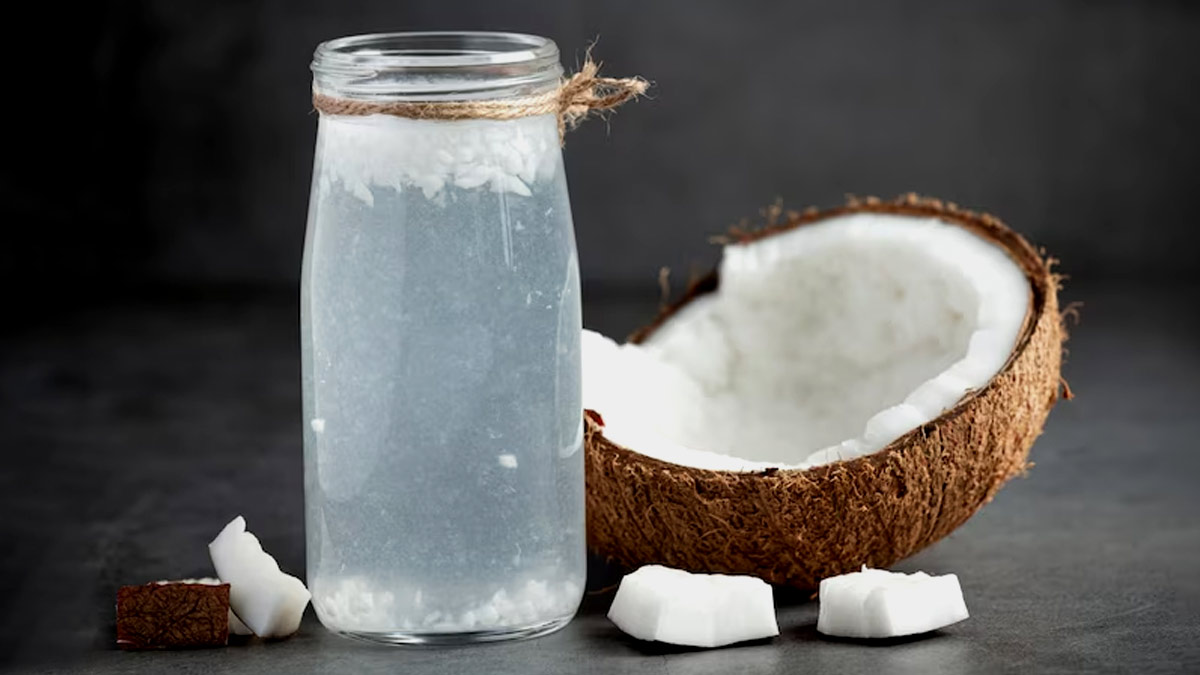 Herbal Teas
Herbal teas are another excellent approach to replace your body's fluids. Caffeine-free herbal teas such as chamomile, mint, ginger, and hibiscus can give hydration without the diuretic effects of caffeine. Herbal teas can be enjoyed hot or cold, and they can be a calming and refreshing way to stay hydrated throughout the day.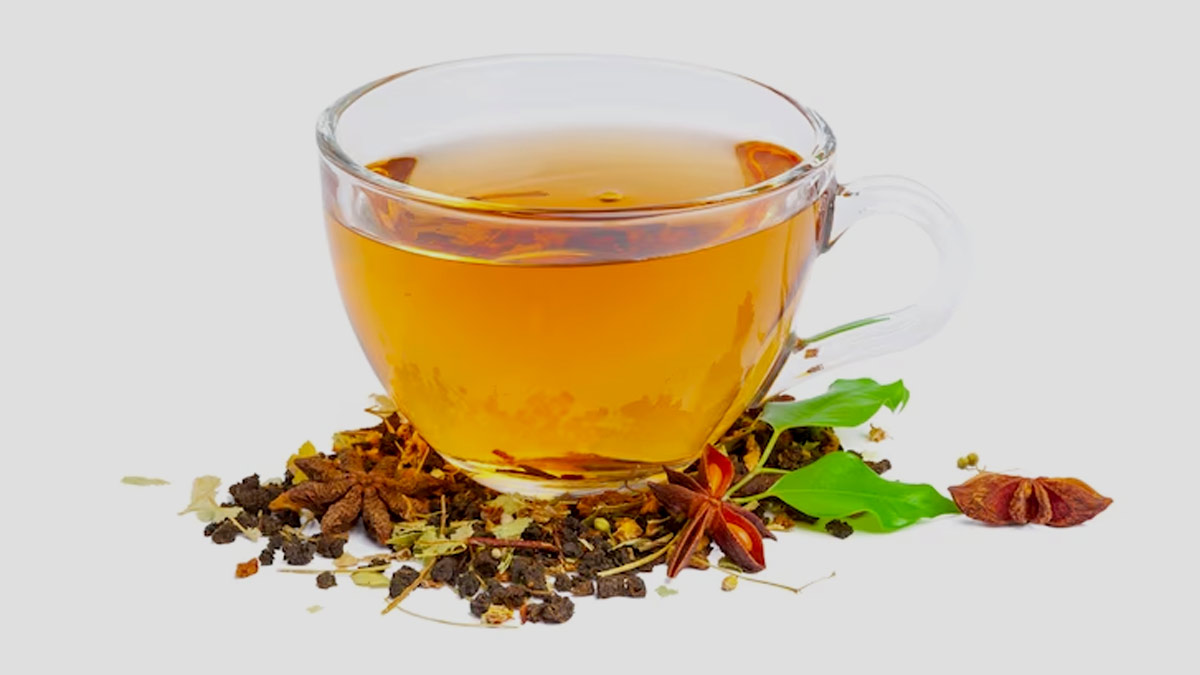 Also read: Heat Stroke In Children: Expert Tips To Keep Them Safe During Hot Weather
Snack On Hydrating Foods
Snacking on high-water-content meals can help you keep hydrated. Between meals, foods like grapes, oranges, cucumbers, yoghurt, and watermelon can provide a refreshing and hydrated boost. These meals are not only delicious, but they are also high in critical nutrients and water, which can help replace fluids in your body.
Monitor Your Urine Colour
The colour of your urine might be a good measure of your hydration level. Clear or light yellow pee normally shows that you are properly hydrated, however dark yellow or amber urine may signal that you need to drink more fluids. You can be proactive in replenishing fluids in your body by paying attention to the colour of your urine.
Also read: 6 Healthy Ice Creams To Make At Home To Beat The Summer Heat
Takeaway
Staying hydrated is essential for overall health and well-being. While drinking water is the most common and effective way to replenish fluids in your body, incorporating other hydrating practices can further support optimal hydration. Eating water-rich foods, consuming electrolyte-rich beverages, drinking herbal teas, snacking on hydrating foods, and monitoring urine colour are all effective ways to replenish fluids in your body and keep yourself hydrated. Remember to listen to your body's signals and stay mindful of your hydration levels to ensure you are meeting your body's fluid needs for optimal health.