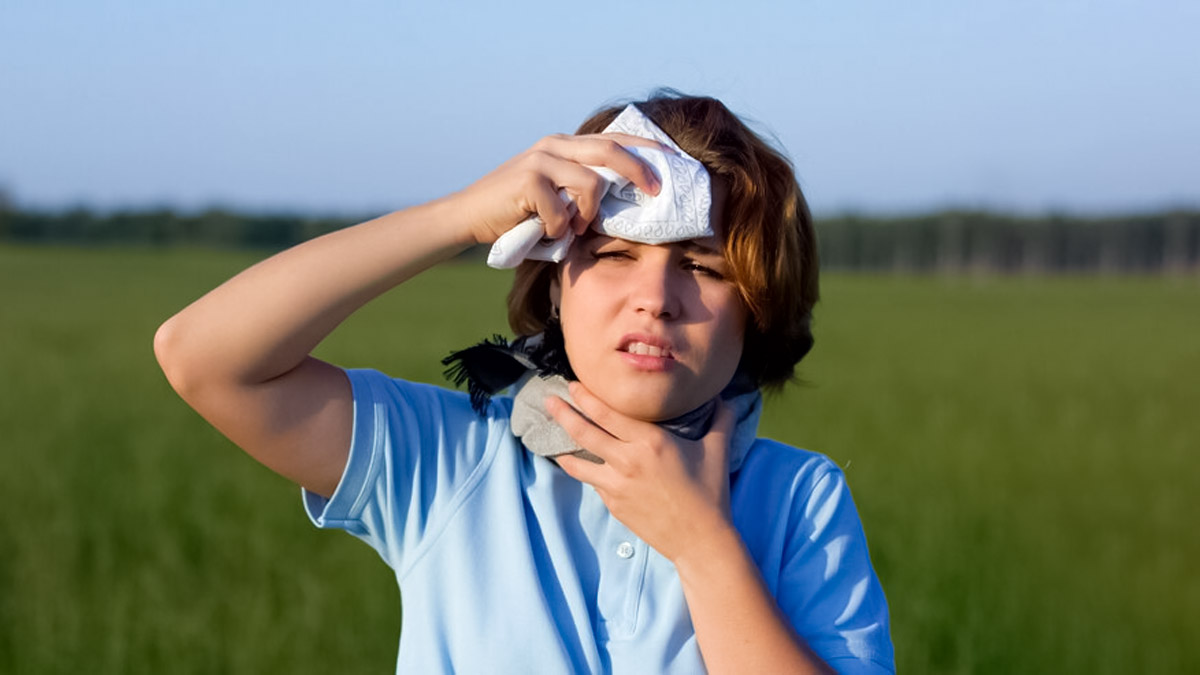 Amidst the temperature rise, the risk of heat stroke has also increased. Heat stroke is a serious heat-related illness that not only impacts adults but also the children. In this article, we will discuss how to keep your kids safe during hot weather and protect them from a heat stroke.
To learn more about this, we spoke to Dr Ravi Kyadiggeri, Senior Consultant- Pediatrician and Neonatologist, Apollo Cradle and Children's Hospital, Jayanagar, Bangalore. While speaking to OnlyMyHealth, he said "I urge parents to take necessary precautions to protect their children from heat stroke during hot weather. Hydration, avoiding direct sunlight during peak hours, and wearing light-coloured loose clothing can go a long way in preventing heat-related illnesses."
Symptoms of Heat Stroke
Dr Kyadiggeri said, "The symptoms of heat stroke include high blood pressure, hot and dry skin, headache, dizziness, confusion, and vomiting." Other causes of a heat stroke, as per the Centres of Diseases Control and Prevention (CDC), are loss of consciousness, profuse sweating, and seizures. In extreme conditions, heat stroke can also be fatal, if the treatment is delayed.
Also Read: Heat Stroke: What Is It And How To Prevent It
How to Keep Kids Safe During Hot Weather and Prevent A Heat Stroke
Here's how you can protect your children from a heat stroke.
Keep Your Child Hydrated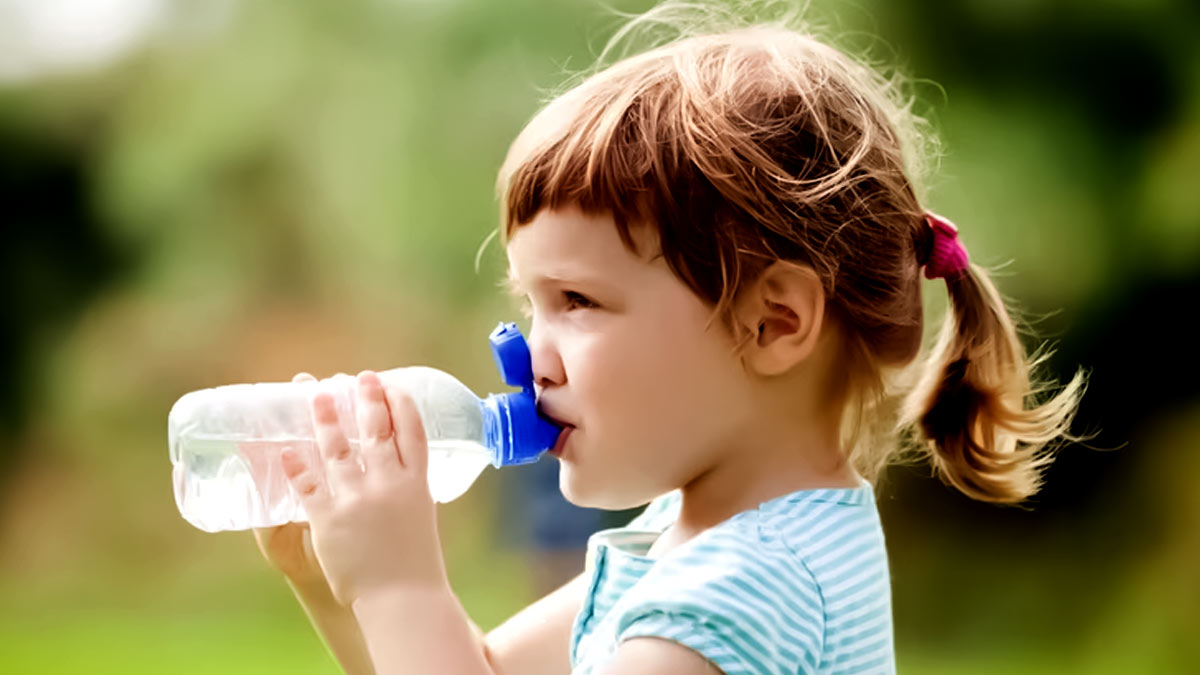 Talking about the importance of hydration to prevent a heat stroke, Dr Kyadiggeri said, "Parents should make sure their child drinks plenty of water and other fluids to stay hydrated to avoid a heat stroke." He also said, "Parents should avoid giving sugary drinks and carbonated drinks to their kids, as they can cause dehydration, increasing the risk of a heat stroke."
Avoid Direct Sunlight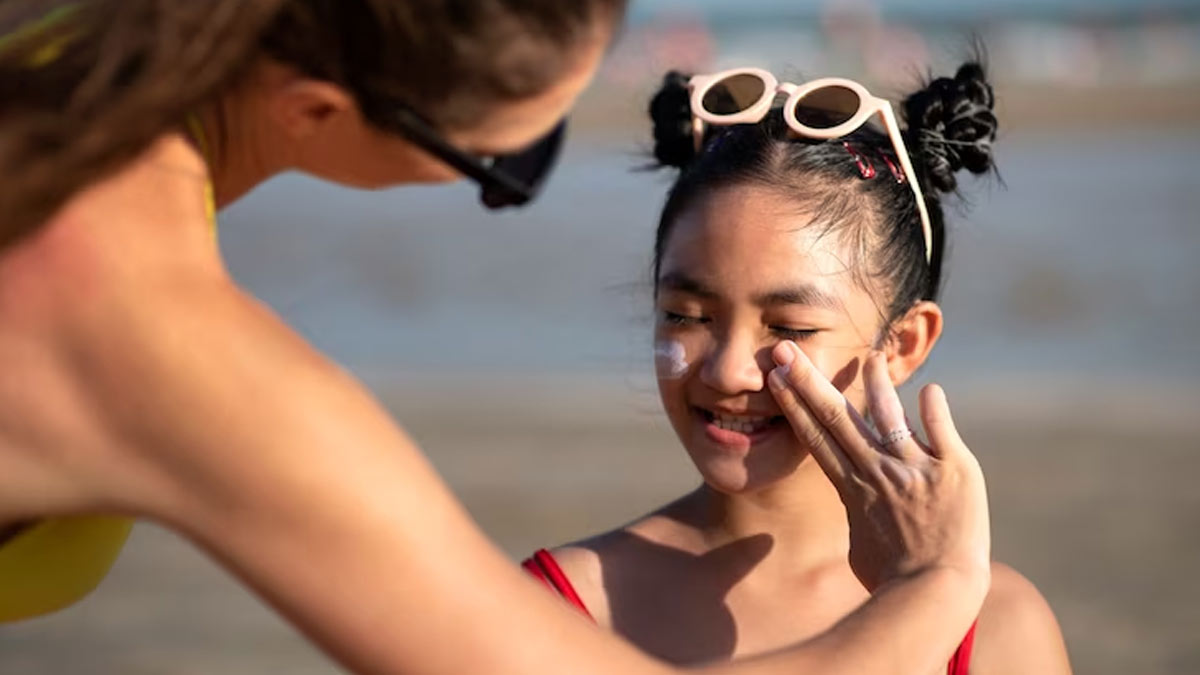 Dr Kyadiggeri said, "It is best to keep children indoors during peak hours when the sun is at its peak, usually between 11 am-4 pm. If your child wants to go outside, you should make sure your children wear a hat and apply sunscreen to protect their skin, preventing the risk of a heat stroke."
Dress your Child in Light-Coloured and Loose Clothing
When it comes to sun protection, proper dressing plays an important role. Dr Kyadiggeri said, "Dressing your child in light-coloured, loose-fitting clothing can help them stay cool and comfortable during hot weather."
Also Read: Beat The Summer Heat With Wood Apple Or Indian Bael
Take Breaks from Physical Activities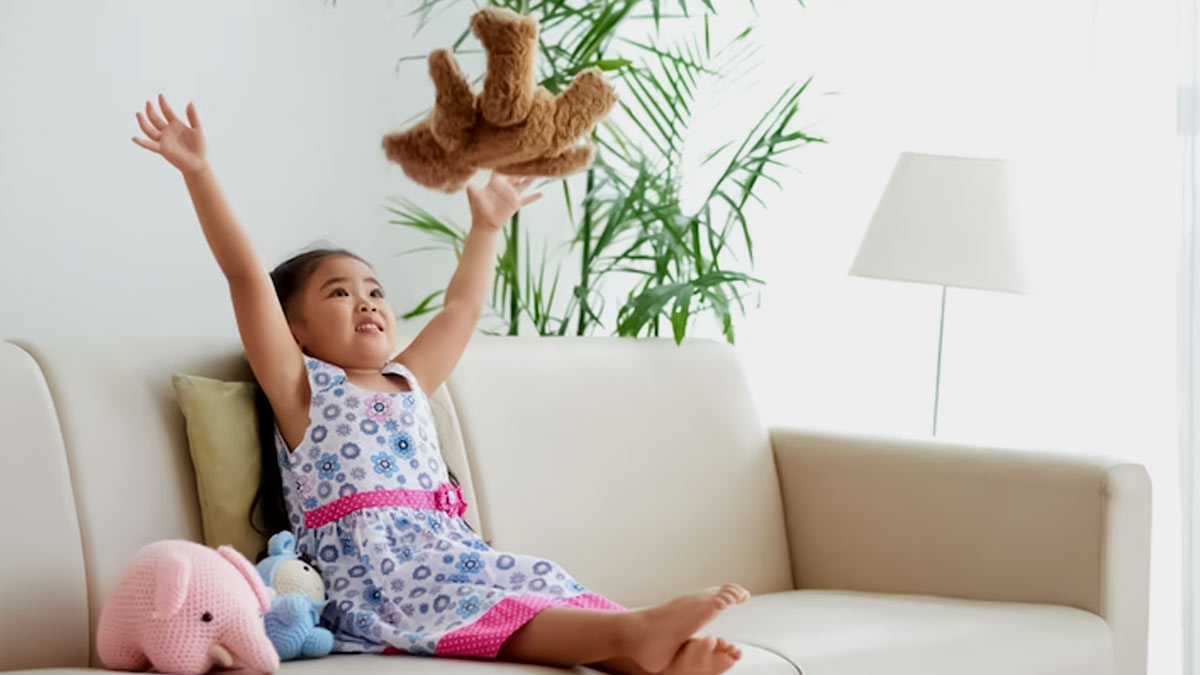 Dr Kyadiggeri said, "Parents should encourage their child to take breaks from physical activities, especially during the hottest hours of the day. This can help prevent the risk of heat exhaustion and heat stroke."
Keep your Home Cool
Another tip Dr Kyadiggeri gave is to keep your home cool. He said, "During the summer, you can keep your home comfortable for the children by using fans, air conditioning, or cool towels. Also, the use of heavy blankets or bedding should be avoided, as they can trap heat, which can be uncomfortable."
Conclusion
These expert-recommended tips will help you to protect your child from a heat stroke. While concluding, Dr Kyadiggeri said, "If you suspect your child is experiencing a heat stroke, you should seek medical attention immediately."
Image Credits: freepik