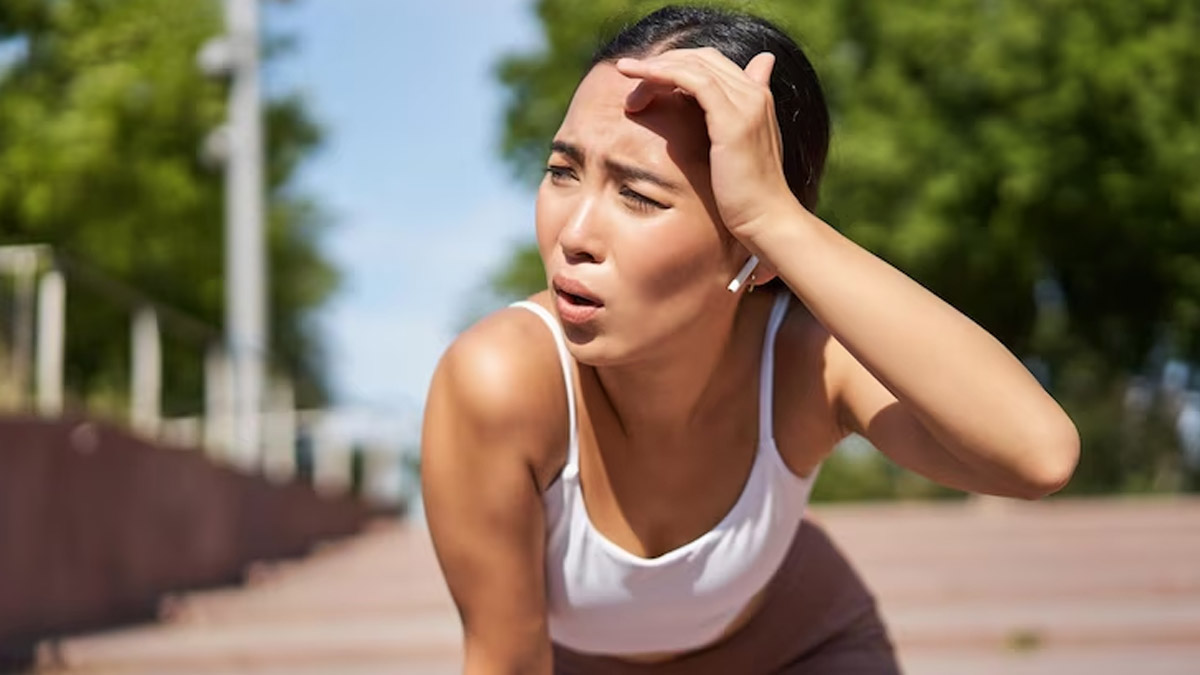 Every year in summer, the heat gets more extreme and intense. As a result, heat strokes have become more common than ever, impacting people's health and well-being and leading to deaths. For example, in a recent incident at a government-sponsored event in Maharashtra, about 11 people reportedly died of dehydration, and many sought medical help after suffering from severe heat strokes. According to the National Centre for Disease Control (NCDC), 3,775 deaths were reported between 2015-2019. The deaths mainly occurred due to the heatwaves in India, from March to July.
Earlier last month, India's Union Health Ministry asked all states and Union Territories (UTs) to conduct daily surveillance on heat-related illnesses under the National Programme on Climate Change and Human Health (NPCCHH). Union health secretary Rajesh Bhushan also urged all states to be fully prepared with essential medicines, intravenous fluids, ice packs, ORS and all other necessary equipment. Having said that, we spoke to Dr. Bollini Maanasa Jayaram, MBBS, MSC(PERF) Family Physician, Apollo Clinics, Chandanagar, Hyderabad to discuss the common heat-related illnesses people should watch out for and ways to prevent them.
Also Read: Feeling Lethargic In Summer? Here's How You Can Keep Yourself Energetic
Types Of Heat-Related Illnesses And Steps To Take Against Them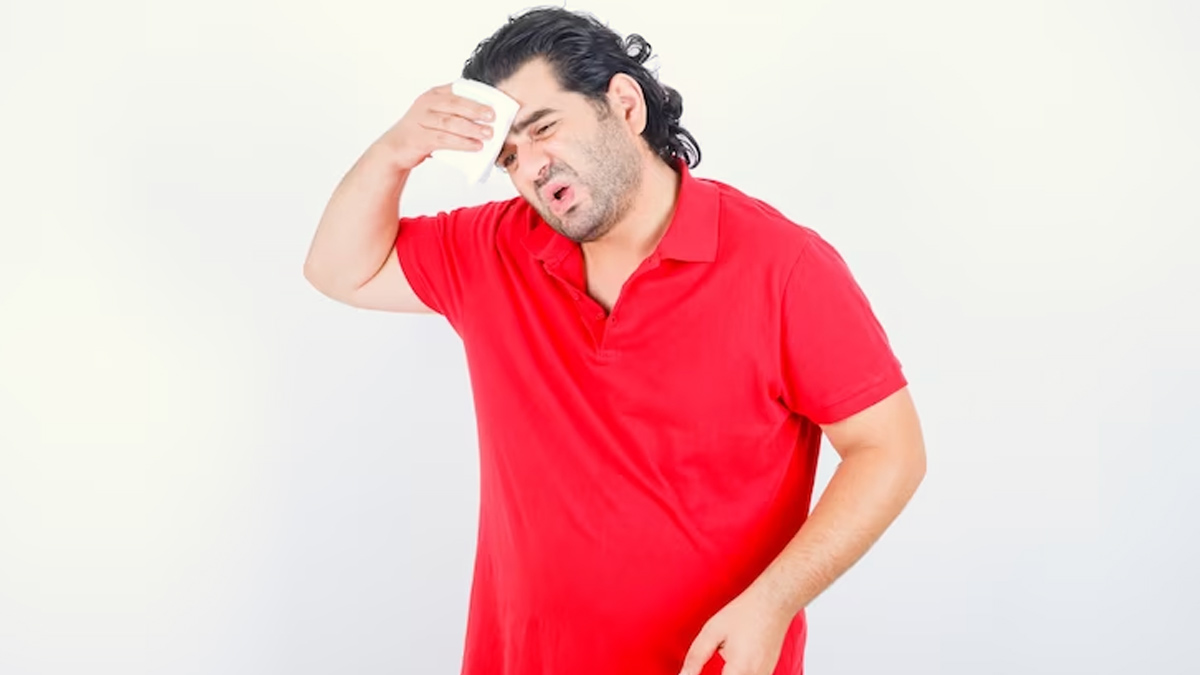 There are different types of heat-related illnesses. These include:
Heat cramps
Heat cramps are muscle spasms during or after intense exercise at high temperatures. While it is the mildest form of heat illness, it can still be painful and discomforting. You can also experience flushed and moist skin.
Heat exhaustion
Heat exhaustion occurs when the body suffers from a loss of water and salt. It is caused due to extreme heat and prolonged sweating. Common symptoms include excessive sweating, nausea, vomiting, weakness, fatigue, and a faster pulse rate.
Heat stroke
Heat stroke, or sunstroke, is the deadliest form of heat illness. It occurs when the body is exposed to high temperatures for long hours, overheating it and leading to symptoms such as heavy sweating, fast pulse, muscle cramps, fatigue and hot, dry skin. In severe cases, heat stroke can cause seizures and fatalities.
Measures To Take
Some of the measures to take are:
Move to a cool place and rest
Avoid exercising
Remove excess clothing
Fan the skin
Do some stretching
Stay hydrated; drink water containing salt and sugar
Preventive Tips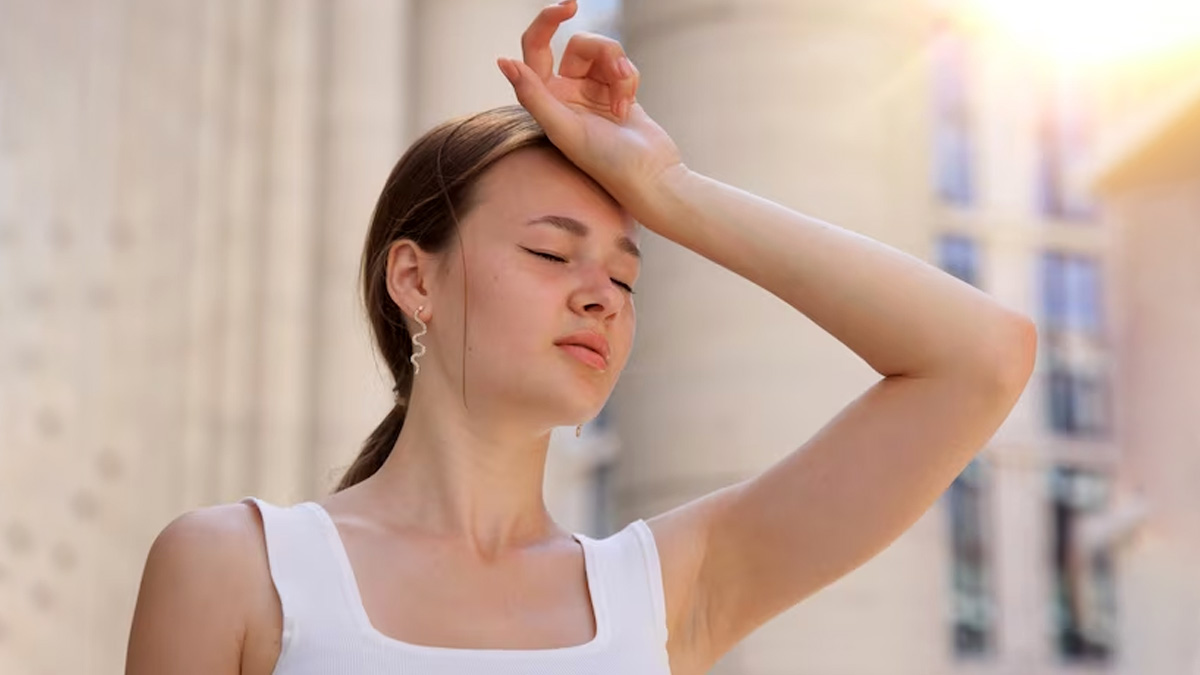 Heat exhaustion and heat stroke are highly prevalent during the summer season. Therefore, it is essential to take all necessary precautions against it. Here are some preventive measures to take, as per the UK National Health Services (NHS):
Drink plenty of water and cold drinks
Wear light-coloured, loose clothing
Avoid the sun between 11 am and 3 pm
Avoid excess alcohol
Avoid extreme exercise
Close curtains if you're indoors
Close windows if it's hotter outside than in your home
Avoid stepping into hot sun directly from a air conditioned room.
No carbonated drinks
Avoid exercising in hot sun; exercise indoors
Conclusion
As temperatures soar in many parts of India, we must stay on guard and take precautions to keep heat-related illnesses at bay. Staying hydrated and avoiding sun exposure, at least for now, is the best practice. Additionally, note your area's daily temperatures and avoid going out during the hottest hours.