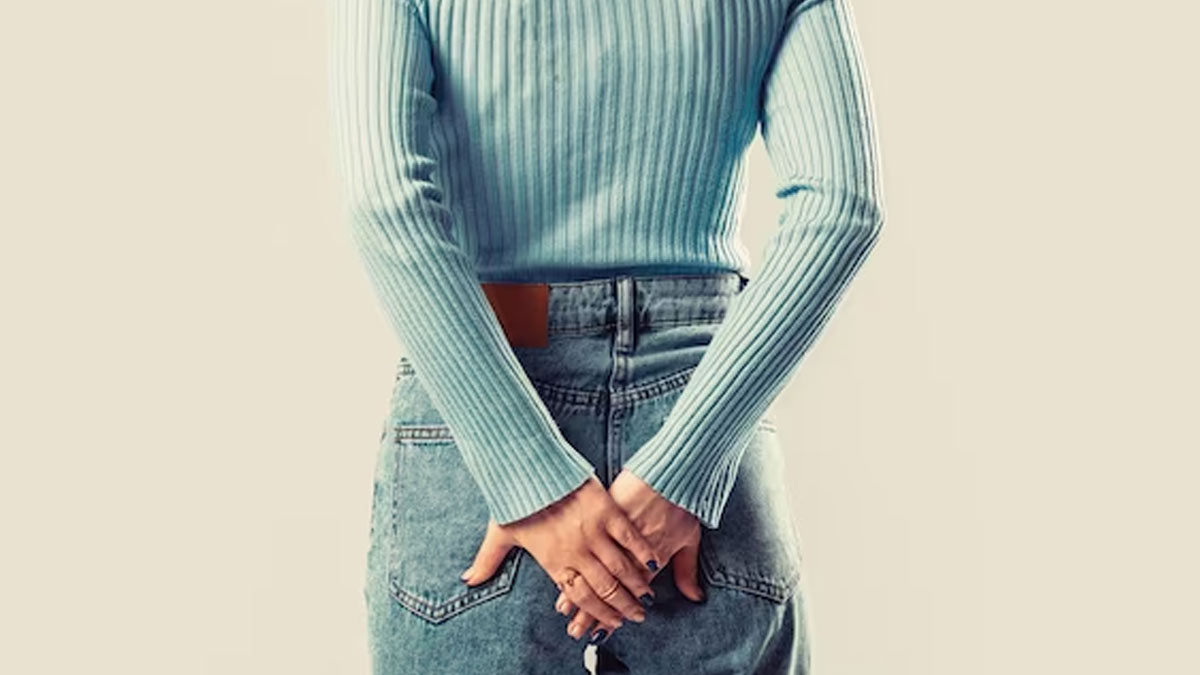 Passing stool is an essential aspect of our digestive process. It can be concerning if a person detects blood running out of their anus while passing faeces.
It becomes important to understand that blood in your stool, also known as rectal bleeding, is not normal and could be a sign of an underlying health condition.
Bright red blood on the surface of your stool, dark black stools, or blood mixed in with your stool, giving it a tarry appearance. The colour and consistency of the blood can provide important clues about the possible source of the bleeding.
Haemorrhoids
According to Dr. K.N Srivastava, Director & Head of Department, General And Minimal Access Surgery, BLK Super Speciality Hospital, Delhi, one of the most common causes of blood coming out from your anus is hemorrhoids. They are swollen veins in the rectum or anus, and they can bleed when you pass stool.
Also read: 6 Healthy Ice Creams To Make At Home To Beat The Summer Heat
Haemorrhoids can be caused by straining during bowel movements, prolonged sitting or standing, pregnancy, and other factors. Typically, haemorrhoidal bleeding is bright red and seen on the surface of the stool or on toilet paper.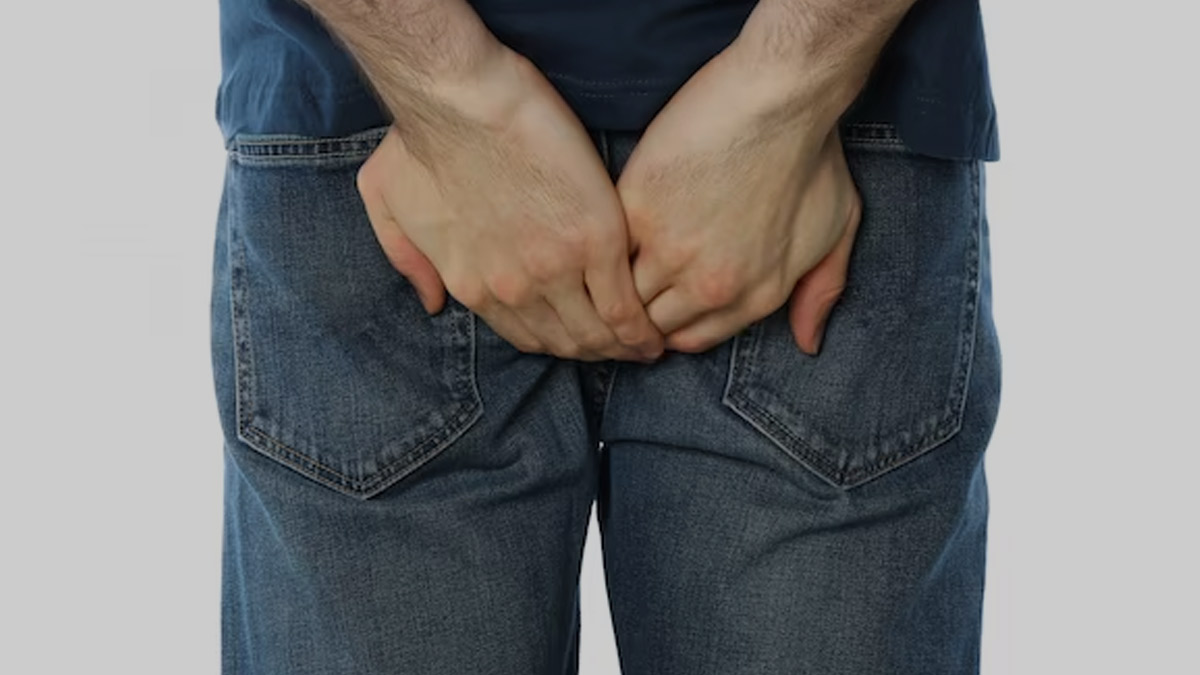 Anal Fissures
According to Dr. Umesh Khera, General Physician at Ivory Hospital in Greater Noida, anal fissures is more of an injury than an illness. If blood is coming out from urine, there is a high possibility that you've developed an anal fissure.
Also read: Women's Health: 7 Essential Nutrients For Women In Their 40s
Anal fissures are small tears or cracks in the lining of the anus, often caused by passing hard or large stools. Anal fissures can cause pain during bowel movements, and the blood is usually bright red and seen on the surface of the stool or on toilet paper.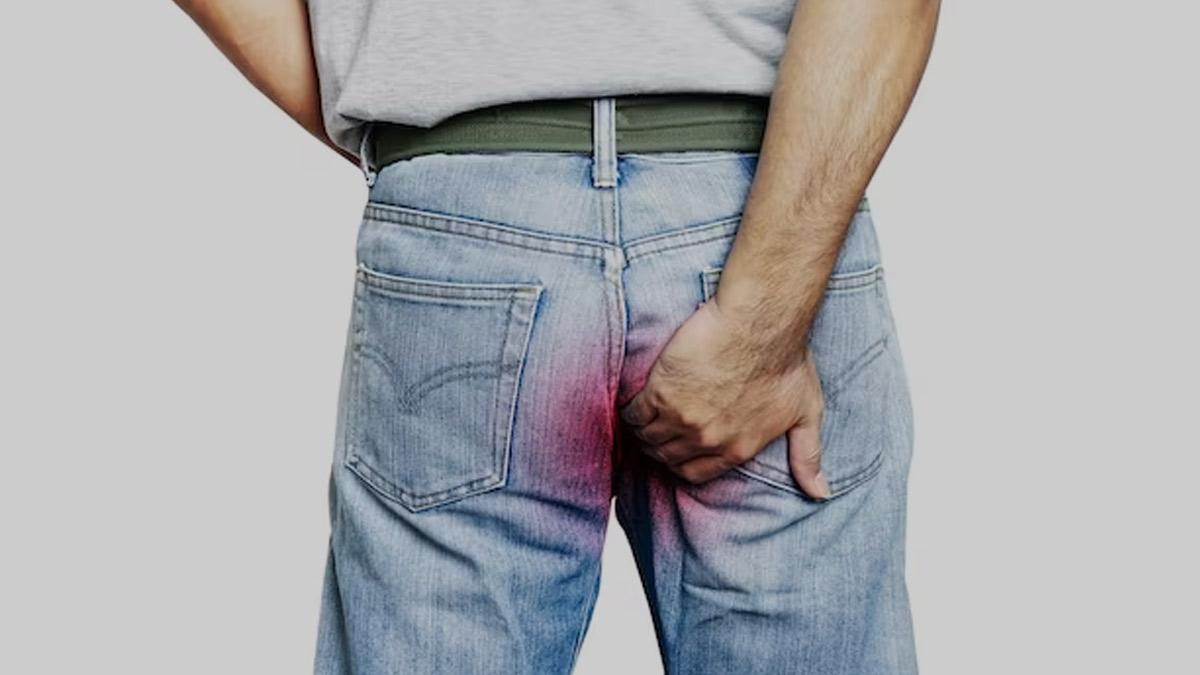 Inflammatory Bowel Diseases (IBD)
Certain IBDs can cause inflammation in your digestive tract. It can lead to bleeding in the tract, which can result in blood in your stool. Inflammatory bowel diseases often present with other symptoms such as abdominal pain, diarrhoea, and weight loss.
Diverticulitis
Diverticulitis is another possible cause of blood in your stool. Diverticula are small pouches that can form in the lining of the colon, and when these pouches become infected or inflamed, it can lead to rectal bleeding, along with symptoms such as abdominal pain and fever.
Faeces Impaction
Faecal impaction occurs when stool hardens and becomes lodged in the colon. As per research article published in National Institute of Health(NIH), impacted colon prevents waste from leaving the body and causes it to return to the large intestine, producing increased gastrointestinal pressure and discomfort.
The majority of persons who suffer faecal impaction experience chronic constipation. Faecal impaction is frequently accompanied with rectal haemorrhage.
Other potential causes of blood in your stool include polyps (abnormal growths in the colon or rectum) and trauma to the rectal area.
Treatment
The treatment for blood in your stool will depend on the underlying cause. For example, if hemorrhoids are the culprit, lifestyle changes such as increasing fibre intake, staying hydrated, and avoiding straining during bowel movements may help. If an underlying condition such as inflammatory bowel disease is diagnosed, your healthcare provider will develop a treatment plan tailored to your specific needs.
If you notice blood in your stool, it's important to take it seriously and seek medical attention. Your doctor will likely take a detailed history, perform a physical examination, and may order further tests such as blood tests, stool tests, colonoscopy, or imaging studies to determine the underlying cause of the bleeding.