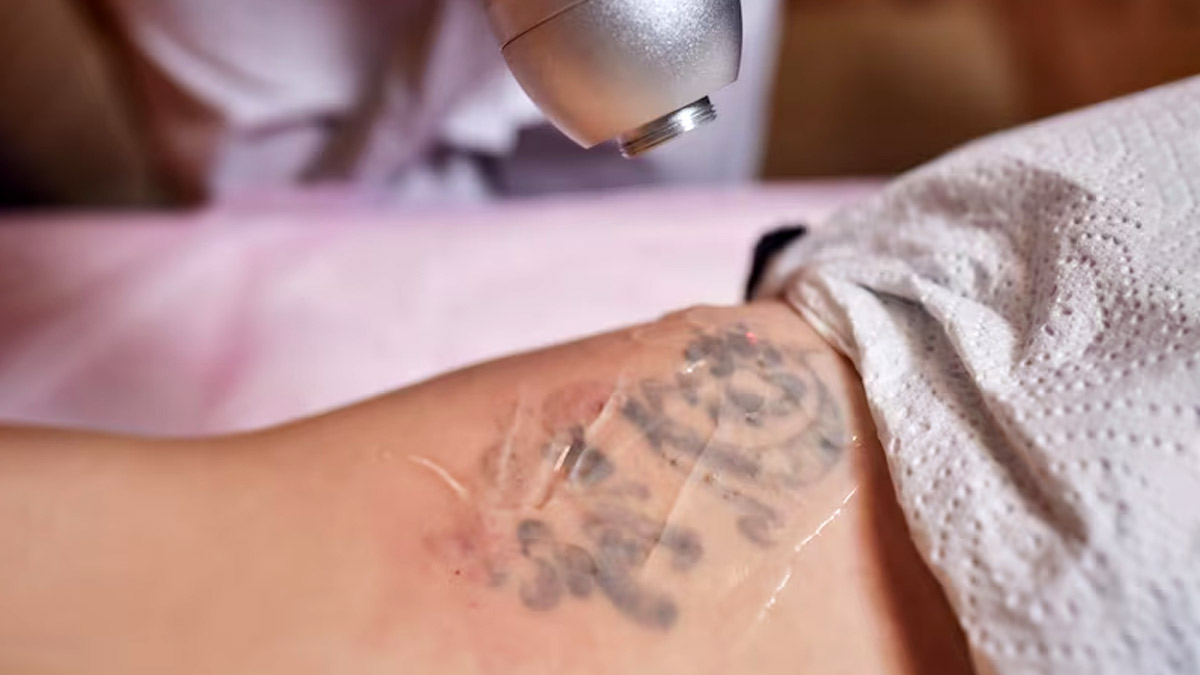 Tattoos have been around for thousands of years, with many people getting them to express their individuality, commemorate important events or people, or simply to enhance their appearance. However, not all tattoos are loved forever, and some may become unwanted over time. Fortunately, with advancements in tattoo removal technology, it is now possible to get rid of a permanent tattoo safely and effectively.
Safe Ways To Get Rid Of A Permanent Tattoo
Here is a list of four safe ways to remove permanent tattoos:
1. Laser Tattoo Removal
Laser tattoo removal is the most common and effective method of removing permanent tattoos. This method works by using high-intensity laser light to break up the ink particles in the skin, which are then absorbed by the body's immune system and eliminated naturally.
The laser used in this process targets the ink pigment and not the surrounding skin, which minimises the risk of scarring or other damage. It is essential to note that the number of treatments required for tattoo removal will depend on the size, colour, and age of the tattoo. Typically, it takes several sessions to achieve complete tattoo removal.
The risks associated with laser tattoo removal are minimal, with the most common side effects being temporary redness, swelling, and blistering. However, these side effects are usually mild and subside on their own within a few days.
Also read: Importance Of Work-Life Balance For Pregnant Women, Expert Weighs In
2. Dermabrasion
Dermabrasion is a process where a dermatologist sands down the top layer of the skin to remove the tattoo ink. This method is not as effective as laser tattoo removal, and it can be quite painful. It also has a higher risk of scarring, infection, and changes in skin texture.
The process of dermabrasion involves using a handheld device with a diamond or wire brush attachment to remove the top layer of the skin. The treated area will then form a scab that will eventually fall off, taking the ink particles with it.
3. Surgical Removal
Surgical tattoo removal involves cutting the tattoo out of the skin. This method is usually reserved for small tattoos and can be quite effective, but it is also the riskiest method. There is a high risk of scarring and infection, and the recovery time can be lengthy.
During surgical tattoo removal, the dermatologist will numb the area with a local anaesthetic and then cut out the tattoo. The incision is then closed with sutures, and the area is left to heal. The healing process can take several weeks, and there is a high risk of scarring.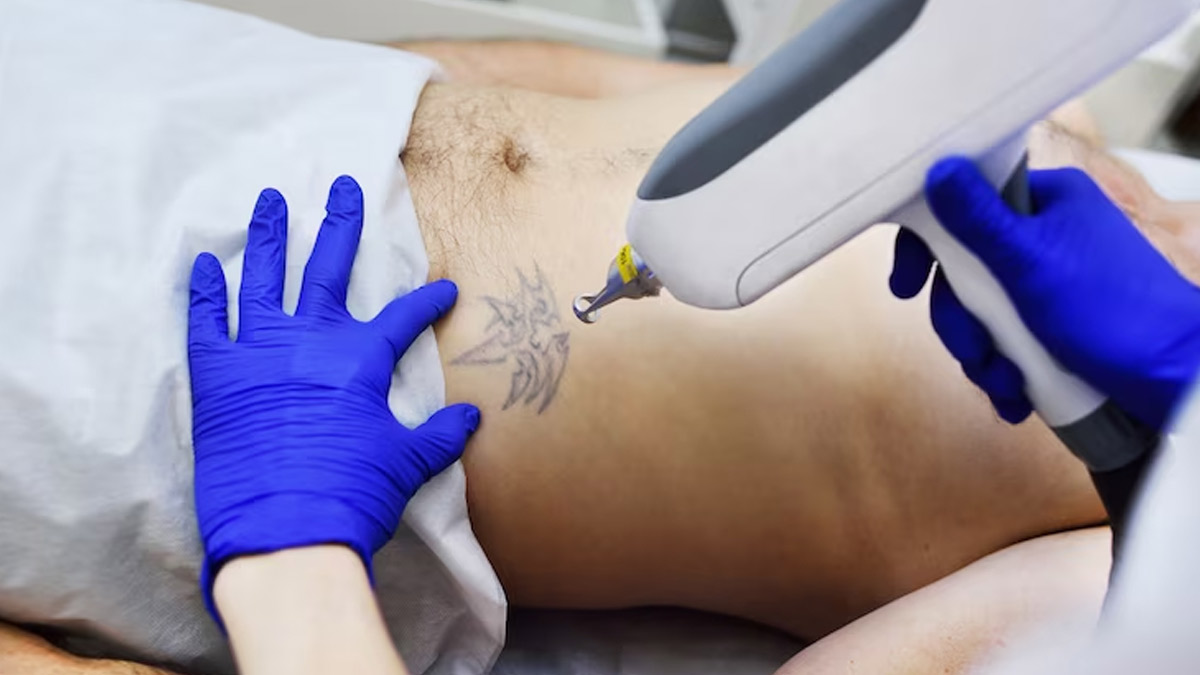 Also read: Importance Of Work-Life Balance For Pregnant Women, Expert Weighs In
4. Tattoo Cover-Up
Tattoo cover-up is an option that many people choose when they don't want to remove their tattoos entirely. It involves getting a new tattoo that covers up the old one. This method can be a good option if the tattoo is small or if you are looking to change the design.
It is essential to note that covering up a tattoo is not always possible, and it may not be a suitable option if you have a large, dark tattoo that you want to hide completely.
Conclusion
Getting a tattoo is a big decision, and it's one that should not be taken lightly. However, if you do find yourself with an unwanted tattoo, there are safe and effective ways to get rid of it permanently. Laser tattoo removal is the most common and effective method, but it's important to consult with a dermatologist to determine which method is best for you. Remember to always take proper care of your skin during the tattoo removal process to minimise the risk of complications.