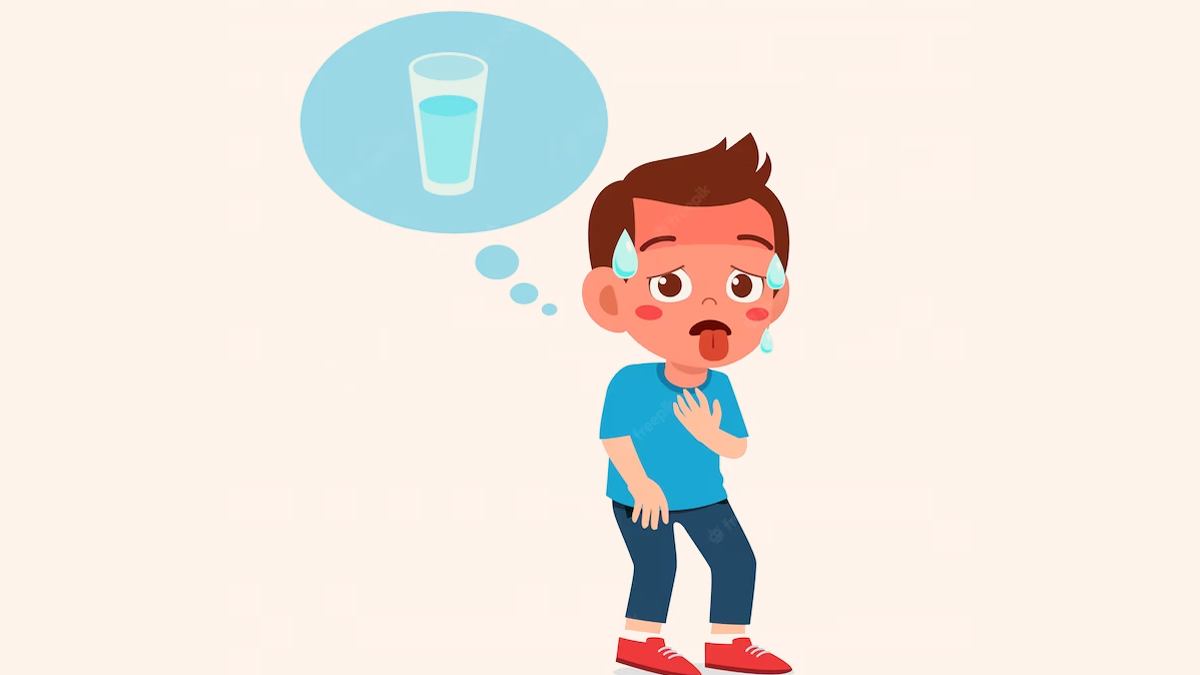 Dehydration occurs when your body loses more fluids than it takes in, leading to an imbalance in the electrolytes present in your body.
It can have serious health consequences, ranging from mild symptoms such as thirst and dry mouth to more severe conditions like heat exhaustion and heat stroke. While it's important to stay hydrated by consuming enough fluids, not all drinks are created equal when it comes to preventing dehydration. Let's explore seven drinks to avoid in order to beat dehydration.
Alcohol
Alcohol is a diuretic, which means it increases urine production and can lead to dehydration. Consuming alcoholic beverages can cause your body to lose fluids at a faster rate than normal, leading to dehydration. A study published in the journal Alcoholism: Clinical and Experimental Research found that alcohol-induced dehydration can impair cognitive performance and physical endurance, making it crucial to avoid excessive alcohol consumption when trying to stay hydrated.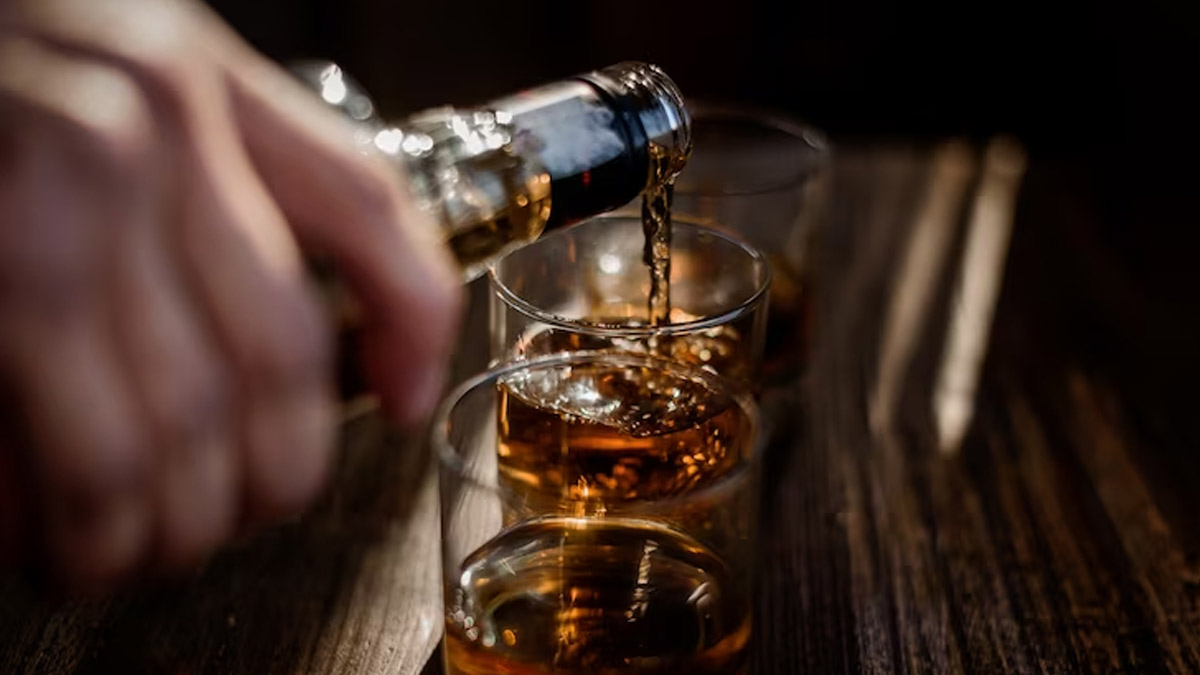 Also read: 10 Tips To Get Rid Of Migraine Pain At Home
Soda And Soft Drinks
Soft drinks and soda are often high in sugar, caffeine, and artificial additives, which can all contribute to dehydration. The high sugar content in these beverages can cause an increase in urine production, leading to fluid loss and dehydration. Additionally, caffeine is a mild diuretic that can increase urine production as well. According to a study published in the journal PLOS ONE , consumption of soft drinks and soda is associated with an increased risk of dehydration in children and adolescents. It's best to opt for healthier alternatives such as water, herbal tea, or natural fruit juices.
Energy Drinks
Energy drinks are popular among athletes and individuals looking for a quick energy boost. However, these beverages often contain high amounts of caffeine, sugar, and other stimulants that can lead to dehydration. A study published in the Journal of the American Medical Association demonstrated that consumption of energy drinks was associated with an increased risk of dehydration and changes in electrolyte balance. It's important to be cautious when consuming energy drinks and choose hydrating alternatives instead.
Coffee
Coffee is another beverage that can contribute to dehydration due to its caffeine content. Caffeine acts as a diuretic, which can increase urine production and lead to fluid loss. While moderate coffee consumption is generally considered safe for most people, its excessive intake may increase the risk of dehydration. It is recommended to balance coffee intake with water or other hydrating beverages to maintain proper fluid balance in the body.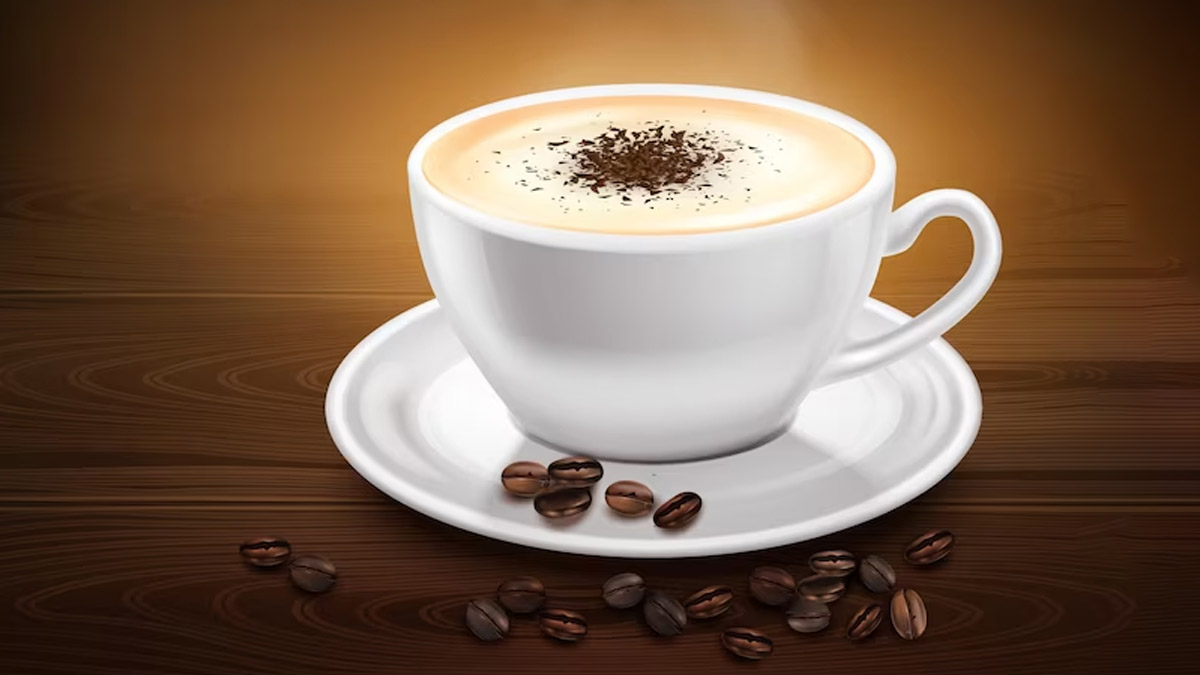 Fruit Juices With Added Sugars
Fruit juices can be a good source of vitamins and minerals, but many commercial fruit juices contain added sugars, which can be dehydrating. The high sugar content in these juices can lead to increased urine production, causing fluid loss and dehydration. It's best to choose natural fruit juices without added sugars, or better yet, opt for fruits which contain more fiber and water content.
Also read: How to Manage Allergic Rhinitis During Summer, Expert Weighs In
Sports Drinks
While sports drinks are marketed as a way to replenish fluids and electrolytes lost during exercise, they are often high in sugar and can contribute to dehydration. The high sugar content in sports drinks can increase urine production, potentially leading to dehydration. Also, the electrolyte content in sports drinks is typically not necessary for the average person engaged in moderate exercise. Unless you're engaging in intense physical activity for a prolonged period, water is usually sufficient for hydration.