If there is one medicinal plant that is a staple in numerous beauty, health and wellness products, it is aloe vera. Its use is believed to date back to thousands of years in India, as well as Egypt and China. This medicinal herb is also a staple in several Ayurvedic concoctions. Aloe vera is a versatile herb. It can be used for various causes and can be used in myriad forms. So, what are the ways we can use aloe vera? What are its benefits? Also, are there any side effects? To get answers to these questions, Onlymyhealth spoke to Sreemathy Venkatraman, a gut health practitioner & wellness nutritionist and the founder of 'Mitha Aahara-Eat to Live'.
Aloe Vera: Ways To Use It
Aloe vera is known for its health, beauty, medicinal & skincare properties. There are multiple ways you can use it:
Gel: Many people use aloe vera for topical purposes in the form of a gel. It is used to treat wounds, burns, and inflammation. Apart from being used individually, aloe vera gel is also used in a combination with other ingredients for psoriasis, dermatitis, radiation dermatitis, etc.
Juice: Many people drink aloe vera juice for detox and laxative purposes.
Aloe Vera Benefits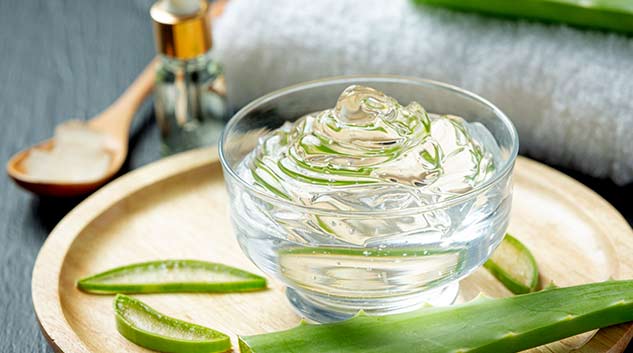 (Photo Credit: Freepik)
Following are the health benefits of aloe vera:
Aloe vera contains vitamins A, C, E, and folic acid.
When applied topically, the enzymes in aloe vera help treat excessive inflammation.
It contains such fatty acids that have anti-inflammatory, antiseptic, and analgesic properties explained Sreemathy.
Aloe vera gel is often applied on wounds for quick healing.
When used in other topical products such as creams, gels, and ointments, it helps in better penetration of these products.
It contains salicylic acid that has antibacterial and anti-inflammatory properties.
Aloe vera contains saponin and has cleansing and antiseptic properties.
When applied to the skin, aloe vera helps with collagen synthesis.
So, these are the health benefits you reap when you use aloe vera.
Also read: Wondering How To Have Frizz-Free Hair? This DIY Mask With Aloe Vera And Coconut Hair Oil Can Do The Trick
Aloe Vera: Upper Limit, Side Effects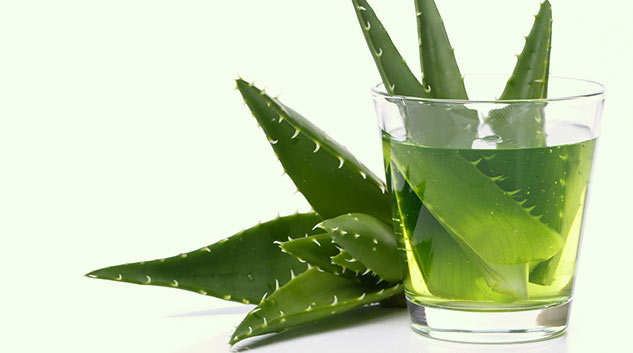 (Photo Credit: Freepik)
Sreemathy says it is "complicated to assess the upper limit for aloe vera usage as components may vary in different preparations." Also, it is "used individually and in combinations, and the exact mechanisms to know its safety and toxicology need more study," she added.
However, there are certain side effects associated with aloe vera usage:
The herb-drug interaction can pose a potential risk to cardiac patients.
In patients on diabetes medication, it can cause low blood sugar levels.
Aloe vera's interaction with other medicines can have a detrimental impact. Hence, consult your doctor before consuming it.
Who Should Avoid Aloe Vera?
As you saw, aloe vera can cause some side effects. Hence, some people should avoid it.
Those allergic to plants, especially those from the Liliaceae family (onion, garlic, etc) should avoid aloe vera.
Pregnant women should avoid oral consumption of aloe vera as it can impact the growth and development of the fetus.
Similarly, renal and cardiac patients should avoid consuming aloe vera as it may cause electrolyte imbalance.
Aloe vera is a nutritious food. It is beneficial for different for our overall health. Hence, you can use it in topical form or for oral consumption. However, it is better if you do not overdo it. Also, if you suffer from any disease, it is better to consult your doctor before use. Pregnant women, diabetics, and those suffering from renal and cardiac issues must avoid it.
(With inputs from Sreemathy Venkatraman, a gut health practitioner & wellness nutritionist and the founder of 'Mitha Aahara-Eat to Live')
Photo Credit: Freepik