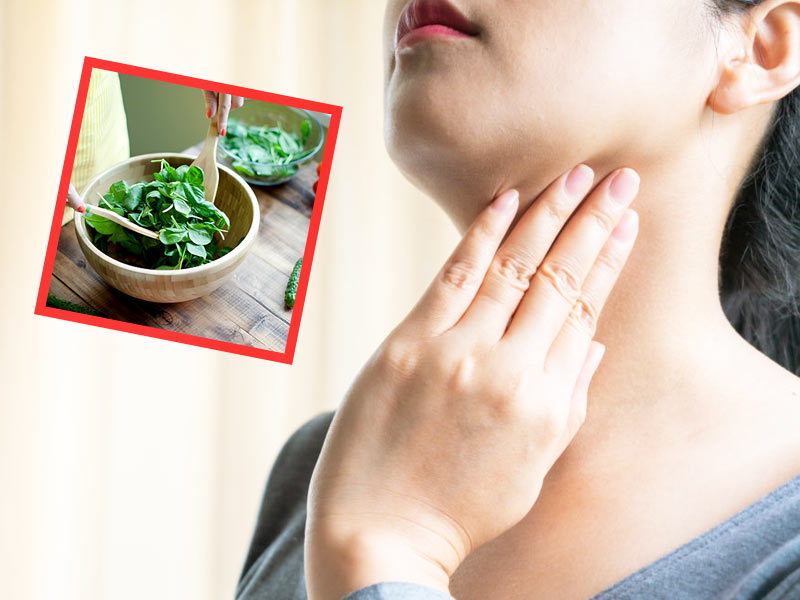 Cancer is of many types and it is one of the deadliest diseases around. Neck and head cancer occur comparatively less than other cancers but can be threatening to life if they are not controlled in time. Diet is one option that can aid to control cancer symptoms from occurring or spreading in the body. As a result of this cancer patients need to have a regulated diet that can help them after the treatment so that the cancer cells do not arise again. Following a healthy diet can prevent weight loss, loss of appetite and other side-effects that occur as a result or head and neck cancer.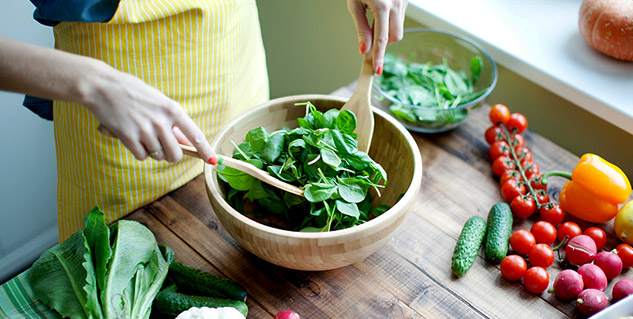 How can Diet help in Neck and Head Cancer?
There are dieticians that closely work with cancer patients in order to provide adequate nutrition needed by the patient. Demand for every patient can be different but nutrient remains the same. We spoke to Ms. Shumshum Chowdhury, Dept of Nutrition and Dietetics, HCG EKO Cancer Centre, Kolkata to help us know about dietary nutrition required by cancer patients having neck and head cancer. She also gave the diet chart for the same so that it helps to control symptoms of cancer post recovery as well. Diet can help in keeping the weight stable and improve muscle strength. Here are dietary tips for different stages of cancer.
Diet Before Cancer Treatment
Once cancer diagnosis is done, the patient is advised to go on high calorie and high protein diet. This needs to be done particularly till surgery. The patient needs at least 30Kcal-35Kcal per kg per day and 1.2g to 1.5g per kg per day intake is required. If a patient is skinny and seems malnourished, then ideal body weight to be considered according to which supplements are given to the patient. However this is done only when nutritional demands are not fulfilled by general diet.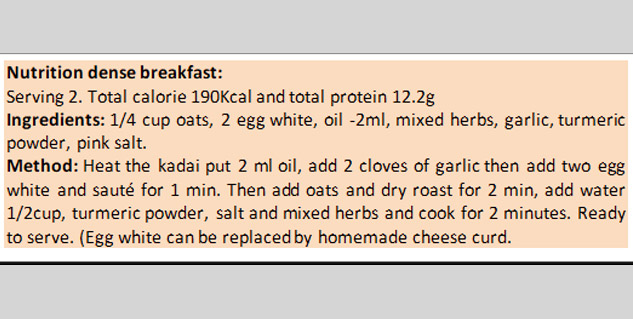 During Cancer Treatment
Cancer is a long ongoing treatment that takes time to treat. There are many therapies that take several days or months to conduct depending on the stage of cancer. Diet given to the patient during the treatment should be monitored closely since two barriers of treatment are crossed by the patient during this phase. The first phase is when the surgery takes place and then the post-surgery part. Mostly patients of neck or head cancer are recommended liquid diet comprising of 35Kcal per kg per day and 1.5g per kg per day to be consumed.
Also Read- Phimosis In Men: Know Symptoms, Causes And Treatment Options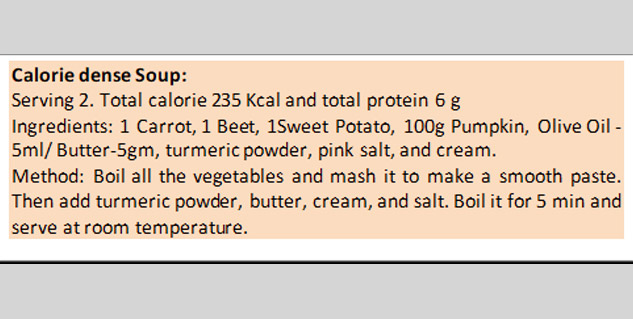 Post recovery from surgery patients can follow a semi-solid or soft diet. Diet pattern varies from patient to patient. Some patients change their intake patterns and customize the diet as per their requirements which should not be done. Dietitians must be consulted for a proper diet plan based on the treatment plans. After 3 to 5 cycles of radiation therapy nasal gastric tube is recommended with the same post-surgery calorie requirement.
Patients must maintain a food diary from 1st day of radiation so the calorie intake can be monitored. If a patient is taking radiation therapy orally, then blending high calorie and high protein is recommended.
Also Read- Hiatal Hernia Diet: Foods To Have And Avoid In This Condition
Diet for Cancer Patients After Treatment
Once the patient is treated and cancer is removed some restrictions are waived off. But for constant recovery and to avoid symptoms of cancer rising again, diet is still observed and kept under check. Here the patients are allowed to have little spice in their food. Patients are also encouraged to increase their food intake. They are prescribed a well-balanced diet consisting of energy 25Kcal-30Kcal per kg per day and protein 1.0g-1.3g per kg per day. Fruits, vegetables, lean protein, high fiber grains, and whole pulses to be included in the diet.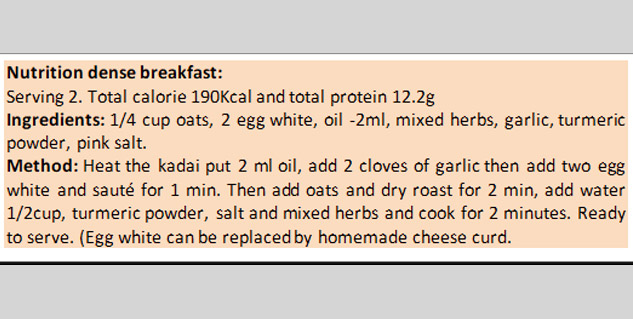 Cancer patients are observed for a given period of time in which their diet and symptoms are managed. This is important to confirm that there are no problems or side-effects for the patient. If the reports do not come adequate, the patient is again put on 6-8 weeks diet plan and is advised to follow a particular diet to avoid complications of side-effects of cancer. The diet also consists of immunity building food and nutrition to improve strength in the body. High protein diet is often recommended according to BMI of the patient.
Picture Credits- hcgcancer.in, shutterstock.in