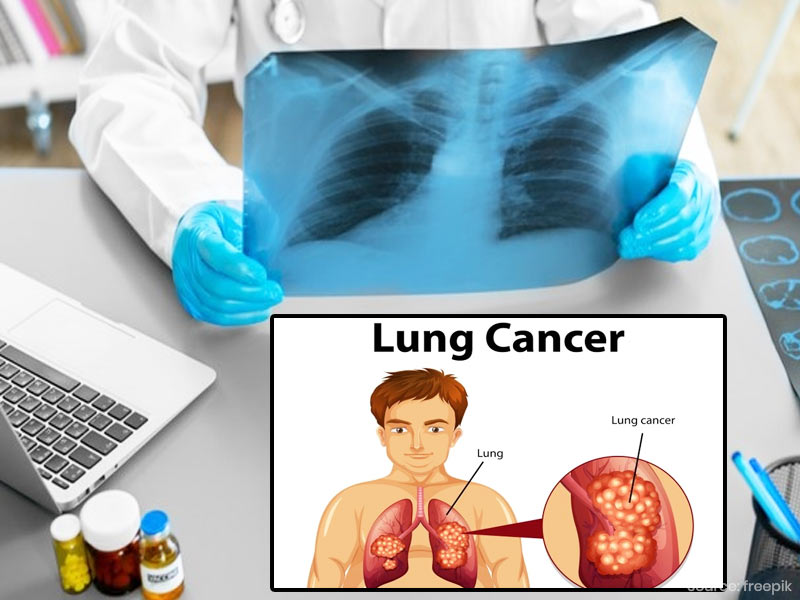 In the past few decades, we all have seen multiple advancements in healthcare and many novel treatments have been discovered to manage cancer, however Lung cancer is still the leading cause of cancer related deaths in the entire world. It accounts for more death each year than breast, colon and prostate cancers combined. On an average it accounts for approximately 1.80 million deaths annually, according to the World Health Organisation (WHO). In this article, Dr. G Arun Kumar, Head of Technical Support and Scientific Affairs Manager in Oncology, MedGenome labs explains different methods of diagnosing lung cancer at the initial level.
Tobacco- The main cause of lung cancer in India
India is a land of diversity with a motley of cultures, religions, languages, festivals, and ethnic groups. India is also the second largest consumer and third largest producer of tobacco in the world. Bidi (handmade tobacco) has been and continues to be the dominant type of smoking product in India. Everyone does remember the famous Mukesh advertisement in the cinema multiplexes well approximately 28.6% of the Indian population uses tobacco products (42.4% men and 14.2% women), accounting for an estimated 267 million tobacco users in the country. The impact of tobacco consumption on health and for cancer in India is enormous. As per the National Cancer Registry Programme, tobacco-related cancers constitute 27% of all cancers for both sexes combined.
And even though new research, and experiments continue to make breakthroughs in the study and treatment of lung cancer, it ranks among the lowest in terms of survival rate when compared to breast cancer or prostate cancer. In this battle against Lung cancer correct diagnosis and targeted treatment are important. Early-stage lung cancer is more survivable than advanced cancers that have spread (metastasized) to other parts of the body. The symptoms of lung cancer include laboured breathing, coughing blood, chest or back pains and mucous.
Methods used for diagnosis of Lung Cancer
Here are four methods that can help in diagnosing lung cancer at the beginning stage.
Also Read: Timely Treatment Saved The Life of A 60-Year-Old Woman
Low Dose computed tomography (LDCT)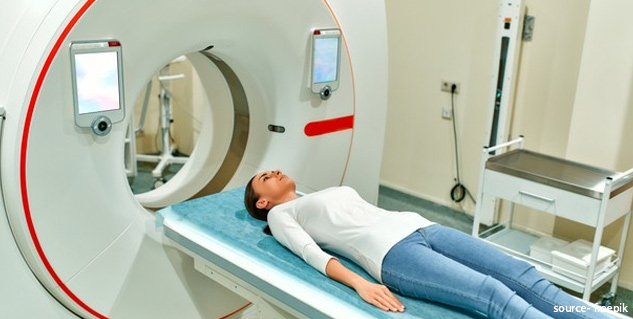 Low Dose computed tomography (LDCT) of the chest is an established therapy for screening of Lung Cancer and Positron emission tomography (PET)- computed tomography (CT) is used to identify nodules in lungs during LDCT. Flexible bronchoscopy and transthoracic sampling are also most common techniques to detect lung cancer in a patient. Advanced Bronchoscopy techniques like Endobronchial Ultrasound (EBUS) are recommended by several pulmonologist in severe cases. The final diagnosis of lung cancer is made by examination of a tissue biopsy from the site of cancer.
Molecular testing in Lung Cancer patients
In the current era of precision oncology, in addition to conventional methods of treatment, molecular testing is becoming increasingly important. Among various cancers, lung cancer has the maximum of targeted therapies available. Molecular testing is available to detect genetic changes that can be targeted by drugs. Such drugs specifically target only the cancer cells and has low side effects, unlike a chemotherapy treatment. In Lung cancer, point mutations and rearrangements are usually observed in 9 genes namely- EGFR, ALK, ROS, MET, RET, BRAF, NTRK, KRAS and Her2. Mutations in EGFR and rearrangement of ALK & ROS-1 genes are most observed. FDA has approved 11 drugs for the management of Lung cancer for mutations and rearrangements of above-mentioned genes.
Next Generation sequencing testing
Next Generation sequencing (NGS) is used to sequence many genes or even the whole genome of an individual at a time. NGS has a high sensitivity & specificity, quick turnaround time and most importantly can successfully screen large number of samples at once.
Also Read: How Lung Cancer Affects Women, Its Symptoms And FAQ's For Timely Treatment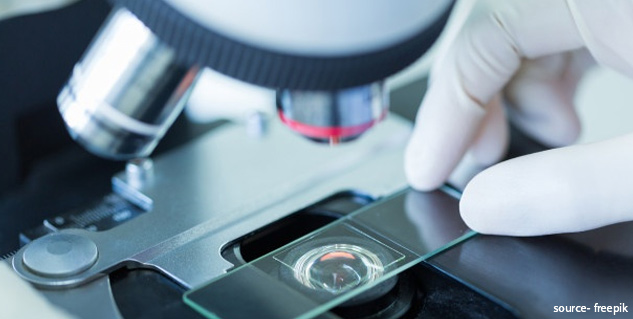 Liquid Biopsy
If there is a difficulty in obtaining biopsy from cancer patients for practical or clinical reason Liquid Biopsy is preferred. Liquid Biopsy is non-invasive test which only requires peripheral blood of a patient. This blood sample will harbour DNA from the tumor tissue and helps the doctor to identify mutation driving the growth of a particular tumour. The sensitivity of Liquid Biopsy varies from 85% to 91.1% in various labs.
The International Association for the Study of Lung Cancer states liquid biopsy approaches have significant potential to improve patient care, and immediate implementation in the clinic is justified in several therapeutic settings relevant to NSCLC. NGS based Liquid Biopsy facilitates early detection of genetic alteration which gives valuable insights in deciding the treatment regimen for a particular cancer as well as helps in checking resistance mutations related to specific treatment regimen
Read More Articles in Cancer