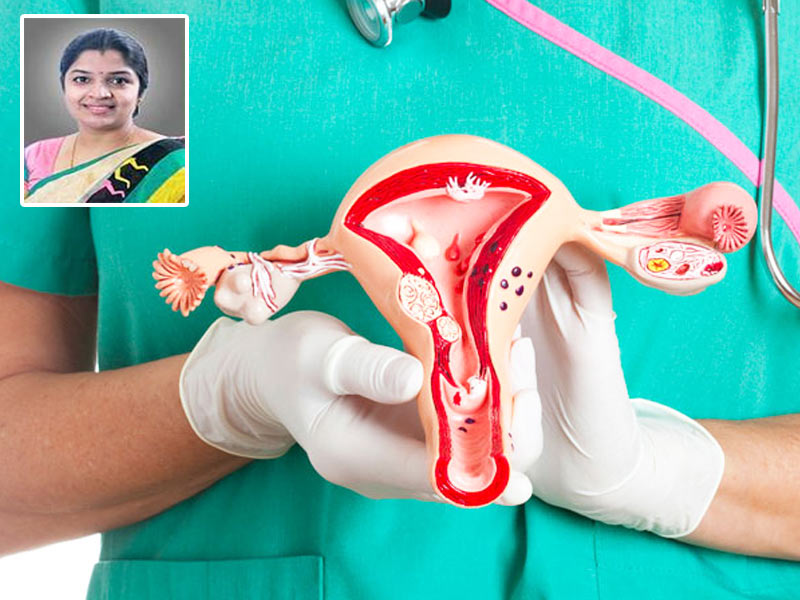 Irregular menstruation cycle, urinary issues, and difficulty in eating are just a few signs of ovarian cancer, one of the most hazardous forms of cancer observed in women. Here is everything that you need to know about ovarian cancer from its symptoms to prevention tips and the ways to diagnose the disease with our expert Dr. Thejaswini J, Consultant, Obstetrics and Gynecology, Columbia Asia Hospital, Sarjapur Road
What is Ovarian Cancer?
The female reproductive system consists of two ovaries, with one on each side of the uterus that are almost the almond's size. The primary function of these ovaries is to produce eggs, along with estrogen and progesterone hormones. Ovarian cancer is a type of cancer that begins in the ovaries and often goes undetected until it spreads within the abdomen and pelvis. Ovarian cancer could be challenging to treat at later stages and hence the disease must be detected at an early stage. Its treatment should be started soon after, as at the initial stage the cancer is confined to the ovaries only and hasn't spread itself to the pelvis and abdomen.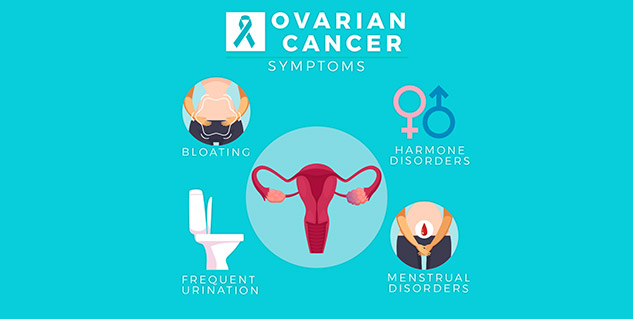 Also Read: PCOS & Women's Health: Need For Timely Diagnosis In Women, Symptoms, And Treatment To Overcome PCOS
Symptoms of Ovarian Cancer
Although this hazardous disease does not shows up many symptoms at an early stage but the advance stage of the disease can have some non-specific symptoms that should not be ignored such as-
Weight Loss
Frequent need to urinate
Abdominal bloating
Discomfort in the pelvis region
Feeling full after eating a bit
Constipation
Tips To Reduce The Risk Of Ovarian Cancer
Here we have listed down some easy tips and tricks suggested by Dr Thejaswini J that you can follow to reduce the risk of ovarian cancer
1. Pregnancy and Breastfeeding
Over the years many researchers have come to a common conclusion that breastfeeding for any duration is linked with the reduced risk of invasive and borderline ovarian tumours. The women who have breastfed or given birth before 30 years are at a lower risk of developing ovarian cancer. According to a study, it was found that for every 12 months a woman breastfed, the risk of developing ovarian cancer reduced by 4.3% as compared to the mother's who don't.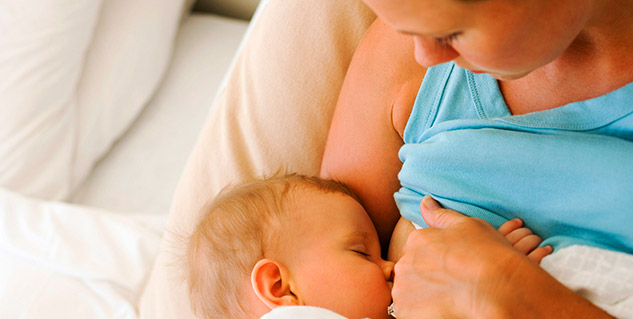 2. Healthy Lifestyle
A healthy lifestyle is the key to a healthy and disease-free body and hence it is important to lead a healthy life. Avoid the use of alcohol and tobacco and in addition to that it is advised to avoid exposure to tobacco not just to reduce the risk of getting ovarian cancer but many other diseases as well.
3. Diet and Exercise
Physical activity and exercise are important for your physical well-being, weight loss, or muscle building and play a key role in your overall health and also helps to keep some chronic diseases and illnesses at bay. Moreover, includingnutrition-rich food to prevent ovarian cancer like broccoli, ginger, tea, spinach, eggs, carrots and cucumbers in your diet can help you to reduce the risk of ovarian cancer to quite an extent.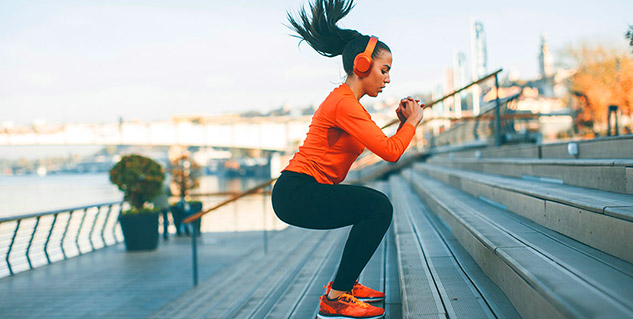 4. Keep Carcinogens at a distance
Everyday use products such as talcum powders, make up, vaginal deodorants and baby powders consists of carcinogens which are the substances capable of causing cancer. There are many cases in which women have used carcinogenic products like baby powder near their genital area regularly, leading to the development of ovarian cancer over time.
5. Oral Contraceptives
Who knew that even after so many side effects oral contraceptive pills would be such a boon for its users that it would help to lower the risk of ovarian cancer. Some researchers have proven that women who have a history of taking oral contraceptives are at a low risk of getting affected by ovarian cancer. The longer the medicine is used, the lower the chances of developing ovarian cancer.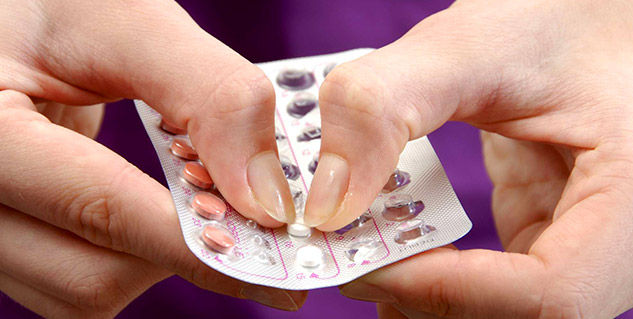 Also Read: Birth Control Patch: How To Use, Limitations And Tips To Follow While Using
Diagnosis
Although ovarian cancer is difficult to detect at an early stage, there are a few ways and different medical tests to diagnose ovarian cancer. Abdominal CT scan, ultrasound, blood test, transvaginal ultrasound are some of the tests for diagnosis.
With inputs from Dr. Thejaswini J, Consultant, Obstetrics and Gynecology, Columbia Asia Hospital, Sarjapur Road
Read more articles on Cancer