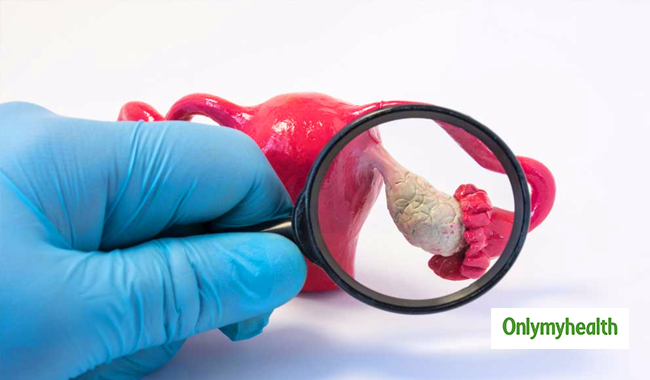 The problem of ovarian cancers in women is increasing day by day. Ovarian cancer is one of the most hazardous forms of cancer. In this case, women need to be more cautious with their health. Paying more attention to food can help you to get rid of this. Because some nutrient-rich foods increase the body's immune system, which helps to fight against the cancerous cells. Here we are going to tell you about some of the foods that help reduce the risk of ovarian cancer.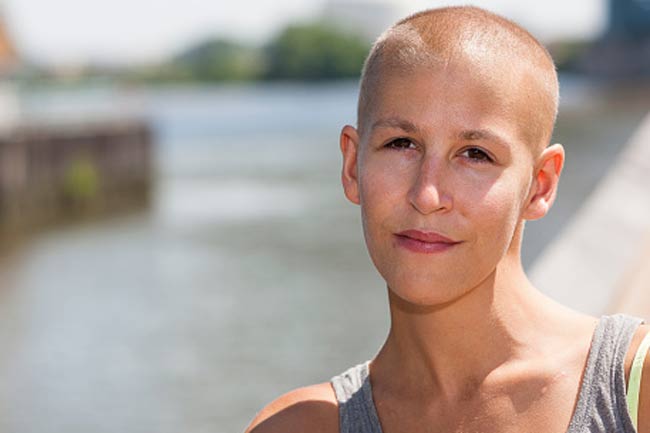 BROCCOLI
Broccoli is considered to be one of the top 3 foods in the world. It helps fight ovarian cancers. Broccoli contains every type of nutrient in it. This green vegetable consists of:
iron
protein
calcium
carbohydrate
chromium
vitamin A
vitamin C
All such nutrients make the vegetable nutritious. Apart from this, it also contains phytochemicals and antioxidants, which is why it is considered as an anti-cancer diet.
GINGER
Also Read: Here's All That You Should Eat During Cancer Treatment
Ginger is identified as a healthy diet for cancer treatment since ages. Ginger is considered to be the biggest enemy of cancer. As far as ovarian cancer is concerned, ginger is a powerful natural remedy that helps fight cancerous cells. If you consume enough ginger in your diet, then the risk of cancer is reduced.
EGG
Vitamin D is an important vitamin and it is found to be associated with the prevention of ovarian cancers. The risk of ovarian cancer increases with the level of vitamin D deficiency in the body. You will be fascinated to know that the egg is an amazing source of vitamin D which reduces the risk of cancer from the body. Therefore, to reduce the risk of ovarian cancer, add eggs to your daily diet.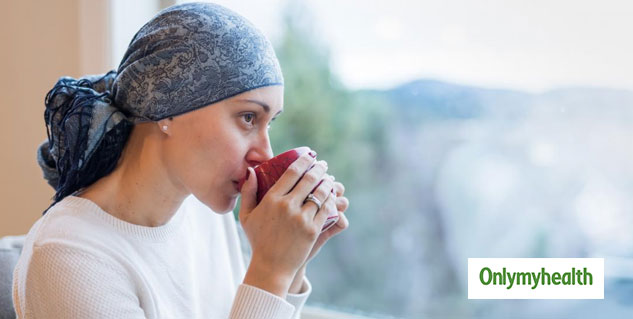 TEA
Any form of tea is known to reduce the risk of more than 50 percent of ovarian cancers. According to recent research, tea is the most effective drink to prevent cells if ovarian cancers. Presence of plenty of anti-oxidantS in tea helps in the removal of cancer. Regularly drinking two cups of tea (per day) decreases the risk of having ovarian cancers.
SPINACH
Also Read: Here's All You Need To Know About The Growth Of Abnormal Cells
Spinach is the best food to stop cancer. The spinach consists of:
a large amount of zinc
magnesium
potassium
that helps the body to increase energy and resistance power. Its consumption does not increase the lump or tumor in the ovarian cancers.
CUCUMBER
Cucumber is the best diet to remove toxins from the body. Pantothenic acid present in it contains elements that fight against cancer. Besides, cucumbers also contain: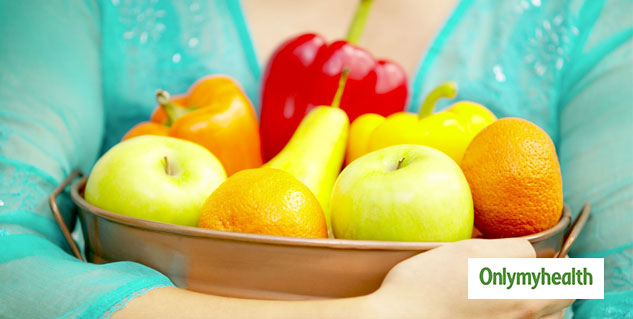 vitamin A
vitamin K,
magnesium
potassium
in abundance.
CARROT
Carrots are cheap, curative and one of the popular foods. It contains several elements of balanced food. Carrot consists of:
vitamin K
vitamin B6
vitamin A
Apart from this, it also contains a lot of fiber which proves useful in removing cancer.
Read more articles on Cancer