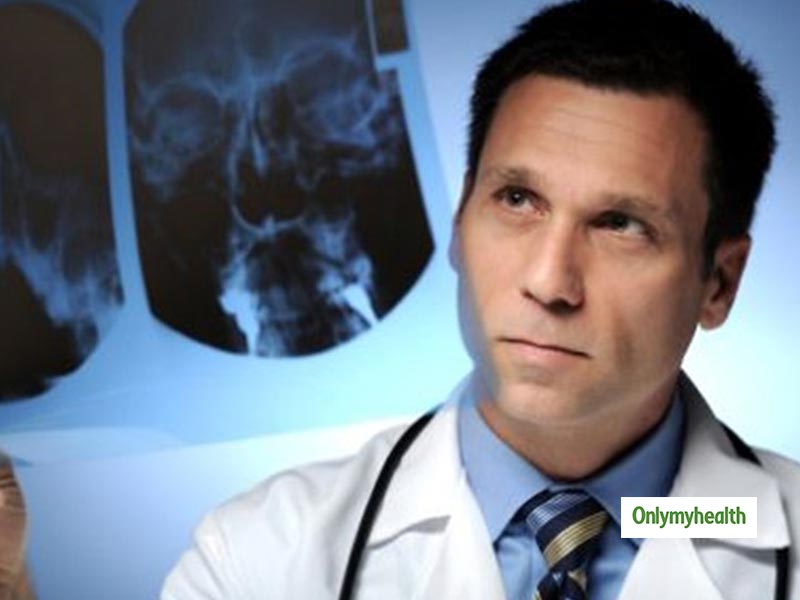 World brain tumour day 2019: June 8 is observed as World Brain Tumour Day, every year. World Brain Tumour Day is meant for those who are suffering from a brain tumour. This day helps them deal with the condition in a more effective way.
Before knowing further about this day, you must know what is Brain Tumour?
Irrelevant growth of cells when the body doesn't require them is known as cancer. However when abnormal cells produce within any part of the brain, then the brain tumour occurs. Namely, there are 2 main types of tumours,
1. malignant tumours
2. benign tumours.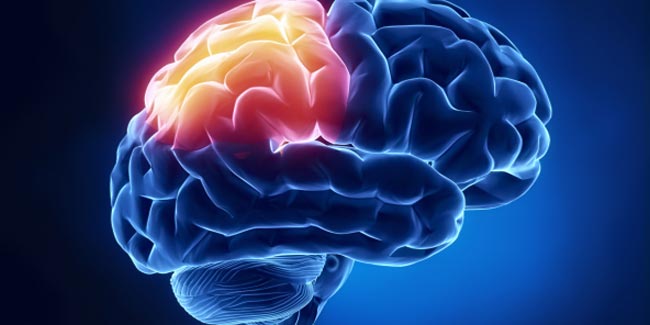 How brain tumour occurs?
It occurs in brain cells and multiplies in a way that cannot be controlled. He also said it multiplies in an abnormal way. However, the tumour can be either cancerous or non-cancerous. Depending on the tumour's location and the pace they are spreading to adjacent areas, the tumour is differentiated into grades from 1 to 4.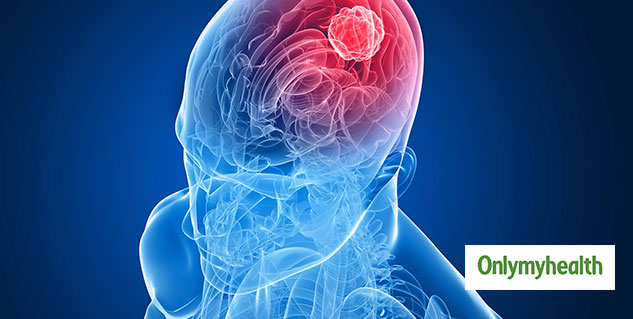 The history behind the day
World Brain Tumour Day initiated by a non-profit organization known as the German Brain Tumour Association provides all support and necessary information to brain tumour patients. It was founded in 1998 and since then 500 members from 14 nations have registered in the association. Adding to it the association gets amazing encouragement and strong will power support from brain tumour patients, friends, and family, various top medical experts from different medical organizations and medical organizations across the globe. GBTA announced June 8th, 2000, as World Brain Tumour Day, which also footprints for the international commemoration of the Day.
Importance of World Brain Tumour Day
This day is celebrated to draw the attention of the common public towards the cause of a brain tumour. The idea is to include various politicians, businessmen, medical and research institutions in the significance of funding research and development work which is done for a brain tumour. However, it is important to come up with more effective treatments that are affordable for one and all. On this day, awareness is raised about the signs, causes, and symptoms of a brain tumour. Various events and discussions, awareness campaigns are held and people are made aware of the important facts about brain tumours.
Also Read: The Connection Between Vasectomy and Prostate Cancer Risk: Study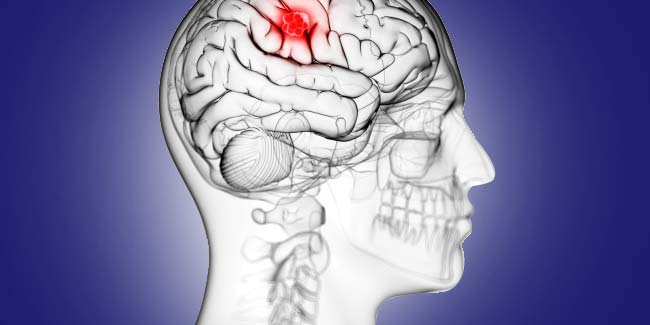 Support Groups
These support groups are meant to encourage people who are suffering from a brain tumour. These groups can help in reducing the stress associated with the illness. During treatment, support groups share the challenges faced by brain tumour patients. Brain tumour patients are also encouraged to research more about their condition as it helps them cope up with it at ease. In order to assist patients, some awareness campaigns also raise funds, who are struggling to pay hospital bills for treatment of brain tumour.
Also Read: 7 Alarming Signs of Cervical Cancer Every Woman Should Know
Lesser known facts about Brain tumour
A brain tumour can happen at any age.
The symptoms of a brain tumour depend on their type, size, and location.
High dose X-rays and family history are risk factors for a brain tumour.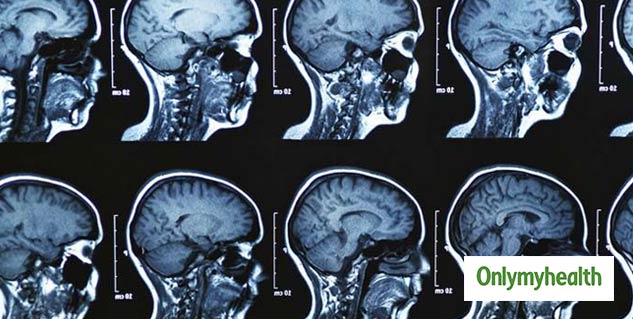 Brain tumours are diagnosed based on the results of
a) medical history
b) physical examination
c) various specialized tests of the nervous system and brain.
Options for brain tumour treatment
1. surgery
2. radiation therapy,
3. chemotherapy
4. a combination of treatments.
Read more articles on Cancer