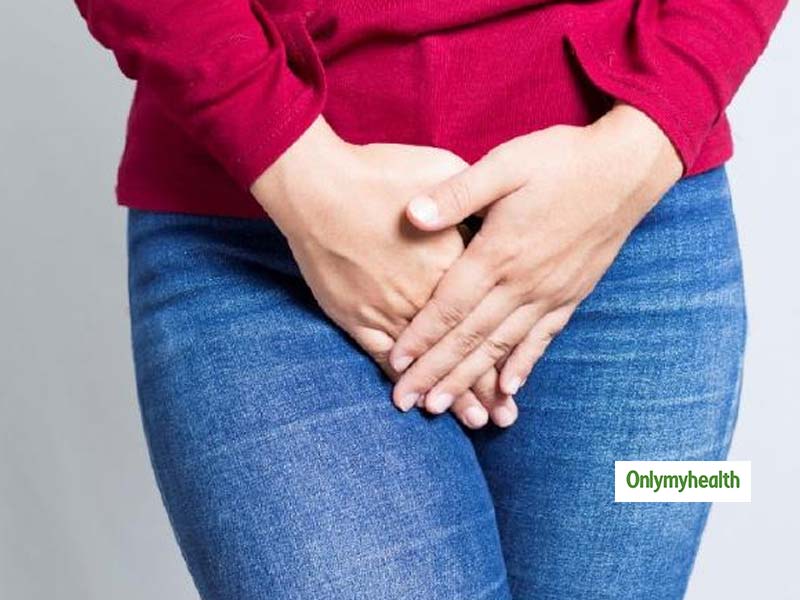 Cervical cancer is one of the most common forms of cancer in women. There are no specific signs and symptoms of this cancer until it has reached its advance stage. It is considered to be the most deadly disease in women. But still, it is important to know the early signs of this life-taking disease. The American Cancer Society estimates almost 13,000 new cases of cervical cancer were diagnosed in 2017, and just over 4,200 women died from cervical cancer. This is heart hitting to know especially when cervical cancer is one of the most preventable cancers in women.
Here are 7 alarming signs of cervical cancer every woman should know
Abnormal vaginal bleeding
Women who are suffering from cervical cancer, mostly complain about abnormal vaginal bleeding. This happens during intercourse, menstruation, and menopause or even during a pelvic test. You should not ignore this at all and must visit a doctor.
Pain during urination
In some cases, women face painful, stinging and tightening sensation while urinating can be an indication of cervical cancer. Women suffering from cervical cancer have lots of complaints about various symptoms that they experience. But pain during urination is something about which every woman complains.
Also read: Symptoms of Colon Cancer Young Men Shouldn't Ignore
Pelvic pain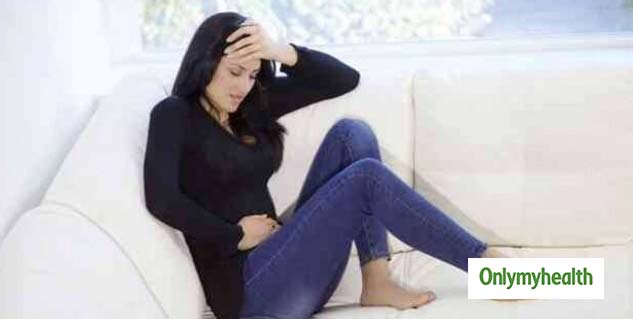 Women usually ignore their pain and pelvic pain also a part of that category. Women ignore this pain mostly because they consider it to be menstrual cramps and aches. When you go through pain during your periods you don't have to worry about it, but when this pain occurs during other times, you must take it seriously. In some cases, pelvic pain can be an indication of cervical cancer, so you must not ignore this. Consult with a doctor, just because you feel it like not a big deal, go not ignore this palvic pain.
Problems during intercourse
Various studies state that, for a person suffering from cervical cancer, intercourse might become more painful and uncomfortable. But you should not assume it on your own. Let your doctor be the person to consider cervical cancer in your case.
Longer and heavier periods
The duration of periods is in between 5-8 days and if it continues for longer than these days, it is a serious alarming sign of cervical cancer. Apart from this, if you are having heavier flow than you use to have normal, it means if you have to change your sanitary pads every hour, than this not good for your health. Have a word with your doctor about this problem.
Also read: Alarming Signs and Symptoms of Kidney Cancer
Changes in urinating patterns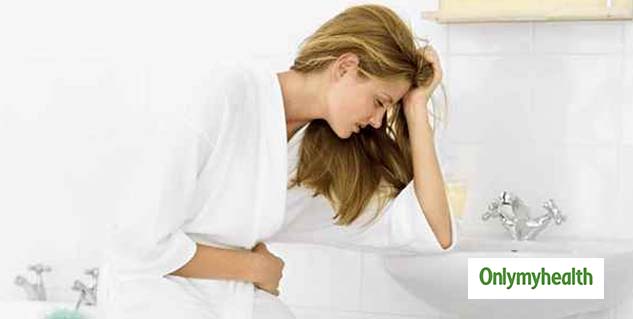 If you have a strong desire to pee more frequently then it is linked to this disease, if this thing continues for more than one week. If you face problems for longer than a normal period of time, it is suggested that you take it seriously and have a proper check-up.
Abnormal vaginal discharge
It is quite often to experience vaginal discharge. But, if you observe a drastic change over a period of time, then this could be one of the earliest signs of cervical cancer.
Read more articles on Cancer.