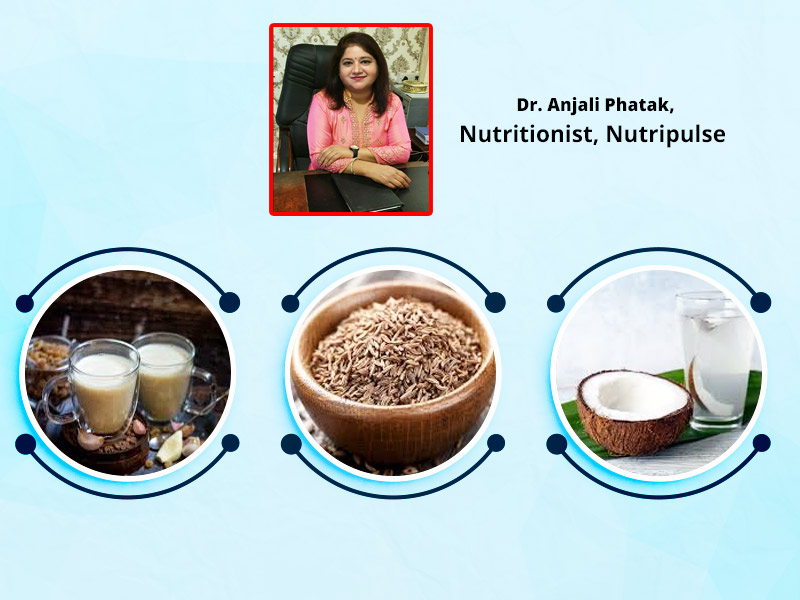 Breastfeeding is a natural process that needs to be handled with proper diet and exercise. In the initial days post delivery, both mother and the baby are sensitive and need utter care and attention. The mother should know about the required essential nutrients by both infant and the lactating mother. Breast milk gives several easily absorbing nutrients, antioxidants and antibodies from the mother to newborn. A breastfed child is at a reduced risk of catching any infections. In fact, the new mother also gets benefits by breastfeeding such as lower chances of developing breast cancer and a deep bond with the baby.
World Breastfeeding Week is celebrated every year from 1st to 7th August. The annual campaign is important to raise awareness about breastfeeding. The decision of breastfeeding the baby is a personal choice and most mothers take this road. All new moms should take note of their diet if they are breastfeeding, particularly for the first six months. It is suggested by experts to continue breastfeeding until the baby is atleast a year old. Onlymyhealth editorial team spoke to Dr. Anjali Phatak, Director Nutripulse and Senior Clinical Nutritionist, Nutripulse, about the best lactation drinks for breastfeeding moms.
Best lactation drinks for breastfeeding moms
The main requirement is to take a healthy diet that meets all nutritional requirements. It is important to take calcium, vitamin C, iron and protein rich foods and drinks. According to Dr. Anjali, here are some best lactation drinks for breastfeeding moms:
1. Jeera or ajwain water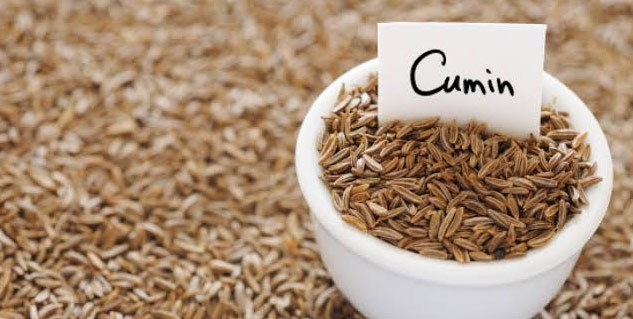 Many pregnant women suffer from morning sickness, bloating, constipation and flatulence issues, which can be managed by drinking jeera water. And for the lactation mother, it helps in milk secretion. You can talk to your gynaecologist or dietician about the quantity to consume. You can add turmeric in a glass of ajwain water. Both these drinks are beneficial for breastfeeding moms.
2. Fennel seeds water
Fennel seeds are considered to be galactagogue (substances which increase milk production), which has estrogen like properties, which is believed to increase prolactin production. Increase in prolactin levels in body increases milk volume. It is advised for women who want their baby to gain weight. The best way to consume fennel is to keep it soaked overnight in water.
Also read: World Breastfeeding Week 2019: Breastfeeding Essentials Explained
3. Mix vegetable soup
Mix vegetable soup is an excellent option. You can also freeze some meals so that you can have a nutritious meal but make sure that you consume it within 3 days. You must add ingredients like carrots and drumsticks which contain beta carotene which is healthy for both mother and child. You can also use fennel, fenugreek seeds, green leafy vegetables (avoid eating them during rainy season), garlic etc. to flavour your soup.
4. Coconut water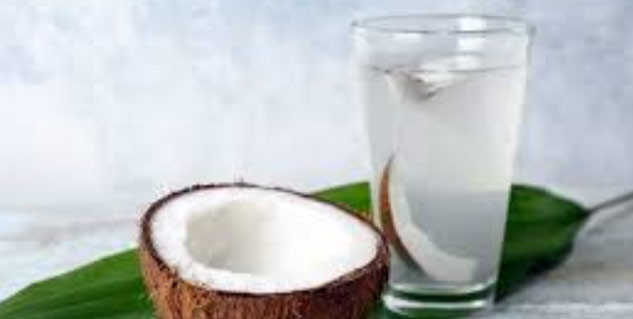 Fresh coconut water is extremely beneficial for a pregnant or lactating mother. It is advised to have a fresh glass of coconut water daily. Coconut water is low calorie, low sugar and contains natural electrolytes. It also helps in keeping the mother hydrated. Dr. Anjali said, "One can also take papaya shake or smoothie as it will be healthy for a lactating mother."
5. Oats nuts smoothie
Oats and nuts smoothie is also an excellent balanced meal for the mother. It is very important that the mother also gets complete nutrition. You can add nuts like cashews which are rich in calcium. You can also add dates and raisins which complement oats really well. Nuts contain good amount of protein which is necessary for lactating mothers.
Also read: World Breastfeeding Week 2019: Remedies to Naturally Increase Breast Milk
So, a breastfeeding mom can take these drinks for better lactation, by Dr. Anjali Phatak. These will not only make your diet full of nutrients but also make your newborn healthier. You can talk to your dietician or doctor before having these healthy drinks. Fennel seeds and fenugreek seeds have great lactation promoting effects and should be consumed post delivery.
Read more articles on Healthy diet
Image credits:
Eatthis.com
Lifealth.com
Marchofdimes.org
Theeverymom.com
Standardcoldpressedoil.com
Theholistichighway.com