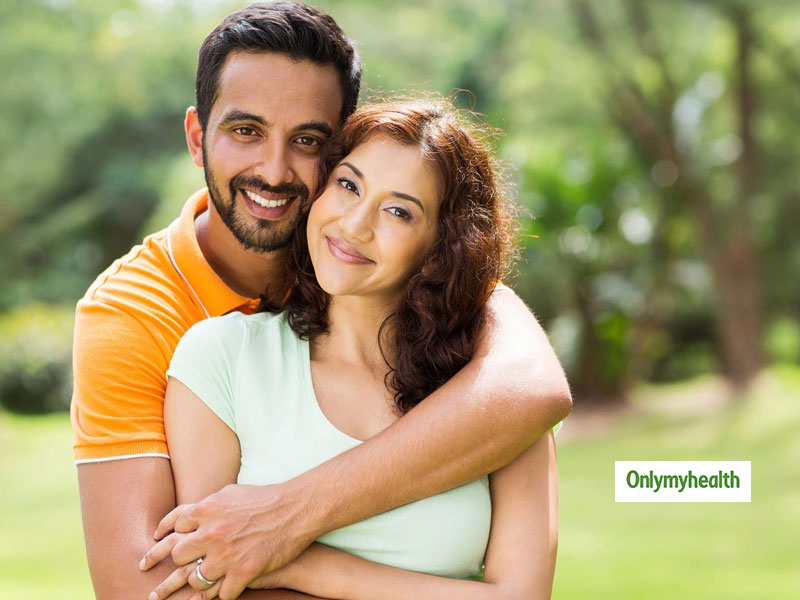 A person in love always wants to be with their partner! And probably, that is why they share each and everything and sometimes become dependent on them (for many things). To some extent, this is normal in a relationship. But when you start to over-depend on your partner, then it is harmful to your relationship. There is a slight difference between being dependent and overdependent! And if you do not understand that difference, then it causes bitterness in the relationship. So, today we are telling you about those signs, with the help of which you can identify that, are you overly dependent on your partner?
Do you hang out with friends and family?
It is usually seen that couples often make excuses to spend time with each other. But if the partner is busy and you do not like to go out or hang out with family and friends, and then this is a sign (of being too dependent). In this way, you gradually get away from your closed ones, and your social life starts to end ultimately.
Also Read: If Your Girlfriend Feels Jealous Of Your 'girlfriends, Try These Tips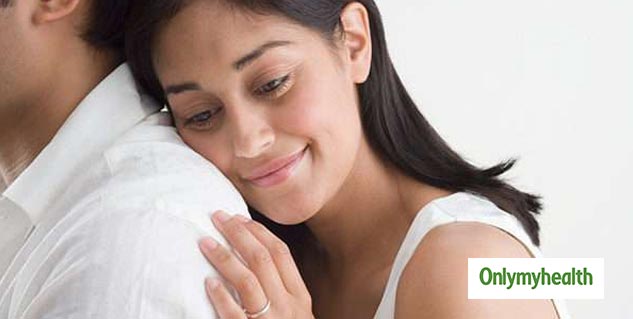 Do you plan according to your partner?
If you have to go somewhere (for, e.g. shopping), do you depend on your partner? Or if you have to do something alone, do you start making excuses? If yes, then you may not realize it, but you are over-dependent (on your partner). You may soon find difficulty in making decisions without him/her (your partner).
Partner's mood
Also Read: 5 Helpful Dating Tips For Single Parents Who Are Ready To Mingle
Usually, you both feel happy when you are together. But when you are over-dependent on your partner, then the happiness and sorrow depend on your partner's mood. You always try to keep your partner alive (in a happy mood), leaving your joy behind.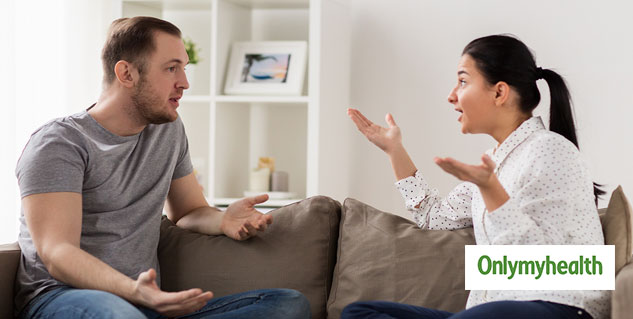 Insecurity
When a person is on an overdose of their partner, then there is often a feeling of uncertainty in their mind. Especially if the partner spends some time with their close friends and is over-excited to meet them. Many times a person also has anxiety and irritability due to feeling of insecurity.
Faded recognition
Excessive dependence begins to tarnish a person's own identity. All the attention of the person is on their relationship, and gradually, he/she start losing their identity. Actually, in such a relationship, you manage things more according to your partner's happiness, mood and time (leaving your work and satisfaction behind).
Read more on Dating