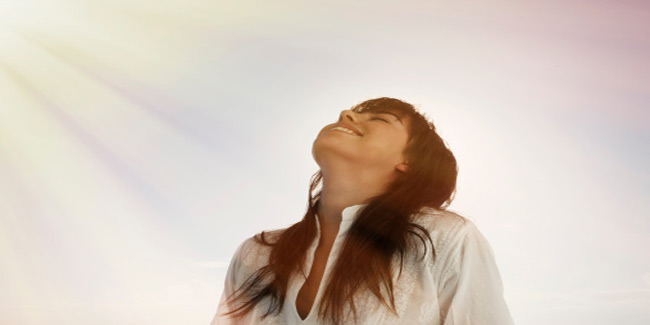 Life is not easy. Everyone at some point of time find themselves in moments that test their resolve and make them feel as if they are not good enough. In such torrid times, you will think you are not smart enough, capable enough or brave enough to achieve your life's dreams.
Belief in oneself is the key to achieve goals and find happiness. No one can give you the confidence unless you strive for it.
Do Strength and Weakness Analysis



Taking time for yourself allows you to learn what you have been doing and all that that led you to fail. Recognize your skills and virtues. Try to make them your weapons. Now, look for the things that you are struggling with and make efforts to improve them with time. When the belief in yourself begins to flee, remind yourself of your strengths to feel better.
Get Rid of Self-defeating Behaviour



There are many things that will seem impossible. You can get admiration from the inventor of light bulb, Thomas A. Edison, on many failures that led him to the invention, "I didn't fail. I just found 2000 ways not to make a light bulb." Talk yourself out of self-defeating behaviour. If you tell yourself that it is impossible, you are letting yourself fail before you even try. Try, even when you feel like you can't or shouldn't.
Surround yourself with People Who Love You



When you are stuck in a rut and are having trouble seeing all the wonderful things about yourself, turn to those who love you. They will get you out of there, helping you find a way to bring you better outlook
Challenge Yourself



To build confidence and restore belief, do things that are hard. Only when you challenge yourself will you be able to prove to yourself that you are good enough. Say "I can do it!" Put your best, do hard work and rewards will come your way.
Keep Working



You have to be patient and keep putting in your best to get your belief back. Things don't change overnight. It may take some time, but it will be worth it.

It can happen to anyone. When nothing seems to go your way, don't lose belief in yourself. Stand up, no matter what the odds are. Take them on and keep working on it untill you defy them.

"When everything seems to be going against you, remember that the airplane takes off against the wind, not with it." - Henry Ford
(Image source:Gettyimages.in)
Read more articles on Healing.