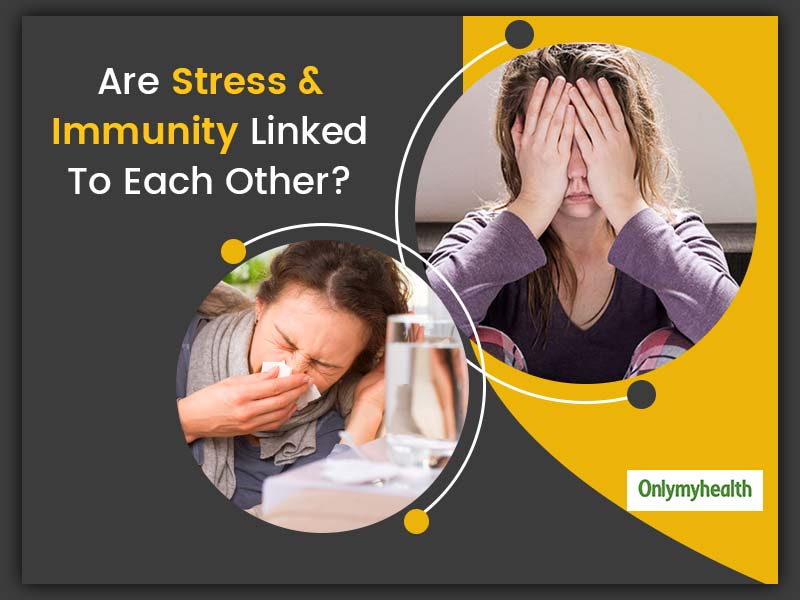 Stress has become an inevitable part of our lives. Some people choose to live with that stress while others try to get rid of it for well-being. Undoubtedly, the second option is favorable for your health. You can easily get stressed but it is difficult to release the stress. You may not know this but stress largely impacts your immunity. These days when we are hit by an autoimmune pandemic, keeping our immunity strong is of utmost importance. We cannot lose ourselves to coronavirus and also put our near and dear ones in the danger spot. Learn how stress affects the immune system and tips to ward off the health dangers.
Side-Effects of Stress
Many people are not aware of some side effects and effects of stress, which causes delays in controlling it. You must have heard some common symptoms of stress, which may include weight gain or occurrence, frequent headaches, loss or increase in appetite and also increase the risk of heart diseases. Apart from this, stress also affects your skin and hair. But here we are telling another unheard side-effect of stress that is poor immunity.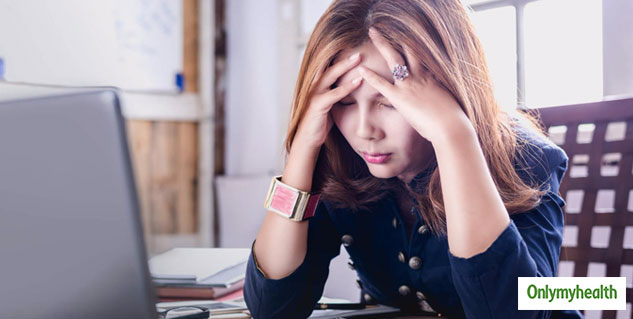 The link between stress and the immune system explained
Dr. Komalpreet Kaur is a Mind Designer and Chairperson at the Institute of Psycho Matrix Assessment and Counselling. We contacted her to understand the relationship between stress and immunity. Dr. Kaur says: "The immune system helps protect our body against diseases. But when you are under stress, it weakens your immune system. For example, if a ball hits the wall and breaks the wall, then it means that the wall was weak. In the same way, our immunity is like a wall in our body, which if it is strong, the virus or some disease does not attack our body. But if the same wall will be weak, diseases can easily attack our body."
Also Read: A Blood Test Will Tell You How Stressed You Are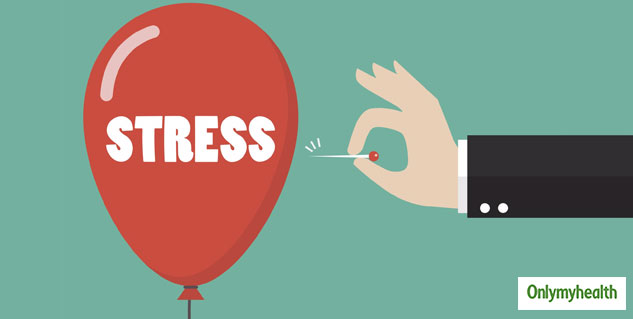 She further adds that in the time of this outbreak of COVID-19, people's immunity is getting weaker. There are two reasons behind this, in which fear and stress are the main reasons. The fear of the virus is spreading fear among people, which is causing stress and when we come to stress, the immunity also weakens. Also, due to stress, we adopt wrong habits, which include - smoking, drinking and sleeping at the wrong time or sleep disturbances. All this puts you under stress and gradually affects your immunity as well. Due to weak immunity, you start falling ill again and again. Drinking saffron tea can provide stress relief and also boost immunity.
Our mind and body are interconnected, our mind is software and body is hardware. The kind of input to which the input will go, the output will be the same. If you are happy, you are healthy, but if you are in negativity, fear, anxiety or stress, it will have the same effect on your body.
Also Read: Vastu Tips For Stress-Free Life: Is Money Plant Good For Your Health Too?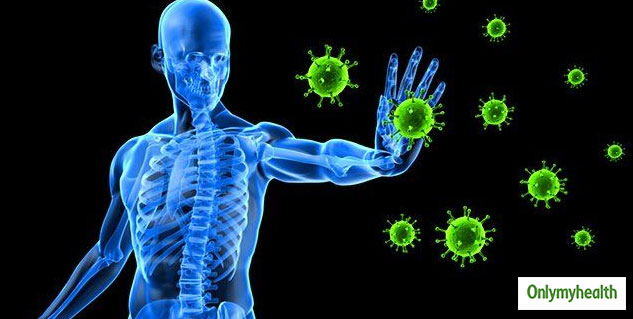 Other harmful effects of stress on the body
In addition to your immunity, stress can also affect digestion. This can cause you to suffer from issues like nausea, vomiting and more.
Too much stress can also cause fatigue and the inability to perform various tasks.
Stress can cause insomnia, high blood pressure, shortness of breath, mood swings, frequent headaches, etc.
Read More Articles in Mind and Body