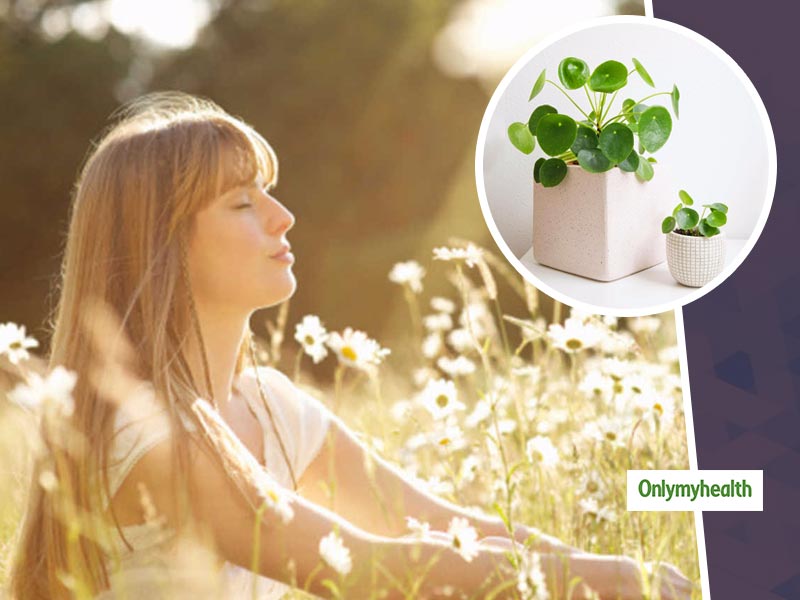 Vastu tips for keeping the money plant: Indeed, stress signs can affect your thoughts, feelings, body and behaviour. Being able to identify common stress signs can help you overcome these. Stress, if left unchecked, can add to many health problems, such as heart disease, obesity, high blood pressure, and diabetes. This long-term stress can contribute to both mental and physical illness through effects on the heart, metabolic and immune functions, and hormones acting on the brain. Some of the behavioural and emotional symptoms of stress overlap with those of mental health conditions like depression or anxiety.
But did you know the primary setting as per Vastu can help bring happiness and peace to your home? A happy and healthy mind is all about living in stress-free conditions. A simple addition to your home like a money plant can make your home free of stress and your mind and body a healthy abode. Hence, There are many kinds of perceptions in the people's thought about this plant, such as - planting this in the house brings happiness and prosperity in the house, some believe that this plant helps in the family stress issues. Let's know-how.
First, let us know how one keeps a money plant at home as per Vastu: According to Vastu Shastra, there is a direction for every plant. If the plant is planted in the proper direction, it makes a positive impact, whereas if the plant is planted in the wrong position, it causes a negative effect which leads to loss rather than profit.
Also Read: Suicide: How Suicide Is Not The End To Anyone's Sufferings, Explains Latika Narang
Following are some effects of having a money plant at home as per Vastu for a healthy mind and body:
Money plant- Positive energy: Vastu scribes believe that money plant indicates positive energy. The greener this plant is, the faster is the arrival of positive energy in the house. Its leaves are considered inauspicious to fade or become white; moreover, the vine that grows on the ground is defective.
Money plant and mythology: There is a reason for putting the money plant in Agneya, i.e. south-east direction, the god of this direction, Ganeshji is the representative of Venus. Ganesh Ji is known to destroy Amangal while Venus brings happiness and prosperity. Therefore, it is deemed to be appropriate to put the money plant in the agneya direction (also gives positive energy benefits).
Money plant and married life: Money plants are installed to enhance the beauty of the houses. These are the factors of Venus. By setting up a money plant, the relationship of husband-wife improves. According to Fengshui, bamboo plants are a symbol of happiness and prosperity too.
Tips to keep in mind before planting the money plant
Money plant should never be planted in the northeast direction. This direction is considered the most negative for it because Devguru Brihaspati has been considered the representative of the northern direction (Jupiter and Venus have a hostile relationship, although basil can be planted in this direction).
The most prominent feature of a money plant is that it can easily be installed anywhere in the house or courtyard.
Also, it can be applied only in water, and it does not have to work too hard for its maintenance. It can be kept both outdoors and indoors.
Keep the money plant in a place where there is no sunlight.
It is better to keep it in water, but this water should be changed every week.
If you wish, you can make it even more attractive by pruning its golden leaves.
Read more articles on Mind & Body