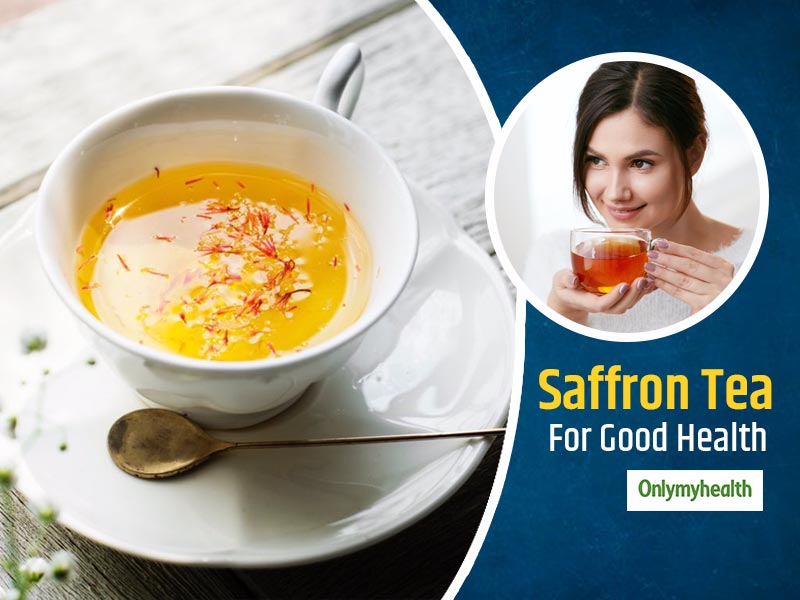 Saffron is undoubtedly one of the most expensive spices. One reason for it being so extravagantly costly is its high nutritive value which offer many health benefits. One strand of saffron is enough to make your food look good, aromatic and tasty. One of the most common consumption method is saffron milk prepared by soaking saffron strands in milk. We all know about saffron milk but have you ever heard of saffron tea? Probably not, Saffron tea is a herbal tea, which can prove beneficial for you in many ways. We will briefly talk about saffron tea benefits for health in this article.
Saffron rich in medicinal properties is similar to its name in appearance and is like small thread. It contains protein, vitamin A, vitamin C, potassium, iron, fiber and manganese. Let us tell you here how to make saffron tea and the benefits of consuming this tea.
How to make Saffron Tea
Here are some easy steps to make saffron tea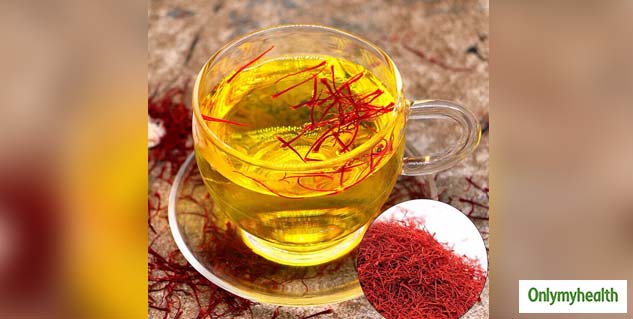 First of all pour 2 cups of water in a tea pot.
Now put 2 or 3 saffron threads in it and let it come to a boil.
Now add 3-4 mint leaves and fresh ginger to it.
Boil it a little longer to allow mint and ginger to leave their taste to the tea.
Your saffron tea is ready. You may add lemon and honey for enhanced taste, if you want.
Health Benefits Of Saffron Tea
There are many benefits to drinking saffron tea, it helps in improving your overall health. But here we are telling you some special benefits of saffron tea.
1. Saffron Tea For Stress Relief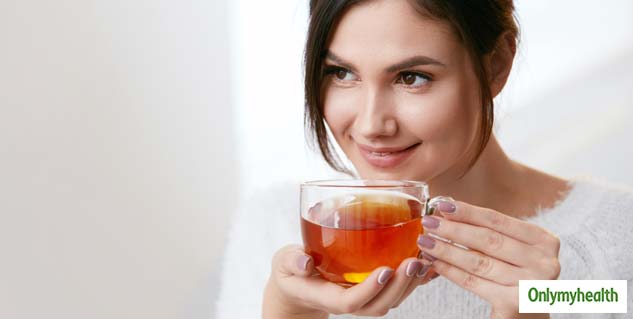 Whenever your mood is bad or you are feeling tense and anxious, just drink a cup of saffron tea. This will help to alleviate the symptoms of stress or depression by alleviating your bad mood. This is because saffron has mood-enhancing properties. There are also many studies which suggest that saffron helps in reducing the mild symptoms of depression and improves your mood. Consuming 30 milligrams of saffron or drinking saffron tea daily helps improve the condition of Alzheimer's patients and reduce stress or depression because saffron extracts have antidepressant properties. You should also drink turmeric milk at night for better health.
2. Reduce the menstrual pain and cramps
Saffron tea helps you reduce the pain during periods and fight the discomforts associated with it. Therefore, during the period cycle you are advised to drink a cup of hot saffron tea. This tea will help to relieve your pain in those days and keep your body energetic. Saffron tea is also good for controlling symptoms of premenstrual syndrome (PMS).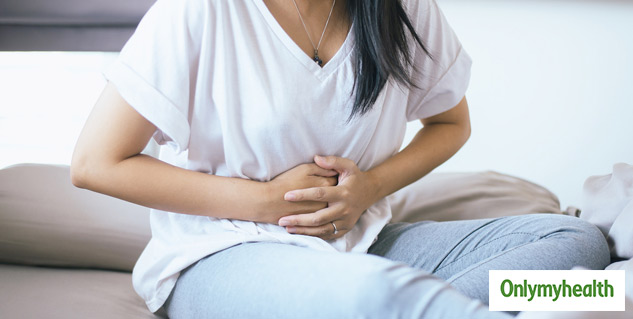 Also Read: Best Immunity-Boosting Homemade Juices For Weight Loss
3.Saffron Tea Is Immunity Boosting Tea
Saffron is a good source of antioxidants, its antioxidant and anti-inflammatory properties help in boosting your immune immunity and keeping the blood vessels healthy. Drinking saffron tea for better immunity also lays a positive effect on your heart and improves your heart health. It is helpful in controlling your blood pressure and cholesterol levels and fighting inflammation. Not only this, it can help reduce oxidative stress.
Read More in Healthy Diet