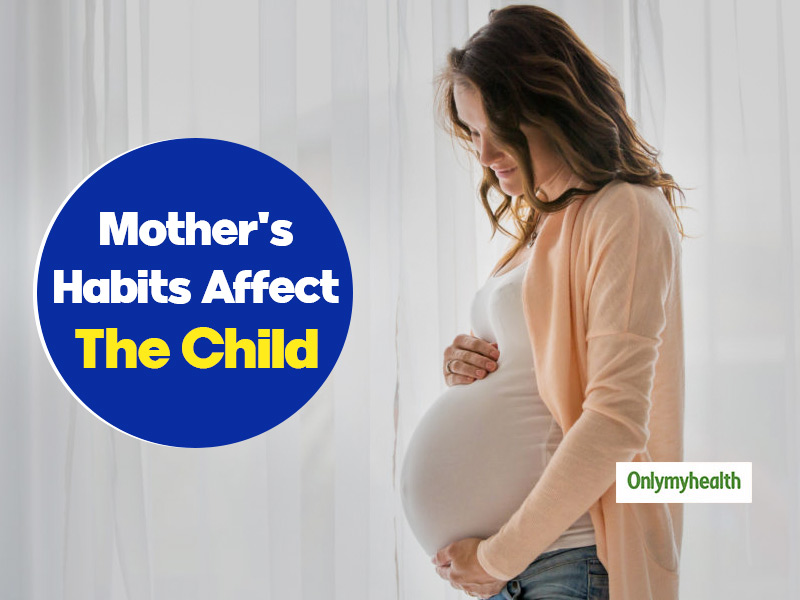 It is a popular Indian belief that a kid learns a lot while he is in the mother's womb. We do not know whether this is true or not but we can definitely tell you how mother's habits and activities impact the child. Nine months is a long period which certainly brings in a lot of changes in the mother's health and the kid being a part of her, gets impacted too. In this article, we will tell you how a pregnant woman affects the baby in her womb.
Taking Stress
Stress becomes a part of the everyday life of some pregnant women as they worry about the gestation and birthing. The habit of stress in pregnancy has a very bad effect on the baby. This can cause a child who is weak and low-minded. So avoid stress and be happy.
Maternal Obesity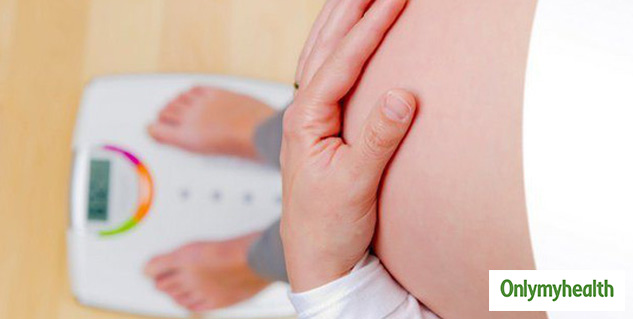 The weight before pregnancy plays a very important role in a child's health. It is noted that maternal obesity increases the risk of gestational diabetes which further increases the chances of Asthma in the newborn. Therefore, women must try to shed the extra kilos before pregnancy for a smooth gestation and healthy baby.
Also Read: The Story Of A Pilot Mother Along With Some Parenting Tips
Smoking and second-hand smoking
Smoking during pregnancy itself is dangerous, but if another person smokes around it, it can also be dangerous. This causes the infant to have asthma and shortness of breath. According to one study, a child under the age of 5 may become angry and attention-seeking due to smoking or second-hand smoking during pregnancy or may be suffering from ADHD.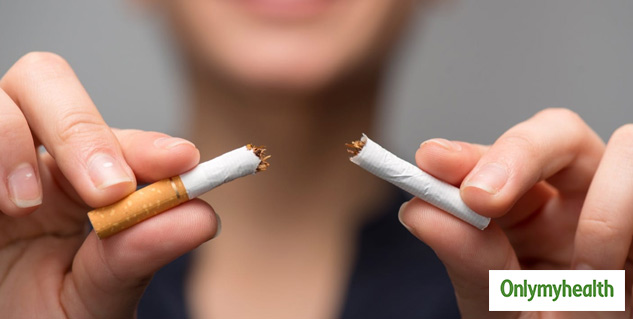 Also Read: Lose Weight By Drinking Black Coffee With Lemon
Excess intake of coffee
Many doctors and researchers believe that consuming a large amount of caffeine during pregnancy can harm an unborn baby. According to the American College of Obstetricians and Gynecologists, pregnant women should not consume more than 200 milligrams of caffeine a day. This is equivalent to 2 cups of coffee. According to research, drinking large amounts of caffeine drinks reduces the size of the child and can be weak.
Effect of Weaving On the Unborn Baby
Business tycoon Anand Mahindra recently shared a throwback picture of her pregnant mother who knitting.
The right picture to express my gratitude to my late mother. Knitting while I was busy growing in her womb. I'm glad she looked happy while expectant & I hope that having to bring me up didn't wipe that smile off her face! 😊 Happy Mother's Day, wherever you are... pic.twitter.com/BRLHM7YLKH

— anand mahindra (@anandmahindra) May 10, 2020
Many women believe that weaving during pregnancy affects the baby. Most doctors consider it superstitious. But still, for some other reasons, some doctors consider it right not to weave during pregnancy. They say that this may cause women to fall prey to the EKS i.e. Excessive Knitting Syndrome. At the same time, some doctors also consider this habit good for timepass. Knitting Is Effective In Alleviating Stress & Anxiety. Therefore, it would be better if you decide to knit or not only after consulting your doctor.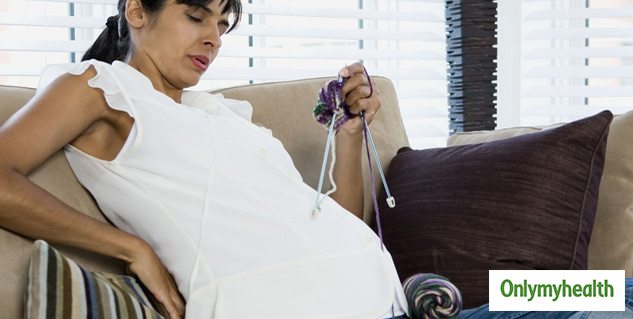 Vitamin D
If during pregnancy, a woman spends a little time in the sun, then this habit can prove to be good for her. Actually, vitamin D has a big role in the development of the baby, because the work of absorbing calcium in the body is possible with the help of this vitamin. You also know that our bones are made of calcium. So if women stay in the sun for a while during pregnancy, then it is beneficial for them and the baby.
Read More in Women's Health