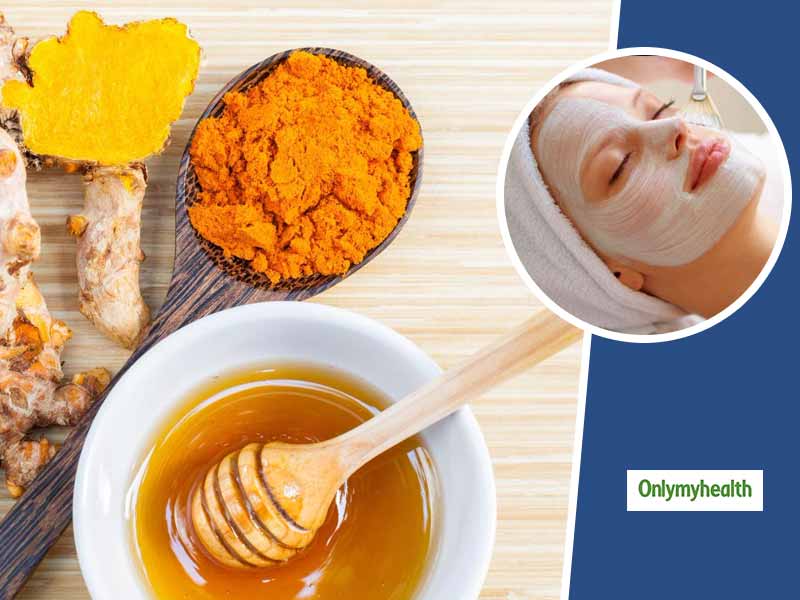 Beauty Tips: Best Homemade Face Packs For Dry Skin
Beauty tips for face whitening home remedies: Maybe you have had a day when you step out of the shower and feel like your skin has shrivelled. Or perhaps you have had a night when you can hardly sleep because your skin is so painful and itchy. Do you know who the culprit is in both of these scenarios? Dry skin- a common problem. For women of any age, dry skin is a bane. Do you have dry skin? Then you need unique beauty treatments and tips than people with other skin types.
Here are some natural fruit-based face packs suitable for your dry skin
Banana Face Pack: To make a homemade face pack with banana, add 2 tablespoons of well-beaten yoghurt and 2 teaspoons, honey, to a quarter of mashed banana and mix well. Apply on neck and face, leave on for fifteen minutes, avoiding the eyes. Wash well with lots of water.
Papaya Face Pack: Do you know that papaya is lovely enough as a homemade face pack for dry skin? Just mash a slice of deseeded and skinned papaya, apply it all over your face. Leave it on for (15) fifteen to twenty (20) minutes. Then rinse off with warm water.
Peach Face Pack: Just like papaya, do you know that you must not use anything else with peach? Cut 1 slice of peach and rub it all over your face in a circular motion (gently). Leave on for twenty minutes and wipe face with a damp, clean face cloth. A convenient and easy beauty tip it is.
Avocado Face Pack: Another excellent homemade face pack could be made with avocados (for dry skin). Mash one ripe avocado till you get a smooth paste. Apply all over neck and face and let dry for 1/2 an hour. Rinse with warm water, followed by freezing water to close the pores.
Here are some other face packs best suited for dry skin made with natural ingredients
Wheat Flour Pack: Mix 2 tablespoons wheat flour with 1 tablespoon of milk cream. To make a paste, add sufficient rosewater and apply on clean face and neck. Let dry and wipe off with a damp cloth.
Honey Face Pack: Whisk together 1 ½ (one and half) tbsp. Honey, two tbsp. One egg white and glycerine. To this add 1/3rd (one-third) cup flour and make a paste. Apply all over neck and face and rinse after fifteen minutes. This is an exceptional pack for making skin soft and smooth.
Onion Pack: Although the potent smell of onion is a put off for maximum ladies, this beauty tip is handy for women in their 60's even for a wrinkle-free skin. Just grate some onion and squeeze out the juice, add a few drops of honey, mix well and apply all over your neck and face. Let dry, about fifteen minutes, and rinse off.
Beauty Tip: In all of the above mentioned, homemade face packs for dry skin mixes and pastes should not be made with plain water, but with rose water. Please note that you should not use them if you are allergic to any of the substances.
Read More in Skin Care