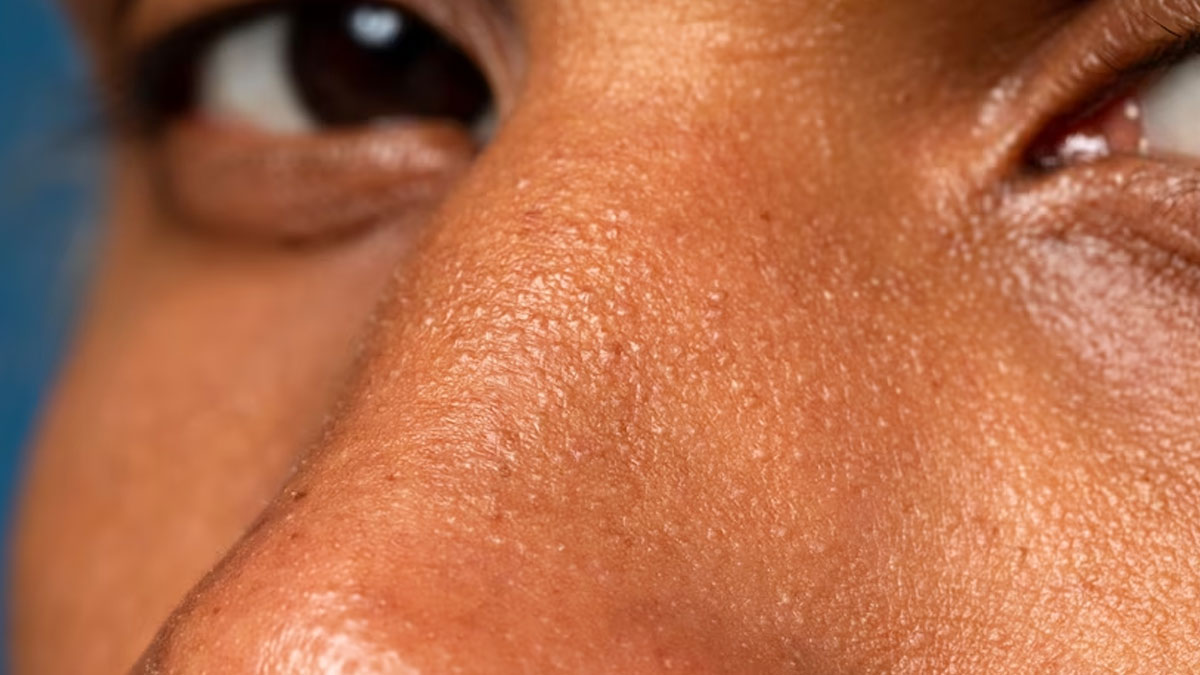 Most people complain about oily skin and open pores on their faces. This can result in developing acne, blackheads, whiteheads, etc and may even ruin your appearance. But you can treat and manage your oily skin or open pores with the help of some home remedies like gram flour, baking soda, egg whites, etc. Read this article to learn about seven home remedies you can try for a brighter and clearer face.
7 Home Remedies You Must Try To Reduce Oiliness & Open Pores
Gram Flour
Gram flour or besan is an effective ingredient that can reduce oiliness and open pores on your face. It acts as a natural exfoliator that reduces the oil on your face. You can apply it as a face pack by mixing two tablespoons of gram flour with yoghurt and applying it to your face. Rinse your face with plain water after 15-20 minutes.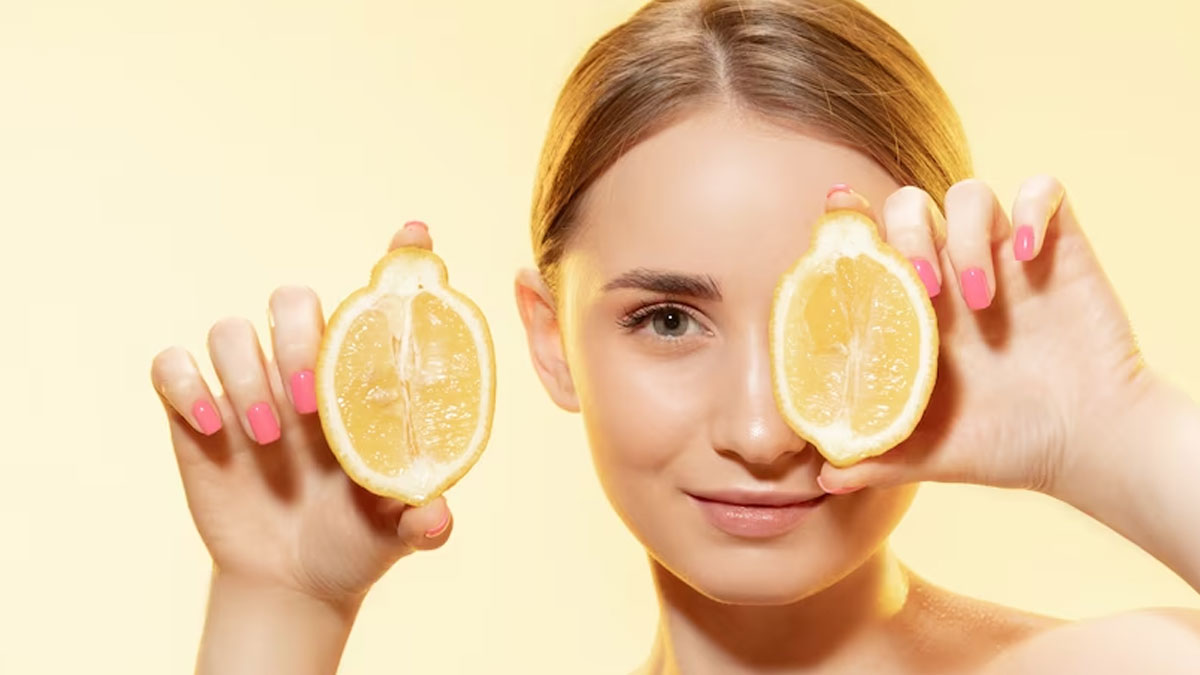 Lemon Juice
Lemon juice acts as a skin exfoliator and reduces the open pores on your face. In addition, it contains an astringent that can help reduce and control your oily skin.
Also Read: Skin Rashes: Symptoms, Causes, & 9 Ayurvedic Remedies To Treat Them
Baking Soda
Another ingredient that is readily available at your home and can be used to reduce oiliness and open pores is baking soda. It can soak up excess oil and help tighten your skin's pores. You can mix baking soda with warm water to form a paste that can be applied to your face. Keep it for 10 minutes, and wash your face thoroughly.
Aloe Vera
Aloe vera has many benefits and is useful in reducing open pores and minimising excess oil on the skin. You can apply it directly on your face or massage it in circular motions for 10-15 minutes to get the desired results.
Apple Cider Vinegar
Apple cider vinegar is an effective remedy to reduce open pores and the excess oil on your face. You can use it as a toner by combining one tablespoon of apple cider vinegar and one tablespoon of water. Use a cotton ball to apply it on your face.
Also Read: 8 Tips You Should Follow For Baby Skincare
Egg Whites
Egg whites can help reduce oiliness and open pores on your face. They can tighten your skin and make it firmer. To prepare the paste, mix one egg white with two tablespoons of oatmeal. Add some lemon juice to it and apply this paste to your face. You can leave this paste on your skin for 20 minutes. In addition, egg whites help to prevent acne and blackheads that are caused due to oily skin.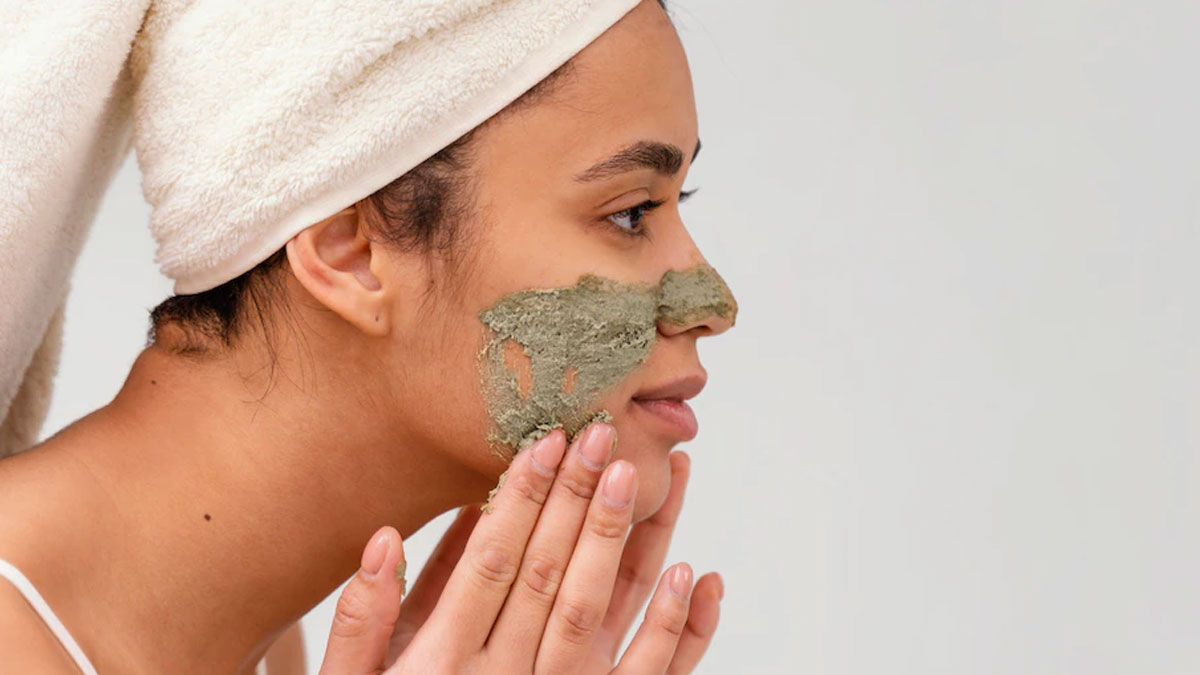 Fuller's Earth
Fuller's earth or Multani mitti, is an amazing ingredient for glowing skin. It can clear your skin by removing excess oil and dead skin cells. Along with this, it tightens your pores and helps in reducing open pores. You can apply its paste by mixing it with rose water to attain the desired results.
Bottomline
The above-mentioned remedies are very easy to use and can help reduce excess oil and open pores from your face. Follow a skincare routine, apply sunscreen and keep your face moisturised to keep your skin healthy. You can visit a dermatologist if your open pores are growing or if the oily skin causes other complications.