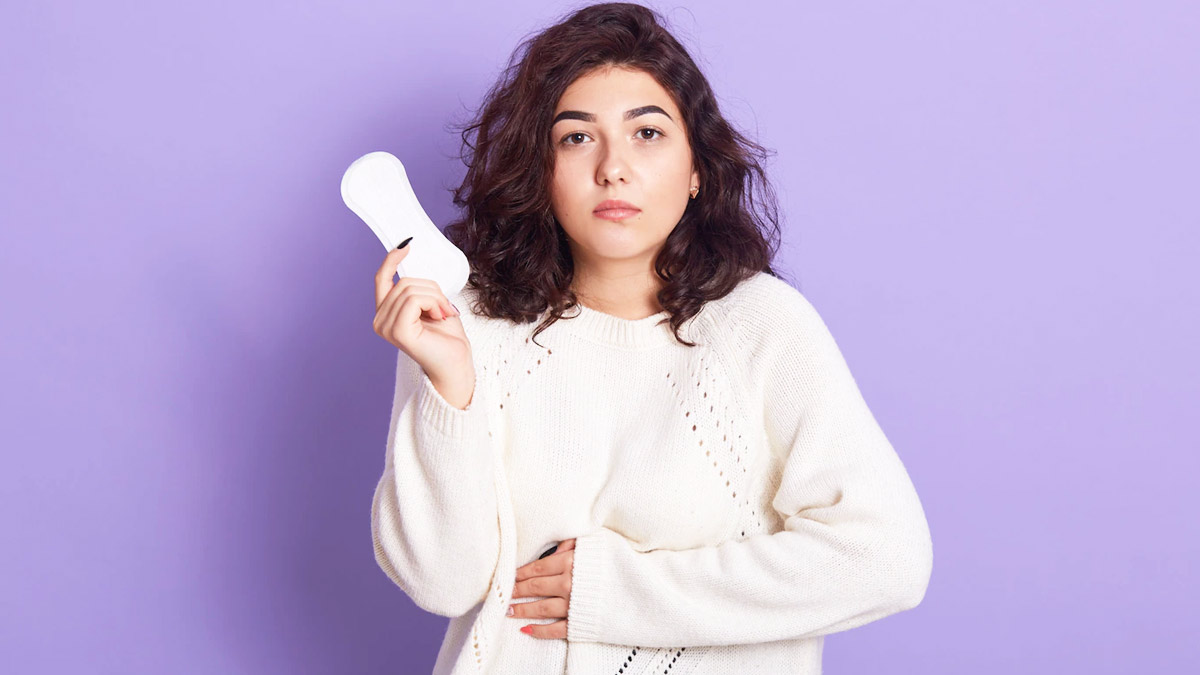 Many women prefer delaying their periods to attend a function or enjoy a vacation. Although, many doctors and experts advice against it as this can lead to period problems in the future. Some just pop a pill and get on with other things, while others try to explore natural options as well. There are several researches that support using home remedies to delay or postpone periods naturally. This natural phenomenon can be delayed, but one should be prepared about the side effects that can backfire. Read this article to know about effective home remedies to postpone periods without taking pills.
Home remedies to delay periods
There are many artificial techniques to postpone periods but one should prefer going the natural way. Using natural ingredients will help in preventing or lessening the effects of consequences of this process. Here is a list of 7 home remedies to delay periods:
1. Apple cider vinegar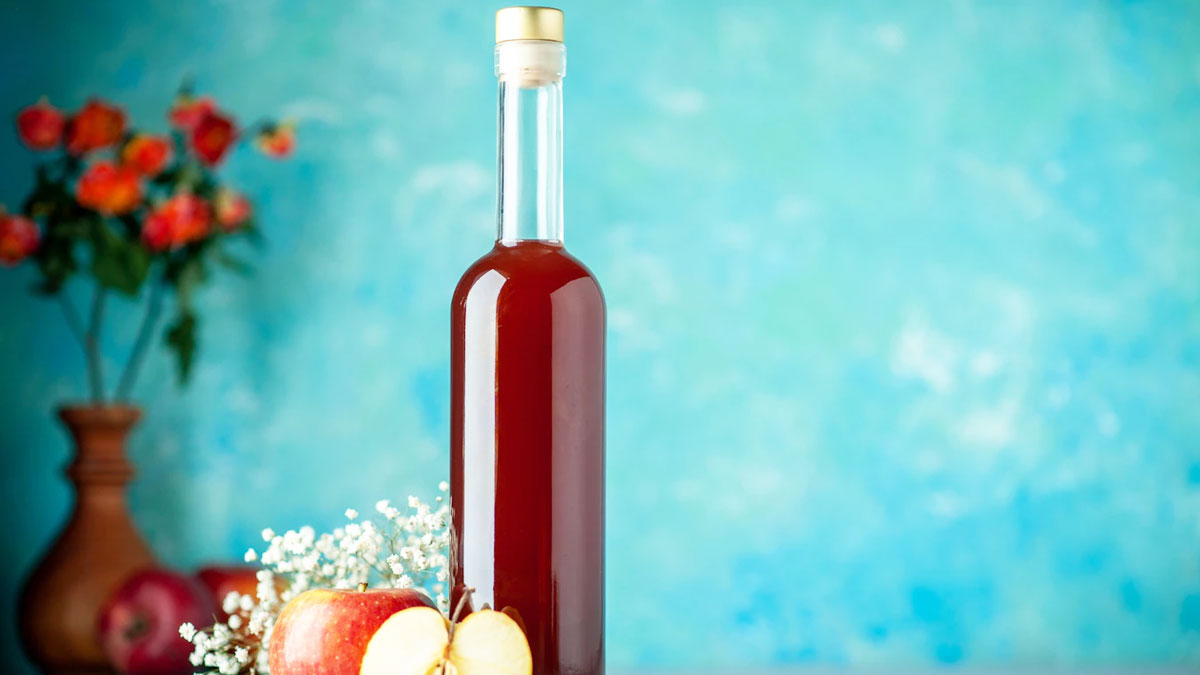 Apple Cider Vinegar or ACV does not just promote skin and hair health, but is also useful in delaying your periods. Vinegar solution has high acidic content that help in postponing menses by a few days. You can drink two tablespoons of ACV mixed with water atleast 8-10 days before your expected date.
2. Lemon juice
Lemon juice works exactly like apple cider vinegar and helps in postponing periods. It is rich in Vitamin C which is skin friendly and the citrus also contributed towards delaying menses. Eat and drink vitamin C rich foods and drinks to use it as a natural remedy. Lime juice can be added to several drinks and food items to enhance flavour and benefits.
Also read: 5 Effective Home Remedies to Treat Delayed Periods
3. Papaya
Papayas is a rich source of carotene that stimulates estrogen levels in your body, which can cause changes in the uterine blood flow. At times, this can result in miscarriage in pregnant women. Papaya is one of the most effective natural ways to delay your periods. You can eat a small bowl of papaya twice a day, or make a delicious smoothie at home. It is an easy home remedy as papaya is consumed by most households.
4. Gelatin
Gelatin can help in delaying your periods naturally. This ingredient is used as a Chinese technique, that can help in postponing periods from hours to even a a week. Take gelatin powder and mix it with water for consumption atleast 5-7 days before your expected menstruation date. It mostly works to delay the cycle by a few hours only.
5. Lentils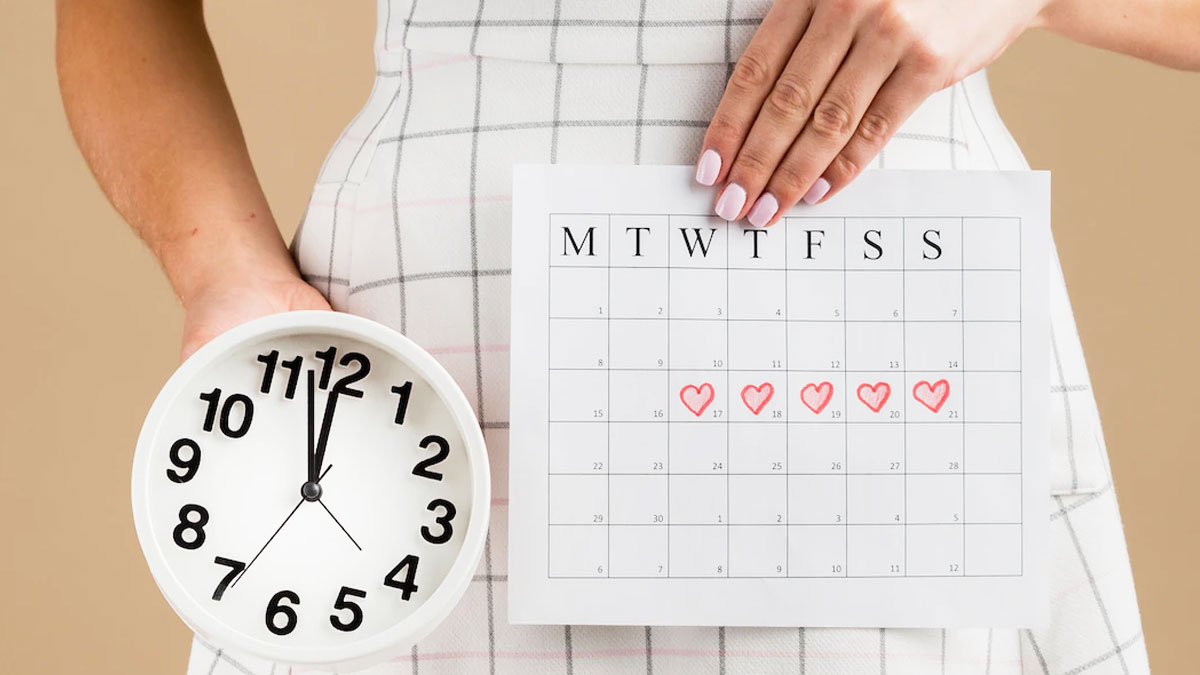 Lentils to delay menstruation is one of the easiest and affordable home remedies. Gram lentils are full of fiber which can at times, help in postponing your periods. You can use lentils through many ways, including smoothie and soup. However, there is no research to prove this home remedy. Do not overconsume lentils as this high fiber food can cause many stomach related problems.
Also read: Want To Prepone Your Periods Naturally? Here Are Some Try-Worthy and Safe Options
6. Parsley
Parsley is a good source of vitamin C and many other antioxidants that provide several benefits. Parsley leaves are mostly used to prepone the menstrual cycle if you stress thinking about late periods. But, many people say that parsley leaves can also prove to be effective in delaying periods. However, there is no evidence to prove the same. You can talk to your doctor before trying this home remedy.
7. Mustard seeds
To use this home remedy, you can take 2 teaspoons of mustard seeds powder and mix it in a glass of warm milk. Drink the mustard seeds milk atleast 5-6 days before your expected menstrual date. However, make sure to talk to an expert before trying this natural remedy to delay periods.
All image credits: Freepik