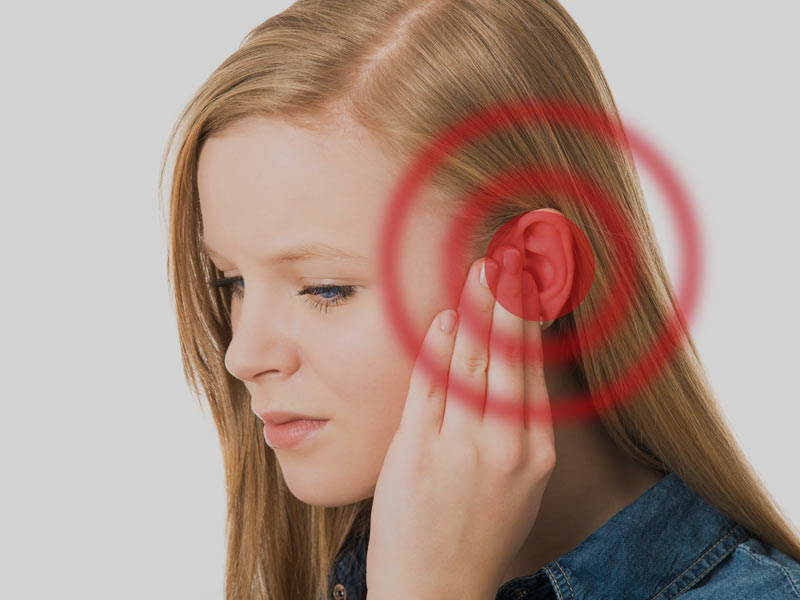 Have you ever felt that sharp tingling pain in your ear that almost makes you cry and is so unbearable that it does not even let you sleep in peace. Most of us have had ear infection at some point of our life and know about that unbearable and unexplainable pain that it leaves you with. By now you know that you are not the only one who has been through this and we all are in the same boat so here are some home remedies which will help you to cure that unbearable pain caused due to ear infection.
Home Remedies to cure ear pain
Here we have listed 5 remedies that you can perform at the ease of your home with some easily available ingredients and get rid of that ear pain.
1. Warm/ Cold compress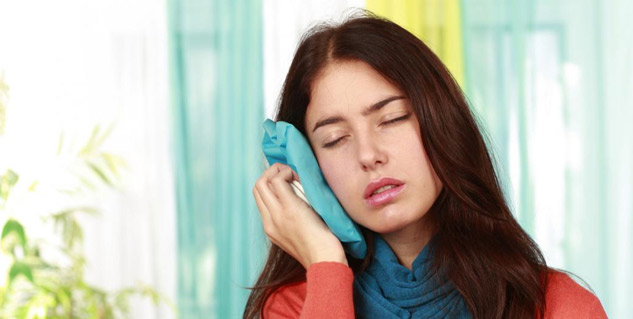 The simplest of all and a hassle free remedy which works for almost any kind of pain starting from those period cramps to joint pain. A warm or a cold compress would help you get relief from that earache. A combination of these two performed alternatively can ease your pain as the cold compress helps to numb the pain and reduce inflammation the warm compress helps in relaxing those muscles and improving the blood flow.
How to use
Ingredients
Ice pack
Hot water bottle
Method
Take an ice pack and press it on the affected year for about 1 minute
Now replace the ice pack with the hot water bottle and keep it on for 3 minutes.
Continue this process for 4-5 times and make sure that you end it with a cold compress.
Also Read: 5 Potential Side-Effects Of Using Electric Heating Pads And Blankets In Winter
2. Garlic oil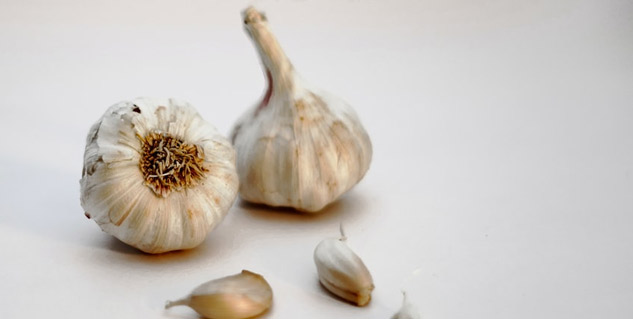 Who said garlic can just enhance the taste of your food and could not have other benefits? Loaded with antiviral, antibacterial and antifungal properties garlic oil helps to fight the infection causing bacteria and virus in your ear and soothe the pain.
How to use
Ingredients
3 crushed Garlic cloves
2 tablespoons of olive oil
Cotton ball
Method
Place the crushed garlic cloves into a bowl and add olive oil on it.
Heat the bowl and let the garlic extract get infused into the oil.
Mix it well and let it cool.
Dip a cotton ball into this mixture and apply it on the outer ear canal.
3. Ginger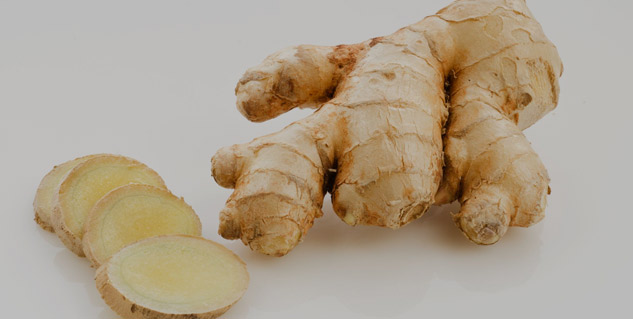 A natural painkiller with anti-inflammatory and antibiotic properties, ginger has various health benefits. It is a food which is found in almost every Indian household and can actually help you to soothe that pain caused by your ear infection.
How to use
Ingredients
3 inch long ginger piece
1 tablespoon of olive oil
Earbuds
Method
Take a piece of ginger and extract its juice.
Add this ginger juice into some olive oil and let it get infused.
Now apply this mixture around your outer ear canal with the help of a cotton but to relieve pain.
4. Olive oil
An oil which has innumerous health benefits from maintaining healthy cholesterol levels to preventing strokes, olive oil can do it all. Above all this you can also use this wonder oil to get rid of your ear pain, get rid of earwax and ear infections. Packed with antibacterial properties olive oil helps to kill the infection causing bacteria and inflammation which in return helps you to soothe the pain.
How to use
Ingredients
Method
Heat some olive oil until it becomes like warm
Dip a piece of cotton into it and apply the oil on your outer ear canal.
5. Apple Cider Vinegar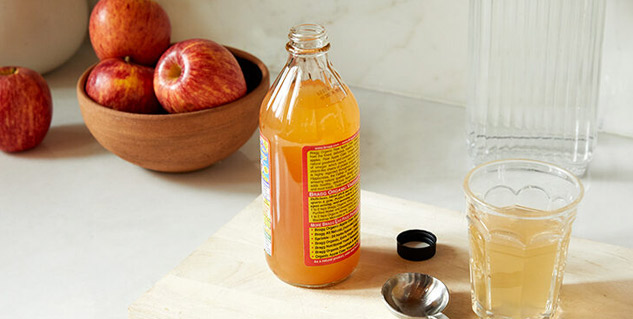 By now who does not know about the wonders which this simple liquid can do? From aiding weight loss, to helping with dandruff and from curing hiccups to regulating blood pressure, this all round ingredient will never fail to surprise you with its health benefits. Due to the presence of acetic acid Apple cider Vinegar is packed with antibacterial properties which would not just help you to relieve the ear pain but will fight the ear infection as well.
How to use
Ingredients
Apple Cider Vinegar
Cotton ball
Method
Dip a cotton ball into some apple cider vinegar.
Apply it on the outer side of your ear canal.
Stay still and let the vinegar sink in.
Also Read: 6 Ways To Consume Apple Cider Vinegar For Weight Loss
While following these home remedies make sure that you do not have any cuts or bruises on the area of application and neither are you allergic to any ingredients used. Be gentle when performing these remedies and if you do not see any difference consult your doctor immediately.
Read more articles in Home Remedies