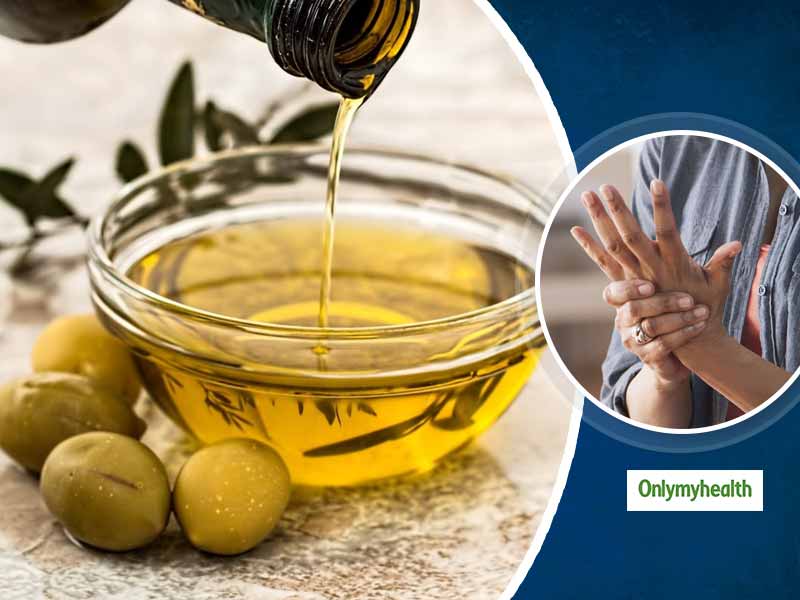 Rheumatoid arthritis: Do you know that cooking in olive oil can make you slimmer, healthier, and more active?
Is olive oil good for rheumatoid arthritis? In the west, olive oil is a well-known cooking ingredient that has been used for centenaries. India is only discovering the magnificence of this very healthy and useful oil import. There are excellent reasons for later civilisations to utilise this fabulous natural product that has been recommended as a remedy and a cure for everything from preventing indigestion to wrinkles, and from lowering blood pressure to reducing dandruff. For thousands of years, (in the Mediterranean) olive oil has been used as a cooking ingredient. But in the past century, it has only been that its properties have been scientifically analysed, studied and documented. Extra virgin olive oil, is pressed mechanically rather than processed with chemicals or heat that change its properties. It contains biologically compounds (that are active) – such as the oleocanthal, polyphenols, hydroxytyrosol, lignans and oleuropein – that have been associated with reduced joint damage in rheumatoid arthritis.
Natural treatments for rheumatoid arthritis
Do you know that olive oil is an exceptional treatment for rheumatoid arthritis? The research studied (over several years) the use of over 100 different food items. The study found out that out of all the vegetables and foods, only 2 had a substantial effect on the prospect of getting rheumatoid arthritis: cooked vegetables and olive oil.
According to an independent study, the Mediterranean diet, rich in vegetables, olive oil, and fruit was liable for the arterial blood pressure-related problems in the people of the country. As per several scientists, a diet of vegetables and olive oil, (which are generally consumed collectively), showed that olive oil has a powerful and advantageous impact on blood pressure in this community.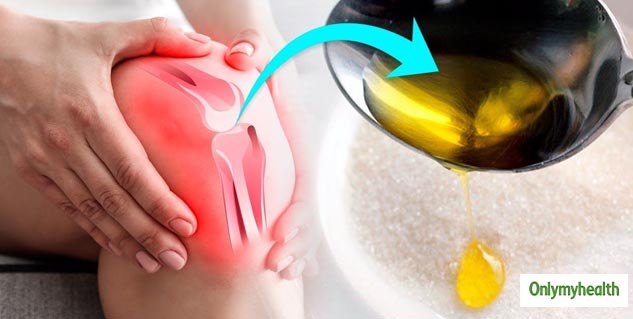 According to an American Heart Association report, monounsaturated oil (also called MUFA) reduces the risk of heart disease. The summarized analysis showed that if the daily diet of a person includes olive oil, then it may decrease the potential to cause a blood-clot (due to a high-fat meal).
What are the various types of olive oil?
There are various varieties of olive oils accessible in the market. But of course, the best one is the certified 'extra virgin' oil. Do you know that it is almost the closest to natural olive oil that any market can provide? But have you ever thought, why extra virgin oil? It is considered the best, as it comprises the oil from the first 'pressing' of the olives and is the least processed. Do you know that olive oil is extracted without using chemicals or heat and has no added flavours?
The less the olive oil is controlled, the better the oil, the closer to its natural state. What is the next on the list of purity? It is the labels, and the oil should be labelled 'virgin'. And how is it collected? It is collected from the second round of 'pressing' of the olives. 'Pure' olive oil experiences some cost of refining, processing, and filtering; and 'extra light' and 'light' olive oil holds only a very light taste of olives and is highly processed and refined. Do you know that these seemingly even have different vegetable oils infused in them?
Read more articles on Miscellaneous