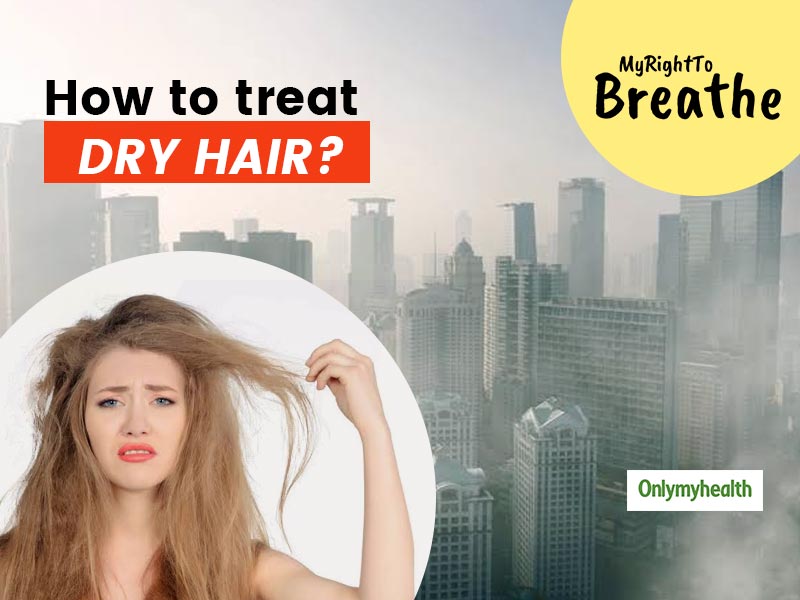 Air pollution exists the whole year round, but is most active on the months of October and November. Right after Diwali and Dussehra, the atmosphere gets blurred due to smog. The air quality drops significantly, making it difficult for people to even breathe. It is important to take care of yourself during such times and take necessary precautions to avoid health problems. Onlymyhealth started a campaign Myrighttobreathe to spread awareness about air pollution. This initiative is to inform people about the diseases and other things associated with it. Air pollution can cause health problems and even chronic illnesses such as respiratory allergies, asthma, cancer, etc. In fact, it can have a negative impact on your beauty care routine too. Your skin as well as hair can get badly affected by the increasing air pollution. In this article, you will get to know about the effects of air pollution on hair and natural conditioners to treat dry hair.
Effects of air pollution on hair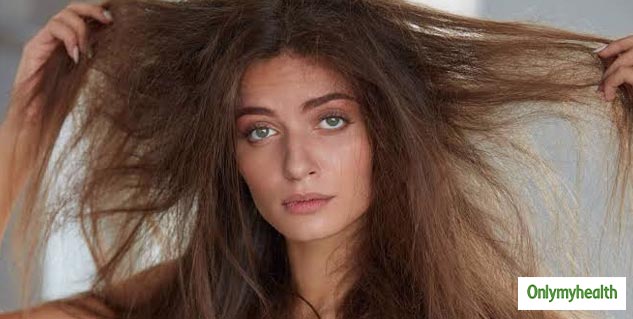 Air pollution can damage your hair in a way you can't even imagine. Hair stay unprotected and uncovered all the time which makes them even more prone to the harmful pollutants in the air. It can cause hair loss, hair dryness and scalp damage too. The hair loses its nutrients due to the harmful effects of air pollution. The dust and air toxins can reduce the protein levels of your hair. It becomes a priority to wash your hair daily and protect it with various natural remedies.
Natural conditioners to treat dry hair
It gets difficult to touch your hair when they are so dry and it can even get embarrassing in social situations. Moreover, styling and grooming with dry brittle hair is very difficult. Here are some natural conditioners to treat dry hair and have strong, silky and smooth growth:
1. Coconut oil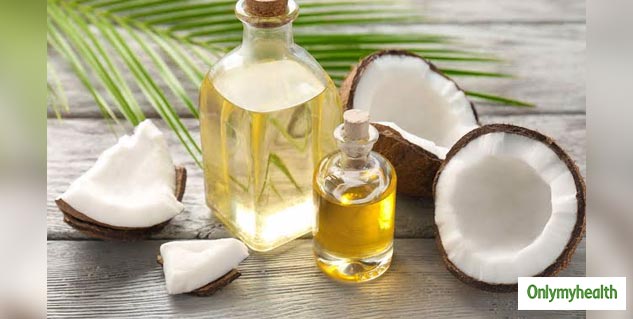 This is a natural remedy that works on almost everything. From chapped lips to dried elbows, dry scalp to damaged hair, coconut oil is the solution to a lot of skin and hair care problems. Before washing your head, apply coconut oil on the scalp and hair for 2-3 hours. It will keep it moist and provide many nutrients to make them strong.
Also read: Worried About Thinning and Falling Hair? Here's A Homemade Hair Tonic
2. Honey and milk
Honey and milk both have important nutrients and can bring your damaged hair back to normal. Preferably, you should take coconut or almond milk to apply on your hair. Their can make your hair softer and shinier. Honey and milk mixture can deeply condition your hair. You can apply this atleast twice a week for 15 minutes for better results.
3. Aloe Vera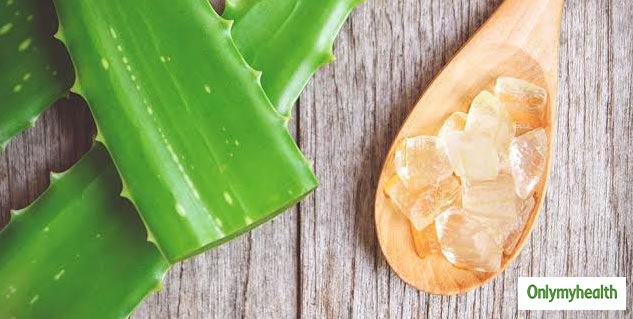 Aloe vera can provide a cooling and soothing effect when applied to hair. It has properties to treat damaged hair effectively. You will get fast and better results by using aloe Vera. It makes the hair stronger and treat dry hair. Not just hair, aloe Vera has other skin and health benefits too.
Also read: Try These 3 Ayurvedic Home Remedies To Cure Hair Loss
4. Eggs
Eggs are also a very commonly used home remedy. You have to take out the yolks from two eggs and apply it in your hair. Egg yolk is a rich source of many minerals and vitamins like Vitamin A, B, and E. It makes your hair volume stronger, healthier and softer. Apply it atleast twice a week for 20 minutes.
5. Yogurt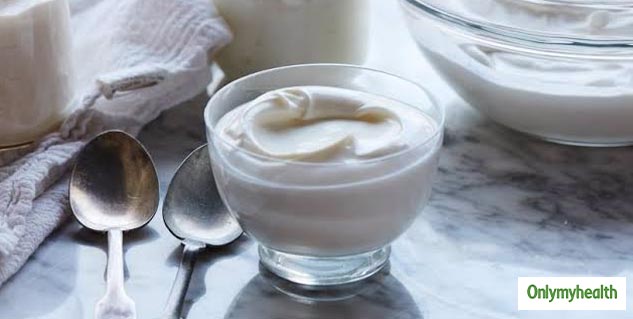 Yogurt can also be a natural conditioner for your hair. It prevents hair damage and makes your hair soft. Yogurt is a good way to protect them from the increasing air polllution. You can even mix two three ingredients like yogurt, eggs and honey for even more effective results. Yogurt also should be applied atleast for 15-20 minutes and twice a week.
So, these were the harmful effects of air pollution on hair and some natural conditioners to treat dry hair at home. You can try these on your hair and wait for desired results for a few weeks. Except these, you should also take a nutritious and wholesome diet. It takes more time to treat hair than your skin.
Read more articles on Hair care