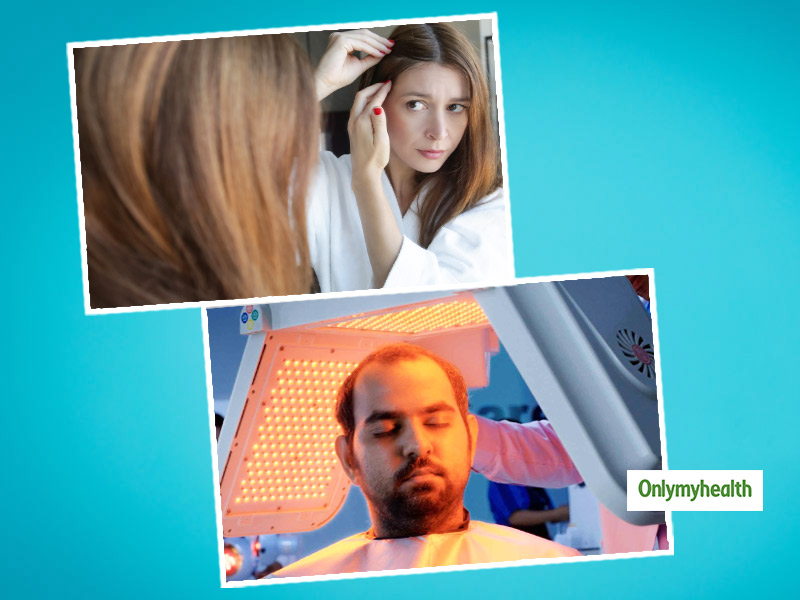 Hair Treatments for Flawless Hair: Hair can be stubborn and hard to manage sometimes, and one can surely forget to pamper them in between their busy schedule. Anxiety and stress are also among the list of top issues that have arisen due to the pandemic. Although, there can be many factors for damages or unpleasant hair like effects of the heal, chemical products and weather. Between many options like home remedies like oiling and masks, one can opt for clinical hair treatments. Hair treatments give the exact amount of nourishment and beautify them in no time. So, with this upcoming festive season and keeping all the COVID safety guidelines in mind, one can give a good pampering session to their hair with these clinical hair treatments. Below are few options of hair treatments by Dermatologist Lalita Arya that you can opt to make your hair beautiful, healthy and robust.
Hair Rejuva Treatment
For nourishment and making hair strong one can opt for this treatment, the treatments are also beneficial for people who want to maintain the healthy Hair Growth or are facing issues like damaged hair, hair fall, itchy scalp, dandruff, or can opt for this treatment. Do you know that it is more beneficial than a Hair Spa? Yes, it is because it provides nourishment to the hair.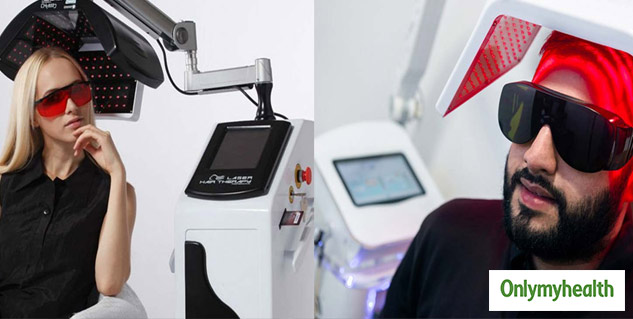 Hair Rejuva is more straightforward than most of the hair treatments
This process is mostly done within half an hour, as it does not take a lot of time.
It is painless since no injections are used in this process.
Hair Rejuva treatment does not require numbing cream.
The procedure is started with scalp exfoliation, followed by ozone therapy to deliver rich-oxygen to the scalp and then modified micro-infusion of minerals, peptides, growth factors, amino acids, vitamins, coenzymes for the particular person.
Hair Platelet-Rich Plasma Treatment
Hair treatment with growth factor serum for healthy hair is known as Hair PRP. 'Hair Platelet-Rich Plasma' therapy gives appropriate nutrients to the hair and is sufficient for hair loss. The method is done in three levels in which patient's blood is extorted, then treated to segment Plasma, and later implanted straight into the patient's scalp. The plasma promotes hair growth and nourishes internally. PRP is an advance level of treatment in which patients own blood is extracted and processed to use blood platelet-rich plasma with essential growth protein and injected into the scalp which stimulates the growth of hair without any side effects to the patient.
Also Read: Hair Smoothening Vs Hair Rebonding: Know The Difference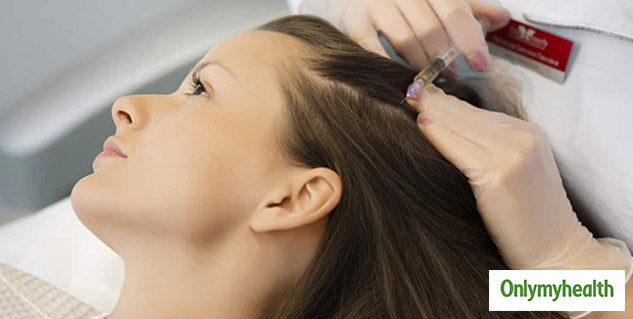 Laser mesotherapy hair fall treatment
Hair therapies such as Mesotherapy and many more in which the growth nutrients are injected directly in the middle part of the scalp which hydrate, nourished the hair to its full potential, resulting in the hair to get better. It is a procedure that uses injections of enzymes, vitamins, and hormones to tighten and rejuvenate the skin. Mesotherapy injections induce rupture, lipolysis, and cell death among adipocytes.
Also Read: Know The Reality Of Hair Transplantation By Doctor
Haircial Clinical Treatment
'Haircial Treatment' can be said to be a cleansing therapy for hair and also a solution to scalp problems; it controls dandruff and relieves muscle tension and promotes sufficient hair growth. It lets the scalp eliminate toxins, stimulate blood circulation and hydrate the scalp. It makes the hair healthier while nourishing them.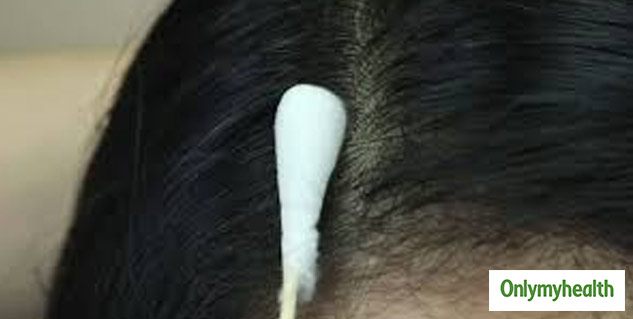 Takeaway tip: The treatments are effective and faster than home remedies. The chemical treatments can damage the hair a lot, whereas the clinical therapies do not harm your hair and are more sustainable to rely upon.
Read more on Hair Care