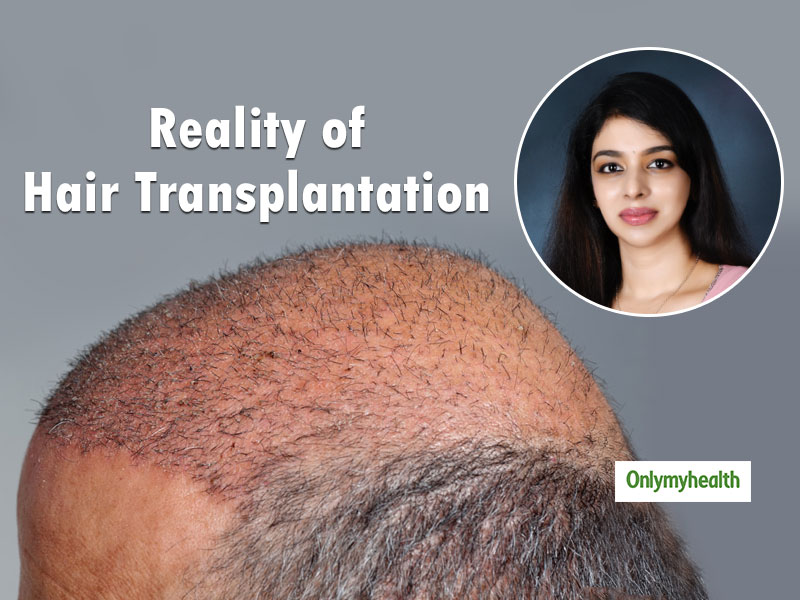 The reality of hair transplant in India: Hair loss can be seen more in men than in women. Research states that hair-fall can be seen 60% in men and approximately 10% in women. Balding is a major concern for a lot of people and surgery to treat hair loss i.e. hair transplantation which is the most common cosmetic surgery procedure performed these days. In recent years, hair transplantation has to turn out to be the most popular method of treating pattern hair loss such as follicular unit transplantation (FUT) and Follicular unit extraction (FUE) which can be achieved with the help of the properly trained and experienced team to give highly satisfactory cosmetic results.
These techniques are still evolving and there are many variations in the techniques which are being followed by different surgeons. Hair transplantation is a practice which depends on the surgical skill of a team; also it depends on the needs of the individual patients and the view of the surgeon. It should be understood that these recommendations are all surgical techniques and variations in these techniques are possible. Hair transplantation involves the relocation of hair from the occipital area (i.e., the back of the head) to the bald area of the person.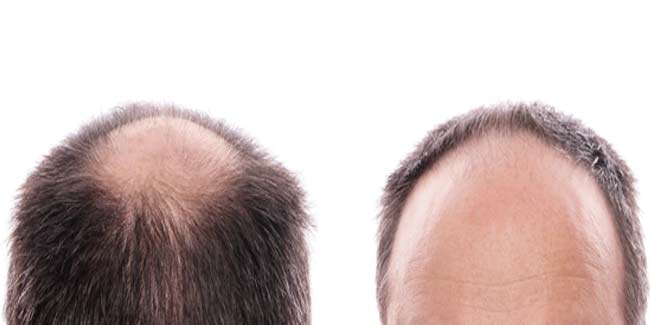 The surgeon then performs the following transplant methods: FUT or FUE.
Also Read: How to Use Olive Oil for Hair Growth
Follicular Unit Transplantation (FUT)
A highly-advanced process of hair transplantation is performed in a way, which copies the pattern of natural hair growth.
This process involves taking out of an entire strip of hair from a donor area, where the hair fall is comparatively less and the hair growth is still thick. The area of the head from where the strip is taken out is sutured leaving a linear scar on the scalp. Thousands of follicular unit grafts are to be found into tiny incisions made on the bald areas of the scalp which is also known as the recipient areas (in a single session). These grafts follow a very natural hair growth pattern on the scale, leaving no tell-tale signs of surgery.
The specific number of grafts you receive depends on the type of hair you, size of transplant the site, quality (including thickness) of hair and hair colour of the individual.
Follicular unit extraction (FUE)
Follicular Unit Extraction (FUE), is an opposite hair transplant procedure of FUT, in which the doctor extracts the follicular units of hair one by one from the donor area of your head to the bald area. Before extraction, the doctor uses a small microneedle which punches a tiny incision around a hair follicle before extraction. Every unit has one to four hairs. These hair groupings which are called follicular unit grafts are then transferred to the balding areas of the head.
Unlike, FUT procedure FUE does not need to make a long incision in the donor area. This is an ideal method for hair transplant for patients who like to wear their hair short. FUT hair transplant is also suggested by doctors for patients who have a tight scalp or have undergone the FUT method but with little or no success.
Research states that hair transplants are usually more successful than any hair restoration products that are available in the market.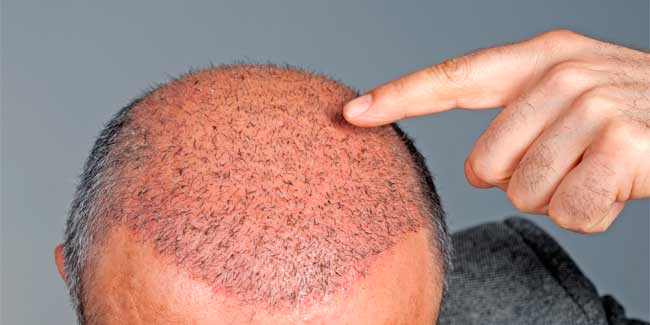 But there are some factors to consider:
10 to 80 per cent of transplanted hair grows back fully in three to four months approximately.
People with dormant hair may have less effective transplants but it is suggested by the doctors that plasma therapy can help up to 75 per cent or more of the transplanted hairs, fully grow back.
Hair transplant doesn't work in everyone. They're usually used to restore hair if someone is balding or thinning naturally or also have lost hair due to any injury.
(With inputs from Dr Niranjana Raj, MBBS MD Skin, VD & Leprosy, FRGUHS. Dermatologist, Dermatosurgeon Joint Managing director – YCDC)
Read more on Hair Care