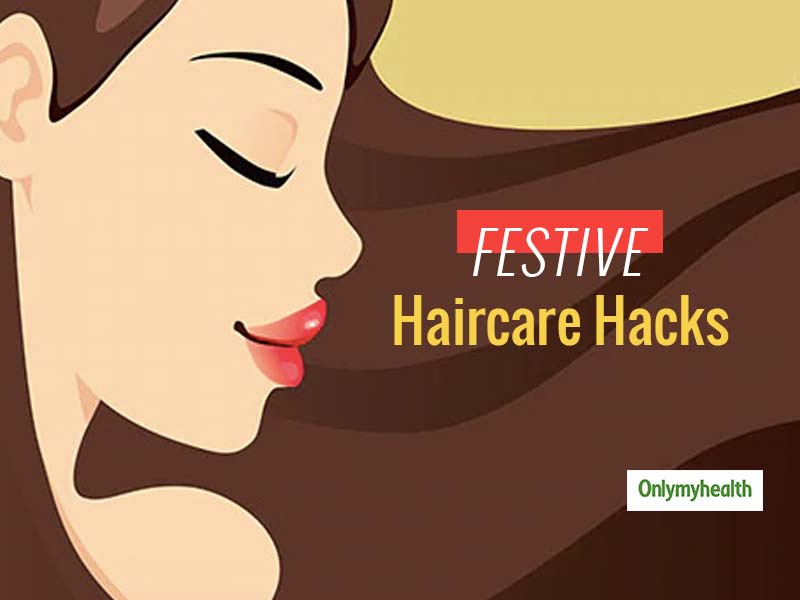 With Ganesh Chaturthi just around the corner, and other major festivals lined up in the coming months, the festive season countdown has officially begun! With much of your time spent juggling amongst prepping, as now most of the celebrations will have everything happening at home, it is necessary to take out time to also prep your hair for the festive fervour. This is because self-pampering takes a back seat while preparing for the festival. The need of the hour is to have soft curls, for which we need an on-point haircare routine. This festive season, give your hair the required shine and boost with these hair care tips for the festive season: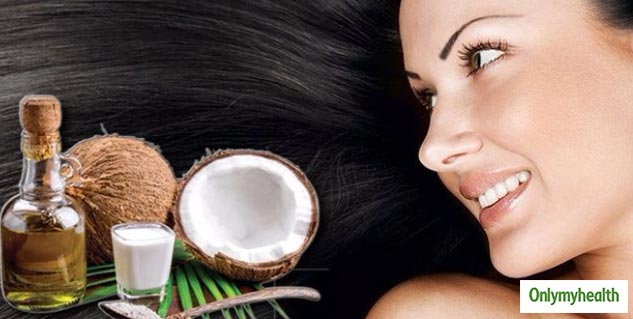 2 weeks before the festive season:
Watch your diet: Following a healthy diet might sound basic, but it is one of the most crucial practices to ensure more youthful hair, especially during the monsoon. The excessive moisture in the air, brought by the rains, needs to be countered by the scalp, a combination of Vitamin C, iron and protein-rich foods helps to restore your scalp health and fight hair fall. Additionally, include more omega three and omega 6 food in the diet such as eggs, almonds and walnuts.
Also Read: Bursting 5 Curly Hair Myths That Might Be Damaging Your Hair
Implement a correct cleansing routine: Much like your skin, cleansing is an essential routine for your hair. Especially during the action-packed festive season, regular hair cleansing is a must. For chemically treated hair, the cleanser should have pH balancing and moisturising effects. And, for those who wash their hair daily, a sulphate-free shampoo is a must.
Bi-weekly hair conditioning: This might be the simplest but also the most practical step to haircare, if done regularly. All you have to do is heat a little amount of Aloe Vera Enriched Coconut Hair oil in a bowl, dip your fingertips in this warm oil and then run them through your hair, massaging away your hair woes. The miracle combination of Aloe Vera + Coconut will not only nourish your hair making it super healthy but also, make your hair so soft due to conditioning effect of Aloe Vera and manageable that it will allow you to adorn any festive trendy hairstyle.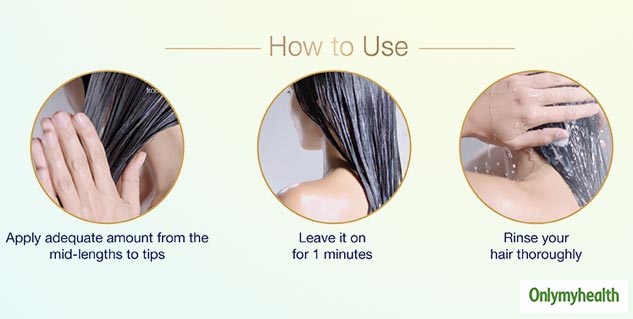 Brush your hair the right way: Brushing your tresses regularly, will help clean your hair. A right brushing technique with a wide-tooth comb will help boost blood circulation in the scalp leading to better growth and reduced dryness. Thus, keeping your hair looking fresh all season long. One should know that different hair types may require different kinds of combs for limited damage while combing.
Watch: Hair masks can help too. Here's how to apply for soft and silky hair:
The week of the festival:
Limited exposure to heating tools: Experimenting with various festive hairstyles usually demand styling with heating tools. Styling with heating tools tends to suck the natural moisture from your hair. Skipping these tools and embracing all-natural ingredients such as few drops of Parachute Advansed Aloe Vera Enriched Coconut oil will not only give your hair that much-needed detox but also makes it softer, stronger and healthier.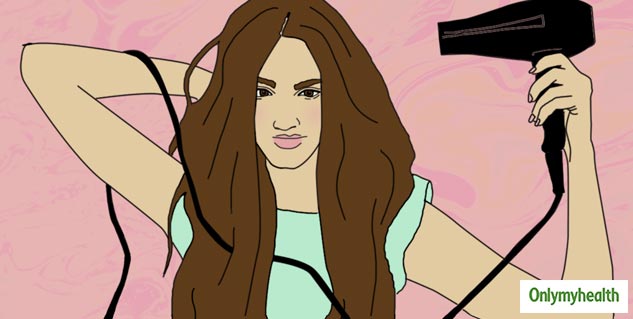 Also Read: DIY Hair Detox Treatment: Get Rid Of Rough, Damaged And Weak Hair With Detoxification
The day of the festival: The countdown haircare regime will restore your hair's strength & shine. Now all that is left to do on the day of the festival is to create stylish yet straightforward hairdos to compliment your festive outfit. You can use a pea-size drop of Aloe Vera Enriched Coconut Hair Oil that acts as a natural serum to help you flaunt any hairstyle with ease!
With these tips and a healthy haircare routine, you will be ready to slay every new festive hair trend in town!
Read more articles on Haircare