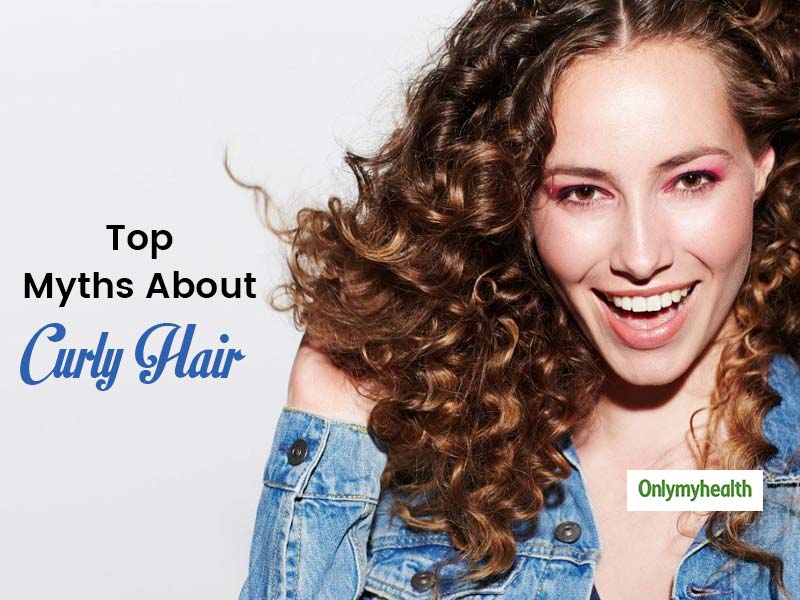 There is no scarcity of suggestions and advice for hair care. While your friends and family actively advise, some of the unsolicited knowledge you collect from the Internet. Your eyes automatically catch the headlines like 'secret to hair', 'do this for sifter hair', 'don't do this if you have curly hair', etc. This is because you yourself aren't informed enough to know what is right and what is wrong. For the betterment of your hair, sometimes you fall for myths. It is not just about them being untrue but also harmful. Something work for someone but may not work for everyone, keep this in mind. In these articles, we are bursting common natural hair myths that are ruining your hair.
Curly Hair Myths
Here are five such myths about curly hair that you need to stop believing.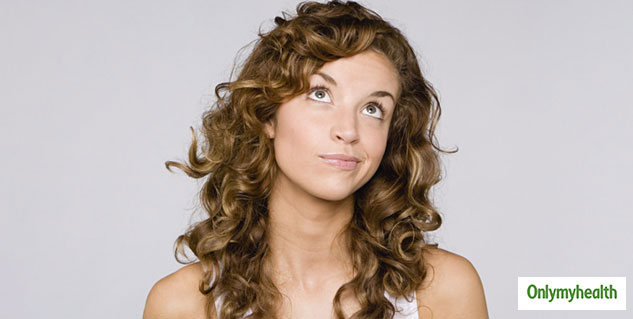 #1 Applying oil in wet hair is good
Curly hair is mostly rough and dry. Thus, it is very important to moisturize them. Many people believe that oiling wet hair would make them soft and lock the moisturize but this is not true.
Reason: We all know water and oil cannot be mixed. This means, if you apply oil on wet hair, the oil would reside on the outer hair strands. This may make your hair look shinier for some time but it has nothing to do with moisture or softness. For a healthy glow, use moisturizing hair packs like avocado hair mask to soften them from the roots.
Also Read: Eat and Apply Flax Seeds For Stronger and Shinier Hair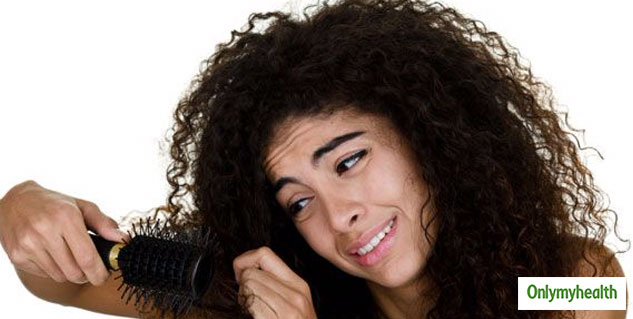 #2 Don't brush curly hair
We agree that combing curly hair is tad a task because they tend to tangle a lot but that doesn't mean you don't brush them at all! Also, women with beautiful light curls believe in this myth that brushing your loosen the curls. In fact, brushing improves blood circulation in the scalp and also promotes natural oil secretion to moisturize the scalp. Therefore, you must brush your hair to improve hair health.
#3 Trimming is not required
Some people do not feel the need to trim curly hair. Stop believing this myth. Trimming is not just for styling but also for hair growth. Trimming the ends would prevent split ends and promote faster growth. If you wish to grow your hair long, you must get them trimmed at regular intervals such as three months or six months.
Also Read: This Monsoon, Try DIY Hair Conditioners To Restore Natural Shine
#4 Protective hairstyles prevent hair damage
No, securing your hair in tight in a protective hairstyle like boxer braids won't reduce hair damage risk. Most girls with curly hair sport these hairstyles and accessories like scarf bun to prevent hair damage. These are good for a trendy look but not helpful in preventing hair damage. Tightening hair may trigger damage.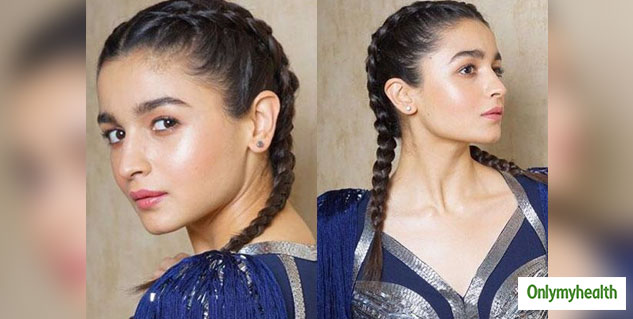 #5 Use one product for many functions
Multitasking products may seem good and useful but they might not be so good for your curls. Use shampoo for cleaning and conditioner for conditioning. One cannot do two functions. Proper haircare routine is necessary to maintain the strength, shine and softness of hair. Besides, you should also choose the right haircare products.
Read More Articles in Hair Care