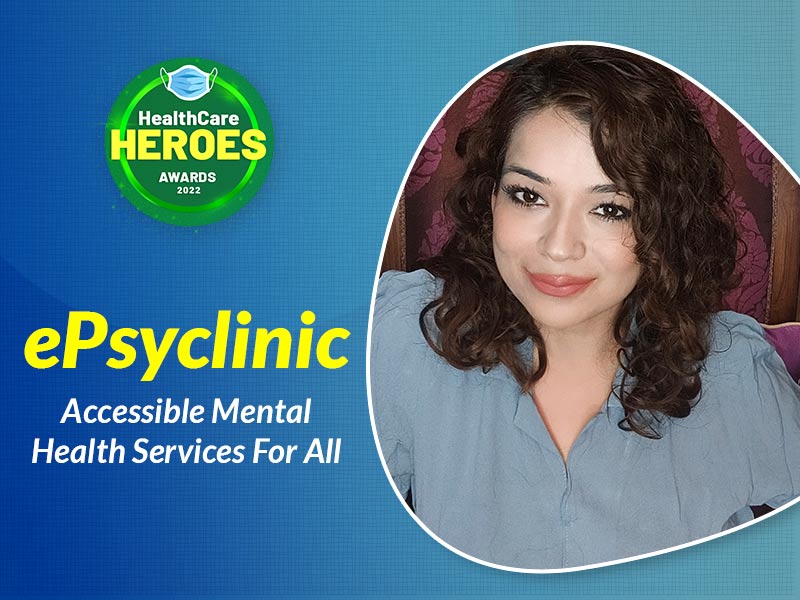 Who: Shipra Dawar
Category: Digital Healthcare
What: Founded 'epsyclinic', which is a mental health startup
Why: For bringing mental health services in the digital medium making it more accessible to the masses
For Shipra Dawar, her struggles with depression, the desire to become an entrepreneur, and the realisation that there was a need for "a mental health service that was non-judgemental," was what prompted her to establish 'epsyclinic', a Gurugram-based mental health startup, which provides specialised digital counselling sessions to those dealing with mental health issues. The startup, which provides both paid and unpaid services, got what can be termed as a boost during the unprecedented times that is the COVID pandemic, when not just more and more people sought help, but corporations and government, too, contacted for services to their employees and those in these, respectively. Shipra pegs the number at over 3 lakh of the number of people the company provided free services to during the COVID pandemic. Working towards breaking the taboo around something as stigmatised as mental health and providing services to many in need, deserve all the applause, and we at Onlymyhealth have nominated Shipra for Cofsils Presents Healthcare Heroes Awards 2021 in the category 'Digital Healthcare'. This is her story:
Why Mental Health?
Shipra founded 'epsyclinic' way back in 2015 when mental health was much more stigmatised compared to what we see today. She says the reason for her to choose a career in this field were threefold:
#1 Her Own Experience
When she was a student in Australia, Shipra suffered from something termed as homesickness-related depression, "but, it was depression," she says. Luckily for her, one of her professors saw something was wrong and advised her to seek counselling. "Hello, I'm sane," Shipra quipped, replying to her professor. "Only sane people recognise there is a problem and fix it," the teacher replied, words that resonated with her and prompted her to go to the campus counsellor. "It was almost like an OPD scene, with at least 60 students lined up waiting for their turn," Shipra told Onlymyhealth. "After just three to four sessions, I started feeling better," she said. "Forget about giving up and returning to India, I not only stayed back but was a topper at my university, did my MBA from the same institution, and got my dream job," she said, adding, "I owe my career to that timely help."
#2 Giving Back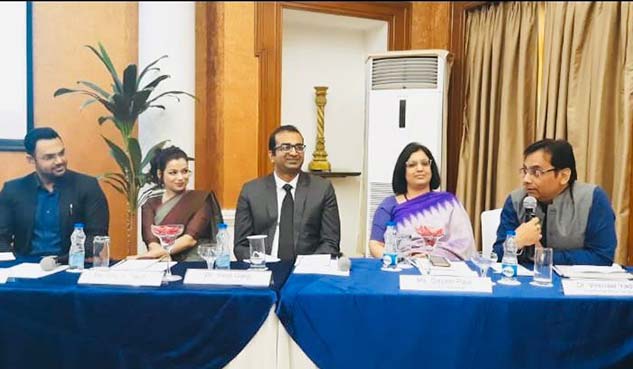 Shipra said she always to become an entrepreneur. "And if I had to become one, I just felt like giving back to where I owe my growth," she said.
#3 Need For Such A Service
In India, she saw people around her, family members, colleagues, suffering from mental health issues. "I felt there was a need for mental health service that was non-judgemental, that spoke to a person as a person as opposed to a label or a disease. And, online & tech looked like a big way that could fix several challenges," she said. With tech:
A person could seek help from his/her comfort zone.
If it gets online, it can also get social, and if it gets social, people will talk about it, which would help destigmatize mental health issues.
It would help bridge the rural-urban divide, as most psychologists live in urban areas, while rural regions lack such services, Shipra said, enumerating her reasons for tech-based mental health service as opposed to a real-life one.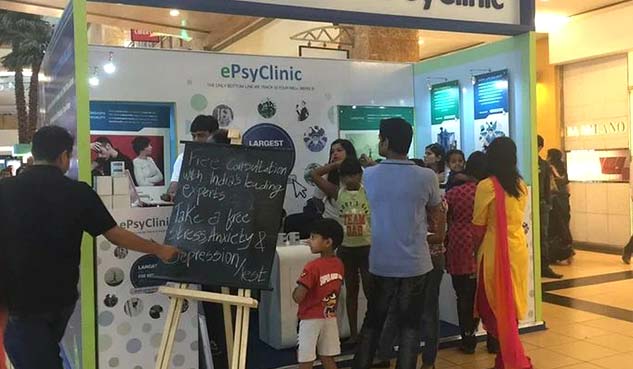 Difference In Seeking Help For Mental Health: Australia v/s India
"Seeking help for mental health is a very learned behaviour in the western world," said Shipra, who dealt with mental health issues herself in Australia and saw others suffering from the same in India. "Although they too have a long way to go, we cannot compare our journey to theirs," she said. Then there is the lack of awareness. "Here, people at times don't even realise they are suffering from an issue," she said. Societal behaviour too plays a role, which is much more as people won't tell you to "just be strong," in the West while you struggle with your mental health.
However, "since 2020, when everyone went through the same emotions very rapidly, the acceptance of 'it's OK not to be OK' has increased, but it's not even close to what we see in the West," Shipra said.
What Is 'epsyclinic'?
'epsycliic' is a company that has two brands: IWill & IWill Care. Both are applications with IWill providing paid and premium therapy sessions. "It's for those who can pay and need structured help," Shipra explained.
IWill Care, on the other hand, partners with governments and other institutions and provides mental health services to the masses.
It starts with an assessment, which is a globally validated standardised technology bot-based assessment
A personalised journey of mental health is created for that person.
For therapy, there's a computerised cognitive behavioural therapy programme.
Then there is the 24/7 service, through which anyone facing an issue can talk to a counsellor and seek immediate help.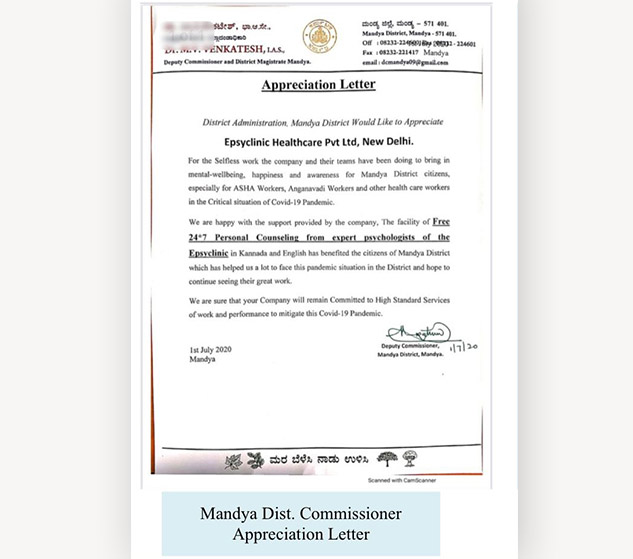 Mental Health: Experience Pre & During COVID Pandemic
On what changed in the mental health landscape as far as the company's experience is concerned, Shipra said, the user base at IWill hasn't shifted since 2019. But since 2020, more corporations and institutions are recognising mental health. It might be because, pre-COVID, it was an individual struggle, which became collective during COVID times. Also, there has been a change at the government level, too, she said.
'It's OK Not To Be OK' is Shipra's Message
As a founder of a mental health startup and as someone who, too, suffered from depression, Shipra's message is that "It's absolutely OK not to be OK." Also, if a person is facing a tough time, blaming him/her is the worst those around can do. "Just like we don't blame someone for physical health issues, the same should apply to mental health," she said. Also, it's high time that families, too, stop being judgemental about it. Instead of discouraging, the families should extend their support as it goes a long way. Also, just like we proactively take care of our physical health, the same should be done for mental health as well, she said.
We at Onlymyhealth, give a big shoutout to Shipra Dawar for her work in the field of mental health and for providing services to so many people during their times of need.
To cast your vote, Click Here: https://www.onlymyhealth.com/events/healthcare-heroes-awards/nominations