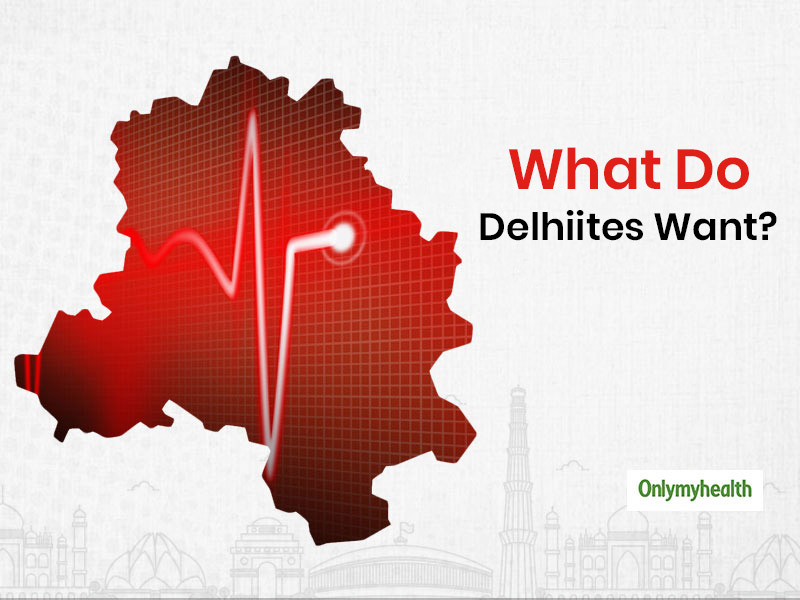 Any government! Any party! The Delhiites want these 5 health problems to be solved.
Delhi assembly elections 2020: For the last few days, many politicians have been busy in their efforts to convince people on all the issues like religion, economy, JNU, Jamia. Despite all the promises and claims, the problem of dirty water, polluted environment, poisonous air, benefits of health schemes, growing diseases have still not been resolved (neither leaders nor their parties have insisted on this). You must have seen slogans like 'Clean Delhi, Healthy Delhi', 'Save the Environment', 'Save Water, Save Life', but have seen the plants between the roads taking their last breath (drying up)? Keeping this in mind, Onlymyhealth tried to find out from the Delhi voters, how important is the health issue to them. Along with this, we also tried to know the issues related to their health (which they want their leaders to hear and solve).
Delhi voters and their opinion on Delhi's health
Also Read: Eating One Walnut Daily Can Slow Down Brain Aging
Sonia Malik, Delhi voter, Housewife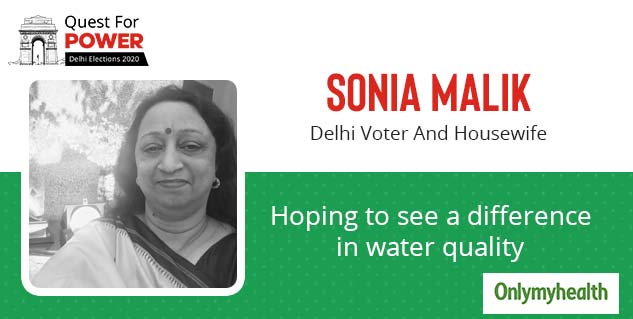 My main concern is poor water quality in the national capital. We have RO to make drinking water clean, but where to get clean water for bathing. I hope that such a party should come in this election, which will not only ensure the supply of clean water but will also give equal attention to the quality of water. It is very important to know that not only by drinking dirty water but also by bathing with it, you can become sick and suffer from many skin related problems.
Urmil Khanna, Delhi voter and senior citizen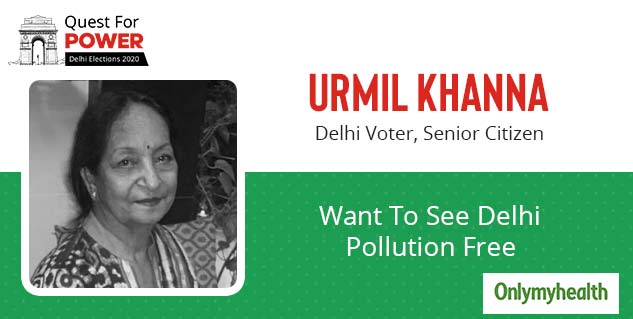 I still remember, how with pollution (and diseases related to it) people got hazardous diseases in Delhi in the past few years. I stay at home for a long time but still face pollution! I hope and wish that the new government will take appropriate steps to curb pollution. I do not want to use the nebulizer to breathe properly in my home. Pollution is a growing problem and as a long-time resident in Delhi, I would like to see a change that reduces the cause of serious diseases.
Also Read: How To Prevent Traumatic Brain Injuries?
Jalaj Gupta, Delhi voter, Student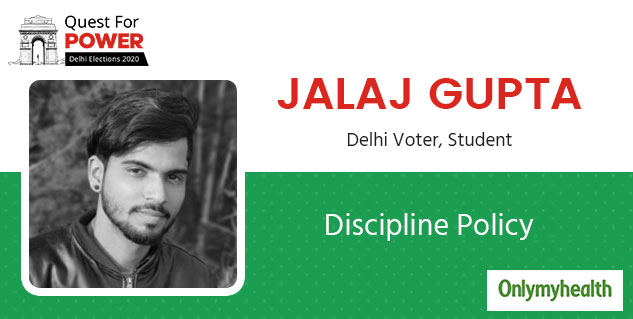 The attitude and discipline of the doctors of government hospitals are not satisfactory at all. Due to so much congestion in the government hospitals, the patients have to face unnecessary delays. In this crowd, the patient's health deteriorates! My expectation from the new government is to have a discipline policy for doctors and hospital staff so that they treat patients properly.
Ezaz Ahmed, Delhi voters, Working Professional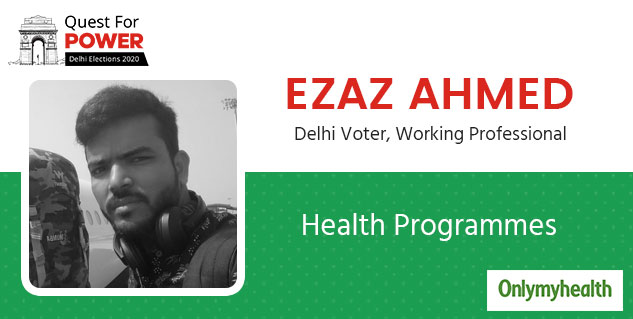 The Ayushman scheme could not be implemented in Delhi due to differences between the Central and State Government. The central government had given up to Rs 5 lakh treatment for the poor, but this scheme is not applicable in Delhi (due to which my family and I faced several problems). I hope that with the new government, the deadlock between the state and the central government will overcome.
Vicky Punjabi, Delhi voter, Student

In private hospitals, we to pay hefty fees to consult a doctor, while the middle class and poor section are unable to take their problems in these big hospitals. At the same time, people are troubled by the lack of doctors in government hospitals. With the new government, it is expected to fill the shortage of doctors in government hospitals so that the poor and middle class can properly exercise their right to health.
Read more on Miscellaneous