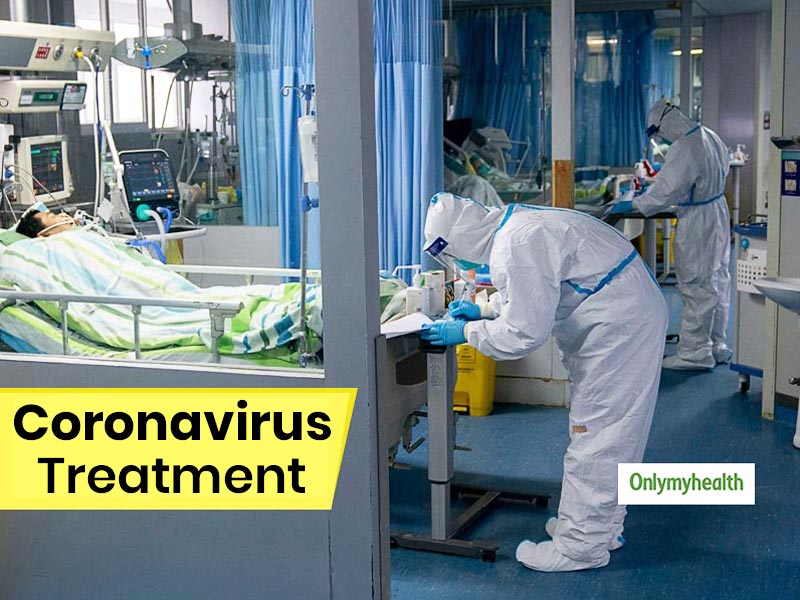 The death toll from the coronavirus is gradually increasing. According to the latest update of the Worldometer, the number of patients affected by the coronavirus has reached 28,276, while the death toll has reached 565 (till today). It is a matter of concern that more than 3800 patients are still in critical condition. However, there is two good news among them all. First is that no new case of coronavirus has been reported in India in the last 3 days. And second is that a patient with coronavirus in the US has been completely recovered and released from the hospital. Today we are telling you how the dangerous coronavirus is being treated.
What is coronavirus?
According to the World Health Organization (WHO), the coronavirus is not the name of a single virus, but it is a family of many viruses, which can cause the affected person to suffer from the common cold to many serious and fatal conditions. Usually, the virus spreads from animals to humans. The virus that is spreading like a pandemic in China and the rest of the world these days is a new type of coronavirus, named 2019-nCoV (Novel Coronavirus).
Also Read: Know Causes, Symptoms And Treatment Of Coronavirus In Detail
How is the coronavirus being treated?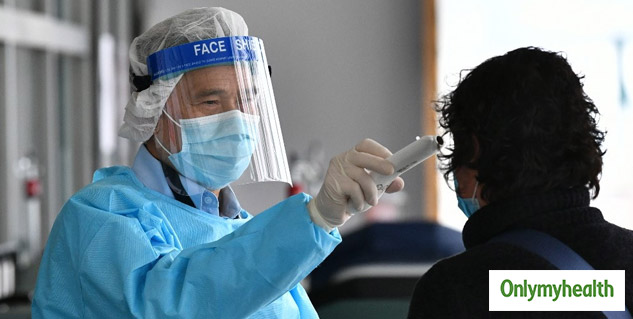 According to the WHO, there is currently no specific (exact) cure for this virus. However, doctors are adopting certain methods to cure patients. Amesh A. Adalja, MD, Senior Scholar at the Johns Hopkins Center for Health Security, explains:
Patients suspected of coronavirus are being immediately hospitalized and kept alone. If the coronavirus is confirmed in the investigation, treatment of the patient is being started based on the symptoms. Coronavirus patients have different symptoms ranging from a common fever to severe infection of the respiratory tract. In some cases, the patient may have bronchitis or pneumonia and some may require oxygen to breathe.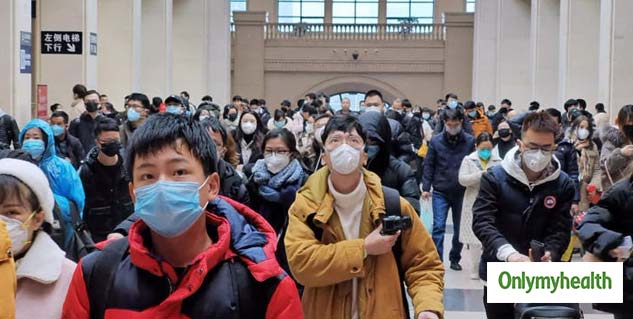 Since the virus can spread from one person to another very quickly, medical professionals avoid direct contact with the patient during treatment. Medical professionals, as well as robots, were used to treat a recovering patient in the US.
How are patients recovering after treatment with coronavirus?
The coronavirus is dangerous, but after its treatment, the patient does not take much time to recover. According to the latest Wordometer data, 1,173 people who have been infected by the virus have been recovered so far. According to health experts, even after treatment, the patient is advised to remain alone for some time. However, there is no information about how long the patient should remain alone. During the recovery period, the patient is advised to drink plenty of liquid things (water, juice etc.) and sleep a lot. When the patient himself feels that he is now well and feeling as normal as before, then he can be released.
Read More In Other Diseases