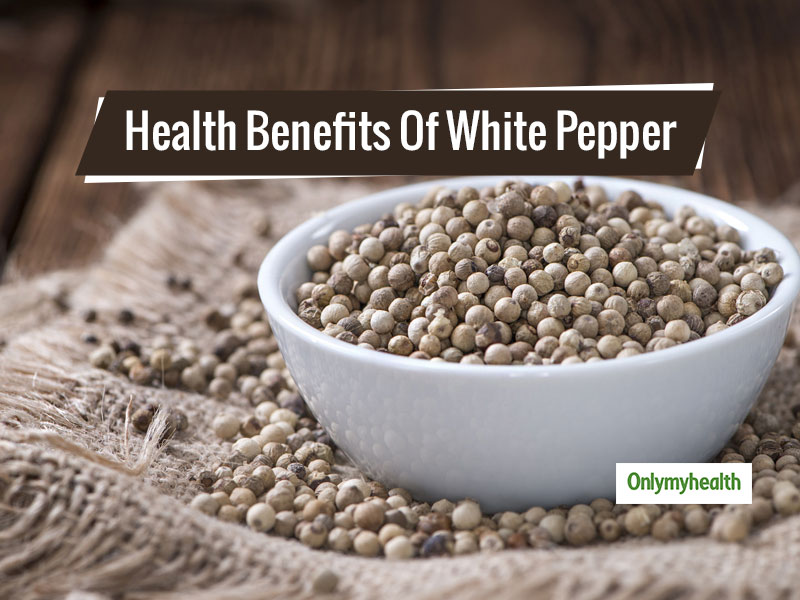 Have you heard of white pepper before? A lot of people aren't familiar with this pepper variant. Just like black pepper, white pepper is also a spice. Both are good for health but white pepper is one step ahead in terms of nutritional qualities and health benefits. It not only aids weight loss but is also helpful in treating various digestive problems, toothache, diabetes, headache, cold-cough, and many other illnesses. Here is a list of health benefits that you can reap after adding white pepper in your diet.
Promotes weight loss
Although black pepper is considered beneficial in weight loss, white pepper is also helpful for the cause as it contains a high amount of capsaicin. Capsaicin is the main ingredient found in pepper which helps in burning fat inside the body and thus promotes weight loss. This is why most weight loss solutions have capsaicin as its main active ingredient.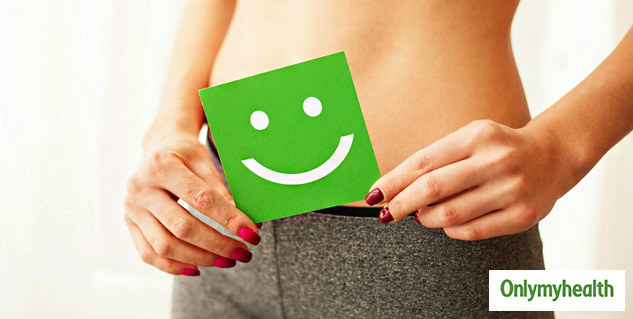 Boosts digestion
White pepper betters digestion by eliminating your digestive problems. White pepper has carminative properties, which prevent gas from forming in the intestines. It promotes hydrochloric secretion in the stomach, which smooths digestion and makes your digestive system strong. One should discard the consumption of red chilly powder as they work oppositely and hampers the digestion. People complain of stomach issues after eating red chilies.
Also Read: Treat Indigestion and Boost Immunity With Ghee, Turmeric And Black Pepper
Blood pressure control
White pepper is rich in flavonoids and vitamins C and A, due to which it helps in controlling high blood pressure. People with high blood pressure should make white pepper a part of their diet.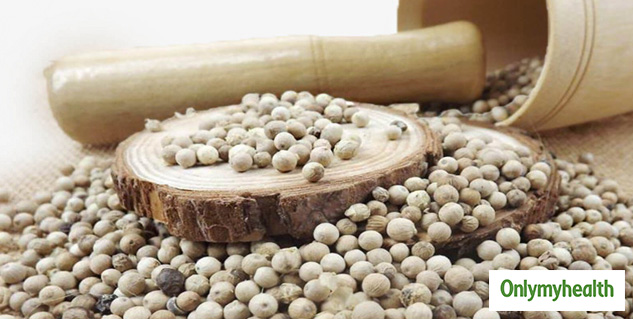 Pain relief
Because white pepper contains capsaicin, a substance that produces heat in the body. This white pepper ingredient is used in pain-relieving gels and sprays. Capsaicin, when used, generates heat in the affected area and reduces pain. Apart from this, it is also helpful in strengthening bones. Here's the direct link to buy high-quality white pepper powder.
Increases Bone Strength
White pepper is a powerhouse of vitamins and minerals. It contains copper, magnesium and manganese which are known to increase bone strength. Women must consume both black and white pepper to maintain bone density as their bones get weaker with age. People who deal with poor bone health are also advised to replace the chilly powder with white pepper powder.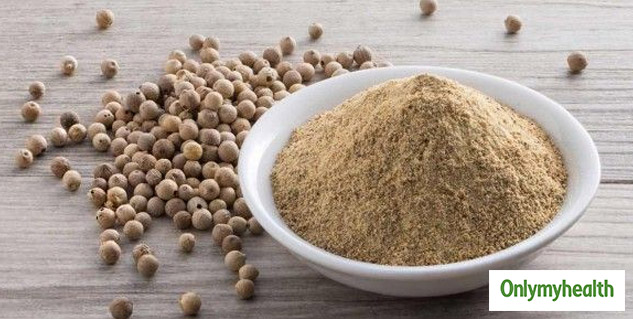 Also Read: Why Drinking Warm Water With Black Pepper For A Month Is A Great Idea!
Exfoliates the skin
White pepper can be used as a face scrub to remove the dead skin and black/whiteheads. Grind white pepper seeds coarsely and scrub your face with white pepper powder to get beautiful glowing skin. It contains antioxidants such as flavonoids and vitamins, which improve blood circulation, making the skin look youthful and shiny. Apart from this, white pepper is also very beneficial in strengthening your hair.
Read More articles in Healthy Diet