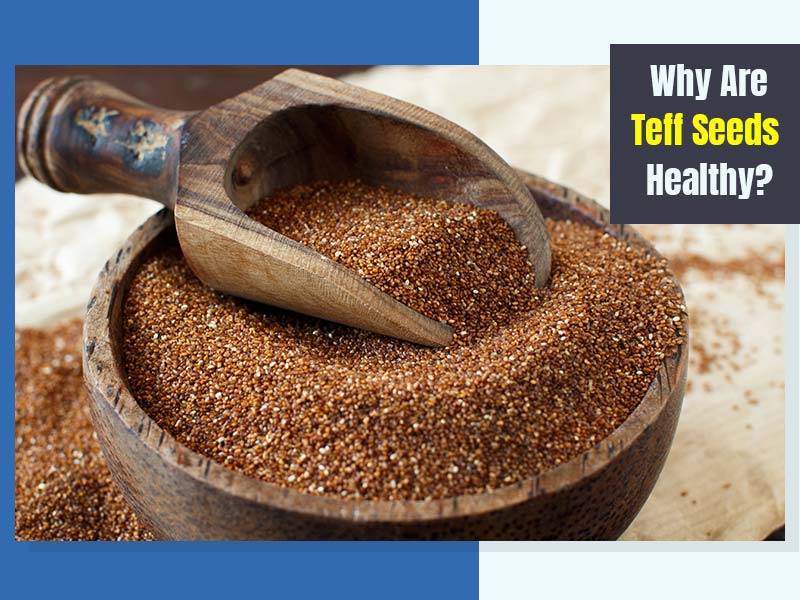 Here's a wakeup call for all of you who haven't heard about the trending teff seeds.The staple food of Ethiopia is the new trending superfood packed with a punch of nutrients. These tiny grains are a source of plant-based protein, minerals, fibre and slow digesting carbs. A food that can be eaten in the form of porridge, stew, bread, pancakes and what not. Not just rich in nutrients but teff is a versatile food which can be consumed in many forms. Without a further ado let's jump in and learn about the health benefits of these teff seeds and some quick recipes that you can enjoy.
Nutritional benefits of teff seeds
Before getting into further intervention let's see what these teff seeds actually are. A tiny grain which is the best source of plant based protein. Mainly grown in countries like Ethiopia and Eritrea, teff is also known as william's lovegrass or annual bunch grass which can provide upto 2/3rd of the daily required protein. A rich source of protein, iron, dietary fiber, phosphorus, magnesium, zinc, calcium, copper, manganese and thiamin, flavonoid derivatives, this superfood is gluten free.
Also Read: 7 Benefits Of Bee Pollen And How To Inclue In Your Diet
Here's what Nutritionist Karishma Chawla says about the nutritional benefits of this superfood:
It's a gluten free grain , making it an excellent food for anyone with gluten sensitivity and Celiac disease! In short, it helps to prevent the bloating, gas and inflammation that comes in with consumption of gluten ! Said that, do look for individual sensitivities ..
It's a good source of fiber, making it a good source of food for our lovely friends that live within us , our gut bacteria which in turn help yo make compounds essential for human health
Is a low GI grain since it is high in fiber, making the calories available for energy use rather than getting stored as fat in the body !
Also being a good source of iron helps ppl with anemia and helps to increase overall concentration and energy ."
Health Benefits of Teff seeds
Packed with so many nutrients, teff seeds come with a lot of health benefits. Let us take a deep dive and ponder upon some health benefits of teff seeds.
1. Strengthens the immune system
Teff seeds rich in Vitamin C stimulate the production of white blood cells in your body. Apart from stimulating the production of white blood cells, Vitamin C is also a crucial component of collagen which helps in the creation of new cells, muscle tissues, organs, blood vessels, etc.
2. Helps control diabetes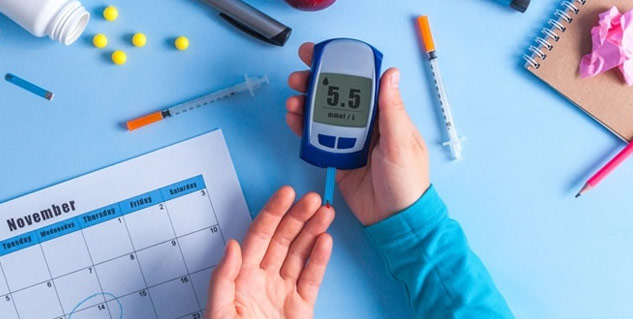 Teff is a superfood which could help the people with diabetes by slowing down the release of insulin in the bloodstream and prevent the dangerous spikes that can occur in diabatic patients. As it has a relatively low glycemic index which can help diabetics better regulate their sugar levels.
3. Improves heart health
Teff seeds are known to lower your blood pressure and reduce your chances of getting a heart attack or a stroke. Apart from that these teff seeds are low in sodium and hence would never clog up your arteries.
4. Gets you healthy and strong bones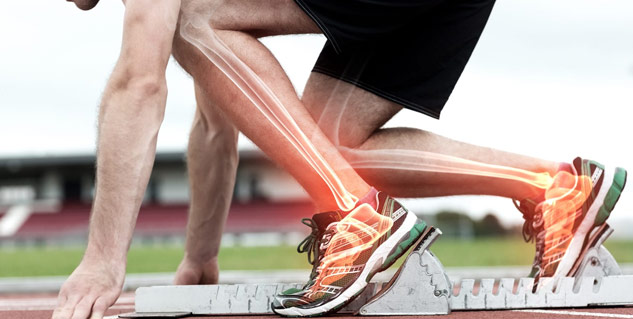 Teff can be really great for those people who have been experiencing pain in their joints and bones for a very long period of time. Enriched with a wide range of nutrients and minerals, teff has calcium in it which helps in strengthening your bones and is also important for bone growth and development.
5. Aids digestion
Rich in fibre, Teff seeds aid digestion as the fibre content in it supports the regular bowel movement. It is a source of prebiotic fibre which helps to maintain a good gut health whereas the presence of insoluble fibre helps relieve bloating as it acts as a natural laxative.
Also Read: Who Should Not Have Flax Seeds?
Teff Recipes
After getting to know all the health benefits of this superfood you might want to know the ways in which you can consume them. Here are some quick and easy teff recipes to keep your heart and gut healthy.
1. Teff Porridge
This creamy teff porridge is a vegan, gluten free, high in protein healthy breakfast option that you can hop on.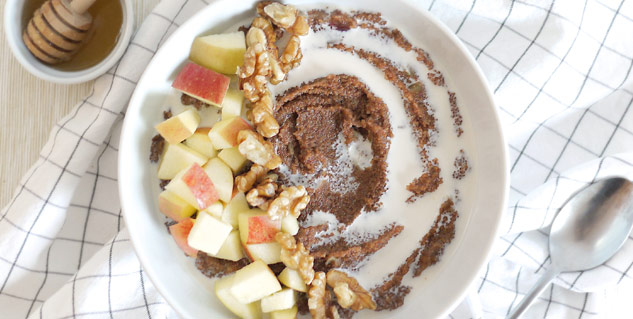 Ingredients
1 cup whole grain teff
1 1/2 cups water
1 1/2 cups Almond Breeze unsweetened vanilla almond milk
1 Tablespoon extra-virgin unrefined coconut oil
1/4 teaspoon ground cinnamon
1 banana sliced (save a few slices for topping)
1/4 teaspoon sea salt
1/4 cup crushed or sliced almonds
Honey
Method
Take a saucepan and add teff seeds, water, cinnamon, almond milk, coconut oil, sea salt and banana slices to it.
Stir everything well and bring it to a boil.
Once boiled, bring the heat to medium-low and simmer it for 15-20 minutes.
Turn off the flame and transfer your teff porridge to a bowl.
Drizzle some honey on top and your healthy and delicious teff porridge is ready to be served.
2. Teff flour pancakes
A delicious breakfast recipe for your weekend which would be loved by everyone.
Ingredients
1 cup teff flour
1/ 2 tablespoon baking powder
1 tablespoon coconut oil
1 cup almond milk
1 tablespoon vanilla extract
2 tablespoons of honey
Method
Add teff flour, baking powder, almond milk, coconut oil and vanilla extract to a bowl.
Combine everything well
Heat a pan and drizzle some oil in it.
Pour 1/4th cup of pancake mixture into the pan.
Let it cook for about 30 seconds on medium heat and flip it around.
Once done, serve it with some freshly chopped fruits and drizzle some honey on top.
Also Read: Fenugreek Seeds Water Side Effects: Know When And Why Not To Have It
3. Teff Stew
A healthy recipe to serve to your guests on your next get together.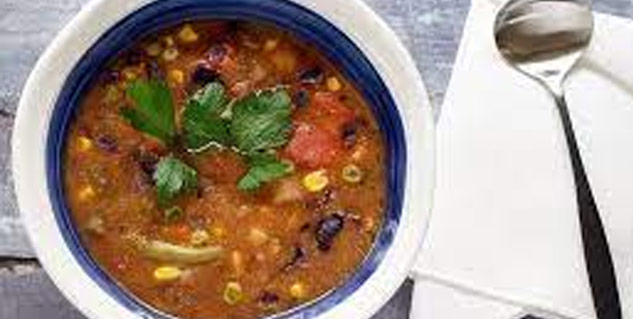 Ingredients
2 tablespoons coconut oil
2 cups chopped onion
4 cloves garlic, minced
1/2 teaspoon smoked paprika
1/2 teaspoon dried harissa seasoning
1/2 teaspoon ground cinnamon
1/2 teaspoon ground allspice
1/4 teaspoon cayenne pepper
1/2 teaspoon sea salt
1 cup uncooked teff
4 cups unsalted vegetable stock
1 cup water
3 cups peeled and cubed sweet potatoes
2 red bell peppers, chopped
1 can fire-roasted crushed tomatoes
3 cups chopped zucchini
2 cans beans, rinsed
1/3 cup creamy peanut butter
1/4 cup lemon juice
1 1/2 teaspoon kosher salt
Fresh herbs
Lemon wedges
Method
Coat a large pot with some oil and heat it on a medium flame.
Add onions to the pan and cook them for about 5 minutes.
Once your onions are cooked add garlic, harissa, paprika, cinnamon, allspice, salt and pepper to it.
Cook it for 1 minute while stirring continues and add in the teff flour.
After adding the flour, stir it for about 2 more minutes and pour in water, stalk, bell peppers, sweet potatoes and tomatoes to it.
Cover the pot and lower the flame.
Cook it for about 20 minutes by stirring occasionally.
Now add zucchini to the pot and combine well. Cover with a lid and let it cook for 10 minutes.
Now add beans, peanut butter, lemon juice and salt to the pot and cook for 3-4 minutes
Turn off the flame and serve the teff stew by garnishing with some fresh herbs.
Read More Articles in Healthy Diet