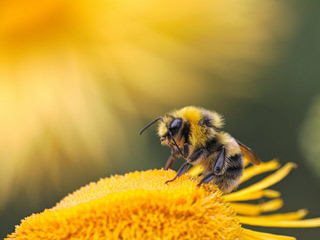 Bee pollen is a trending ingredient you might have heard about or would have seen in your local store which people have been using in many recipes. A super food rich in nutrients, which is a mixture of flower pollen, bee secretions, nectar, wax, honey and enzymes. Known for its ability to enhance energy, sharpen memory, promote weight loss and slow down the aging process, this ingredient should surely be a part of your diet. Here we have 7 recipes that you can make with this wonder ingredient and get the most health benefits out of it. First, let's get to know why one should add bee pollen in diet for its myriad health benefits, as told by Nutritionist Karishma Chawla:
Nutritional Properties of Bee Pollens
"Bee pollen is one of the few completely nourishing foods as it contains nearly all nutrients necessary for human health such as carbohydrates, protein, fatty acids, vitamins, minerals, enzymes and antioxidants. The benefits include weight loss, hormone balance, antimicrobial, anti-inflammatory and can help with allergies," says Nutritionist Karishma Chawla
Health benefits of bee pollen
Loaded with various nutrient bee pollen comes with a lot many health benefits, here are a few which might convince you to add it to your daily diet.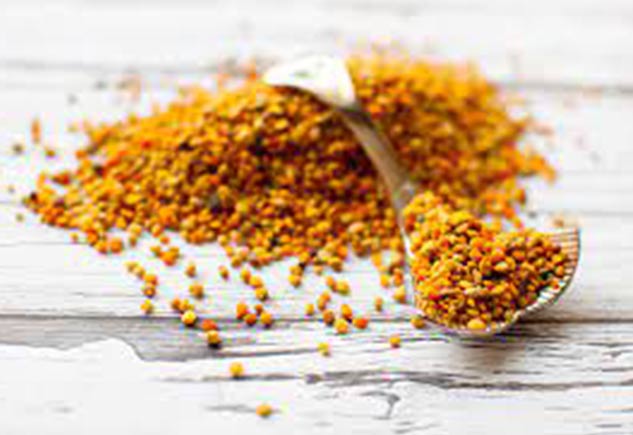 Bee pollen has some anti-inflammatory properties which enhances its detoxifying abilities. A liver's function is to break down the toxins from the blood hence not only it can boost the liver functioning but can also promote the healing of liver cells and protect it from any kind of damage.
Packed with anti-inflammatory and antioxidant properties this wonder ingredient can aid wound healing. With its antimicrobial properties, bee pollen is capable of preventing infection that can cause a major hindrance in the healing process of wounds, cuts, burns and scrapes.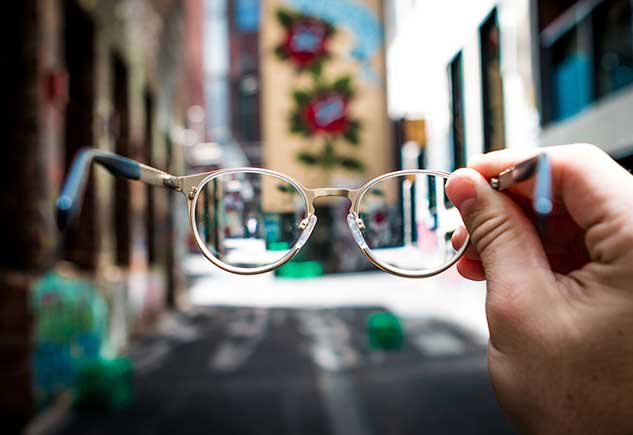 As these pollens are rich in antioxidants in bee pollens, it prevents the lipids from getting oxidised and forming clumps in the blood vessels and supplements the lower cholesterol levels and hence can cure nearsightedness caused due to the blockage in arteries.
Has high antioxidant content
Packed with high antioxidant content, bee pollen can protect your body from harmful free radicals which are capable of causing chronic diseases such as diabetes and cancer. It has the ability to fight infections, combat the growth of tumors, reduce chronic inflammation and eliminate harmful bacterias from the body.
Also Read- Eat These Antioxidant Foods To Combat Air Pollution by Dr Megha Jaina
Lowers the risk of heart diseases
The bee pollen has such properties that it can lower the bad lower blood cholesterol levels and blood lipids, which are responsible for the increased risk of heart disease. As pollens are rich in antioxidants they can prevent the lipids from oxidising by creating blockages in arteries as when lipids get oxidised they clump together in order to form clots and restrict the blood vessels which increases the risk of heart diseases.
Manages seasonal allergies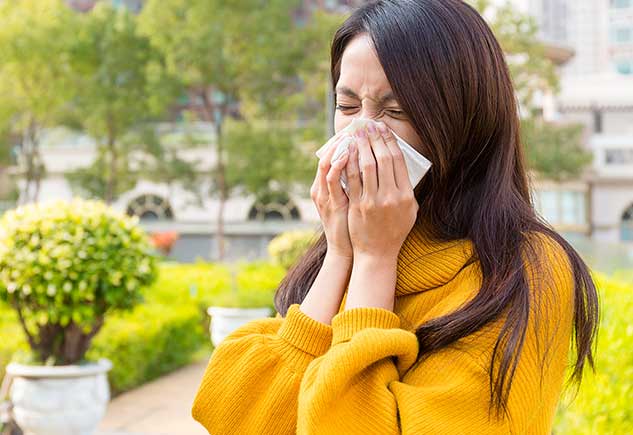 These bee pollen are widely used to manage seasonal allergies as it helps the body to build resistance towards the allergens and hence reduces the allergy symptoms.
Bee pollen has the ability to regulate the metabolism as well as the hormones in our body. The amino acids in pollen can dissolve the fat cells in the body and heightens metabolic activity which can aid weight loss by keeping your digestion on track.
Also Read- What Is Calorie Deficit And How Can It Aid Weight Loss?
How Much Bee Pollen is Healthy?
"There's no set dosage for bee pollen but 1-2 teaspoons is a good starting point. You can eat it raw or add it to your food or hot water. In general, bee pollen is safe and has no side effects when consumed for short periods of time. Pregnant and breastfeeding women should not consume bee pollen. One reason is that it's thought that bee pollen can stimulate the uterus. However some people are allergic to it, so should not use bee pollen. It's best to consume under guidance." suggests Nutritionist Karishma Chawla.
Bee Pollen Recipes
Bee pollen recipes you can include in your daily diet:
1. Bee Pollen Bowl
Made with yogurt and bee polens this recipe takes no time and as it is jam packed with the goodness of proteins, vitamin B5 and nutrition, every spoon can also do wonders to your hair and skin.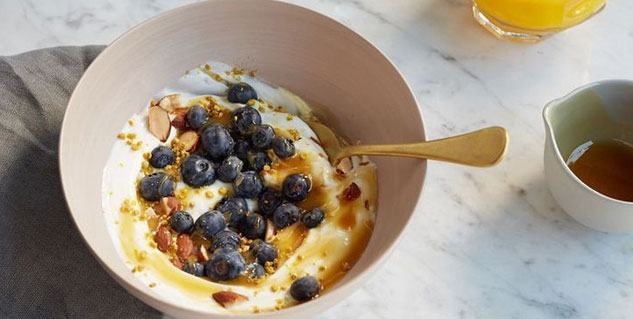 Ingredients
400 grams of yogurt
¼ cups chopped, roasted almonds
¼ cup fresh berries
1 tablespoon bee pollen
Honey
Method
Take some yogurt and spread it at the bottom of your bowl.
Top it with some berries, almonds and bee pollen.
Drizzle some honey on top.
2. Bee Pollen Fat bombs
These tasty allergy fat bombs made with bee pollen and honey can help you overcome those seasonal allergies.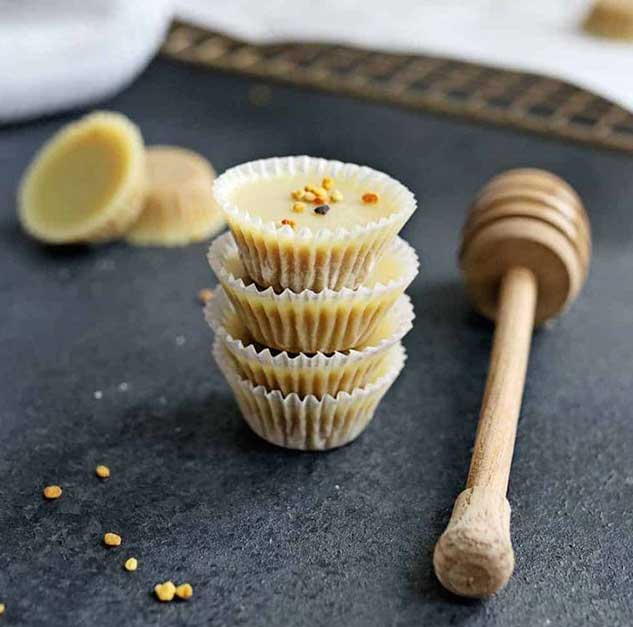 Ingredients
¼ cup coconut oil
½ cup cocoa butter
¼ cup peanut butter
2 tablespoon coconut cream
1 teaspoon vanilla extract
1 tablespoon honey
1 tablespoon bee pollen
Method
In a bowl add coconut oil, cocoa butter, peanut butter, coconut cream and vanilla extract.
Microwave this at 30 seconds intervals until all the ingredients are melted.
Add bee pollen and honey to this melted mixture and whisk it well.
With the help of a spoon add this batter into a muffin tin.
Refrigerate it until it gets completely frozen.
3. Bee Pollen Toast
A perfectly healthy and tasty breakfast made with bee pollen, peanut butter and bread which can be prepared in no time.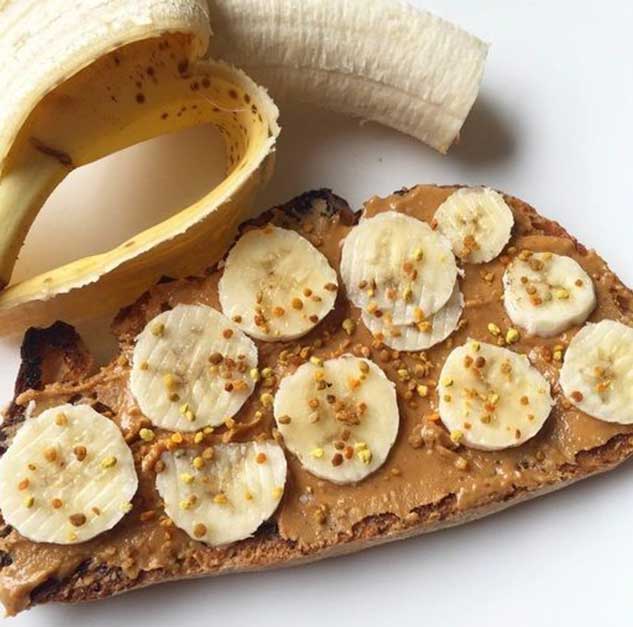 Ingredients
2 slices of whole wheat bread
2 tablespoons of peanut butter
½ a banana, sliced
¼ teaspoon of bee pollen
Method
Toast the bread using a toaster.
Spread some peanut butter on it.
Top it with some sliced bananas
Sprinkle the bee pollen on top.
4. Granola Bars with bee pollen
A filling and nourishing snack on the run which is packed with healthy fats, fiber and proteins.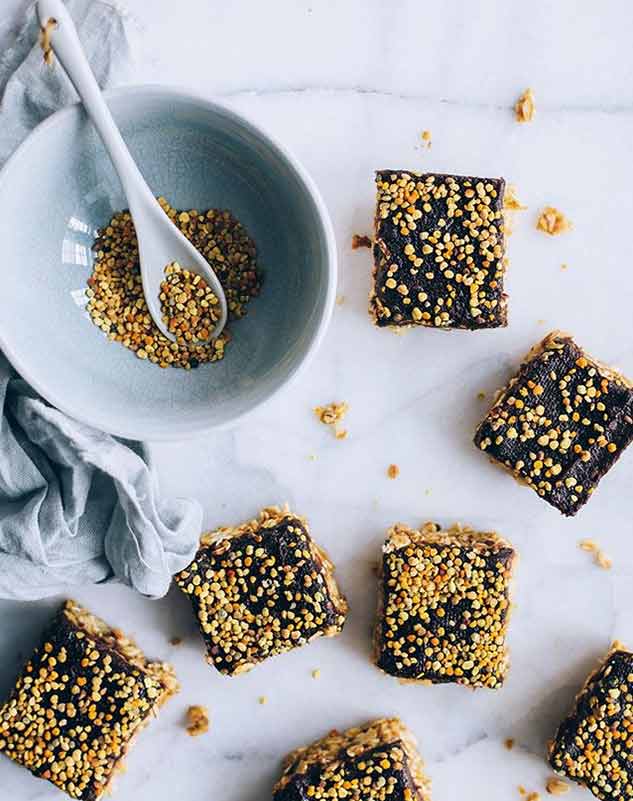 Ingredients
2 cups rolled oats
1 tablespoon bee pollen
1 teaspoon turmeric powder
¼ cup coconut flakes
¼ cup raw sunflower seeds
¼ cup flax seeds
2 tablespoon coconut oil
2/4 cup peanut butter
1 cup dry pitted dates (soaked)
1 tablespoon raw cacao powder
Pinch of salt
Method
Preheat the oven at 175/347 F.
In a bowl mix oats, flax seeds, sunflower seeds, turmeric and a bit of coconut oil
Line the baking sheet with parchment paper and pour this mix on top.
Roast it for 15 minutes and transfer to a big bowl.
Combine with all the other ingredients and put into a food processor to obtain a smooth mix.
Spread this mixture onto the sheet pan and sprinkle the bee pollen on top.
Refrigerate it overnight and then cut into small bars..
5. Bee Pollen Smoothie
Start your day with a healthy and tasty smoothie made with the goodness of bee pollen and bananas.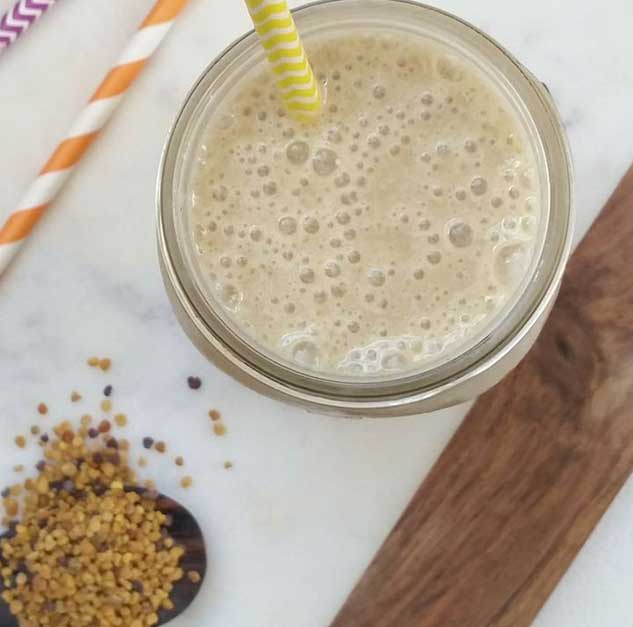 Ingredients
2 frozen bananas
1 cup almond milk
1 tablespoon bee pollen
Method
Blend all the ingredients in a blender until smooth.
Serve chilled with some ice cubes.
Read More in Healthy Diet