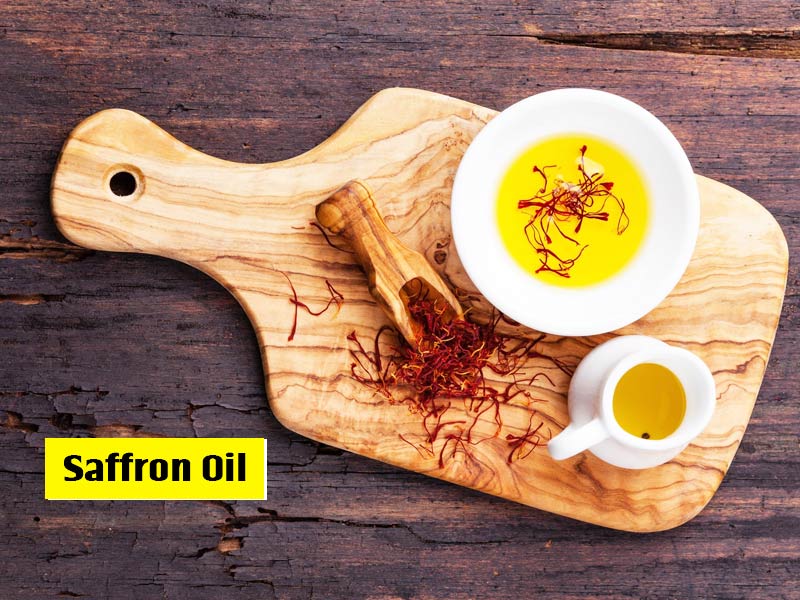 Saffron is one of the most beautiful and expensive spices on Earth. The bright red coloured saffron threads might look tiny but they are overloaded with flavour and colour to please your eyes and palates at the same time. Saffron is most commonly used as a taste enhancer and keeping the body warm in chilly winters. But there is so much more to saffron that you can think of. Saffron oil is extracted from the saffron flower(from which saffron threads are obtained). It is rich in essential nutrients that promote overall health. You must have heard about many essential oils and now, we will tell you about saffron essential oil and its great benefits.
Saffron Oil Health Benefits
Before telling you the benefits, let us tell you what all nutrients saffron oil has in it:
Calcium
Potassium
Magnesium
Vitamin A
Vitamin C
and other nutrients
Now, let us move to the benefits of saffron oil for overall health.
Provides relief in respiratory illnesses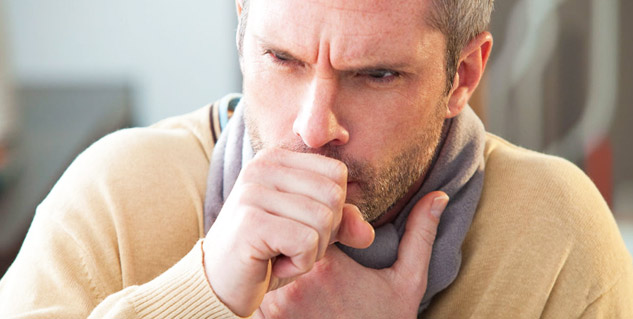 Saffron oil is beneficial for respiratory patients as it is helpful in respiratory problems such as chest congestion, acute coughing, asthma, etc. Inhaling some amount of saffron oil can ease the symptoms and boost the respiratory tract. From clearing phlegm to bettering congestion to improving breathing, saffron oil can benefit you in many ways.
Also Read: From Stress Relief To Boosting Immunity, Saffron Tea Has Umpteen Health Benefits
Saffron Oil for Weight loss
If you are aspiring to lose some kilos, saffron oil can be your helping hand. Yes, saffron essential oil can aid weight loss as it curbs appetite to put rest to your untimely cravings. If you add a few drops of saffron oil to your food, you can reap these benefits. It would help you in cutting down your calories and promoting weight loss.
Saffron oil treats acne
Acne and breakouts are very common issues with oily-skin people. If you also have acne-prone skin, you must add saffron oil to your beauty regime to treat acne. This is a concentrated oil and so, you shouldn't apply it directly on your skin.
Mix a few drops of saffron oil into a homemade face pack.
Apply this on your face.
Wash it before it completely dries.
You can use saffron oil weekly.
This not only treats acne but also prevents them from reoccurring.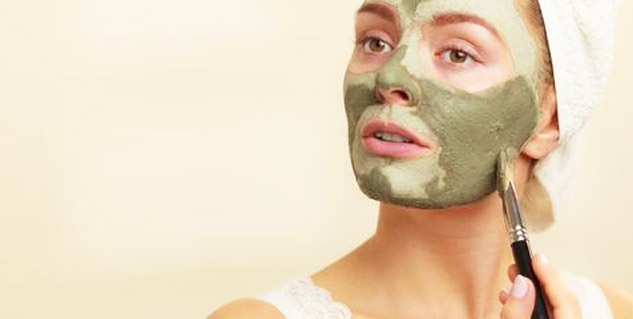 Hair loss prevention
Hair fall and hair loss are very common these days. Due to increased stress, poor diet and unhealthy lifestyle, our hair is experiencing a lot of problems. If you are also dealing with hair loss, try the saffron oil remedy.
Mix saffron oil with other carrier oil such as almond oil, coconut oil, olive oil, etc.
Massage your hair with this oil combination.
Doing this once or twice a week can promote hair regrowth.
Mental health benefits
Saffron oil is so effective that it not only boosts physical but also mental health. The aroma of saffron oil is so soothing that it naturally helps to release stress and calm the mind. Besides, saffron also stimulates the production of the stress-relieving hormone serotonin in your body. In addition to this, massaging your head and forehead with saffron oil can help you deal with insomnia and get relief. Saffron oil is a natural sleep-inducer.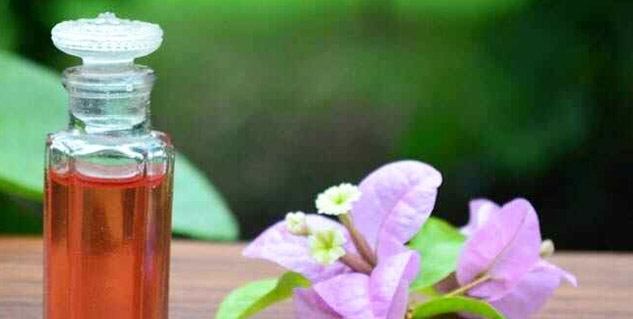 Diabetes management
If you are diabetic, you must add saffron oil to your diet. This helps in managing or controlling blood sugar. Consuming saffron oil regularly would keep your blood sugar in check. However, this is not a magical oil that would provide benefits on its own. You need to put in extra effort to get the advantages.
Also Read: 7 Foods That Can Reverse Prediabetes
Word of Caution
Though saffron oil is natural, it should be used cautiously. There are certain side-effects that it may cause to you especially when you consume saffron oil. Be very careful about the quantity or else you might suffer from allergic reactions, inflammation, low blood pressure, etc. If you have any kind of medical condition, consult your doctor before taking this oil.
Read More Articles in Healthy Diet