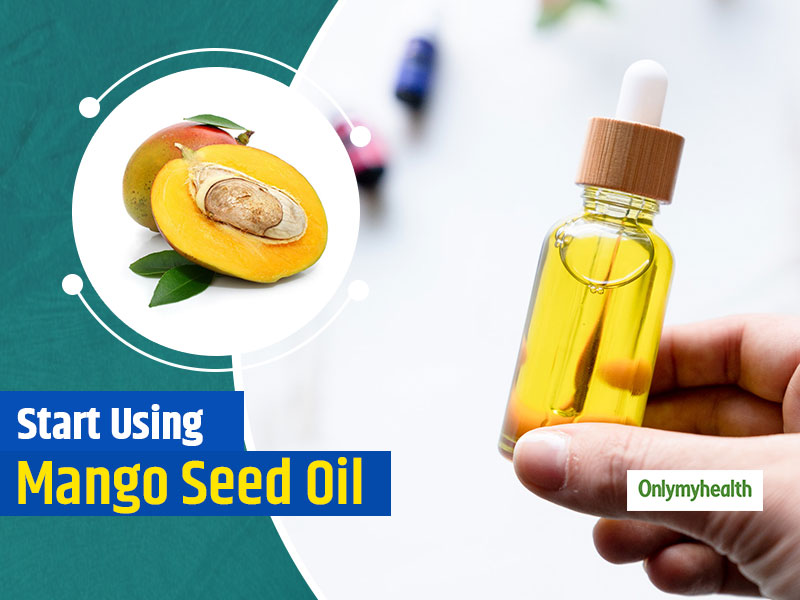 Mango is the kind of fruit. We all love to gorge on scrumptious mangoes when in season. While we devour the flesh, we often discard the kernels or seeds of the fruit. Do you know that mango kernels are as nutritious as the fruit? There are many health advantages of consuming mango kernel powder but today, we will tell you about mango seed oil. This is a lesser-known oil that offers numerous health benefits including respiratory health to skincare to haircare and many more.
How beneficial is mango seed oil?
Hardly anyone dislikes mangoes. As much as mango is healthy to eat, it is also rich in health properties. Mango or mango leaves are considered beneficial for diabetes patients. Along with this, mango kernels also have various health benefits. Let us here tell you the benefits of mango seed or mango kernel oil.
Health Benefits of Mango Seed Oil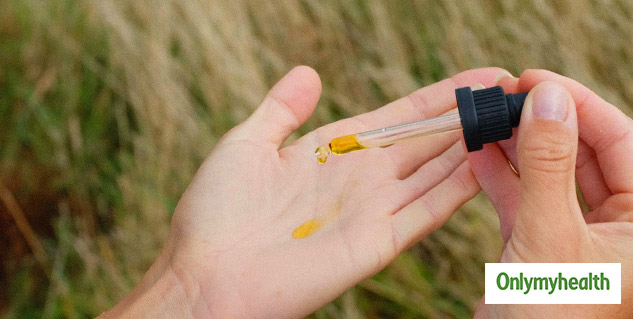 Reduce cholesterol
Are you suffering from high cholesterol? If yes, include mango seed oil in your diet. Mango seed oil promotes blood circulation in the body, which helps in lowering cholesterol. People with high cholesterol should include mango seed oil in their diet.
Keep blood sugar under control
You must have heard that mango leaves help in controlling your blood sugar. Mango seed oil can also control your sugar and highly beneficial for diabetes patients. It helps in maintaining energy levels and reducing blood sugar level in diabetics. In addition, it slows down the absorption of glucose in the body.
Also Read: Know The Health Benefits of Drinking Aam ka Panna
Aids in maintaining a healthy weight
Oil extracted from mango seeds or kernels also helps you maintain a healthy weight. This is because both mango fruit and seeds help in managing weight effectively. It promotes blood circulation and metabolism of the body.
For healthy and glowing skin
A mango homemade face pack or mango seed oil, both of these can help keep your skin youthful and glowing. Mango seed oil helps you to eliminate acne and pimples. You can regularly massage the face with mango seed oil or use a mango face pack.
Also Read: Get The Summer Glow With Homemade Mango Face Pack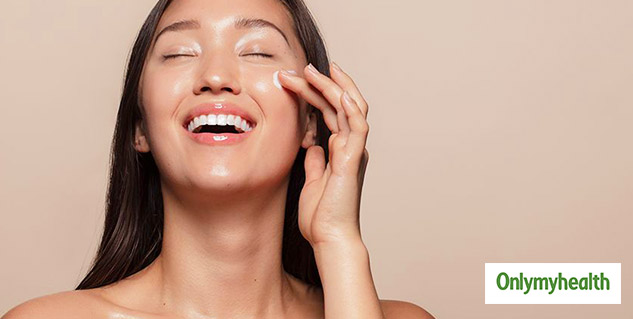 Promote hair health
Mango seed oil can also boost your hair health. Not only this, if you are suffering from hair loss or dandruff, but mango seed oil can also help you combat the problem. Simply massage the hair with mango seed oil 1 to 2 times a week and keep it for about 20 to 30 minutes. It nourishes your hair. Because it is rich in fatty acids, vitamins and minerals, which make the hair healthy and shiny.
This way you can add mango seed oil to your diet and beauty routine. You can have this oil according to your health concern. But note that some important precautions must also be taken before using this oil. Always do a patch test before using it on the skin. Also, topically use only in a limited amount to prevent allergic reactions. Besides, if you are allergic to mango, avoid this oil. Though this oil won't cause any side-effects, if it does, consult your doctor immediately to prevent any mishappening.
Read More Articles in Home Remedies