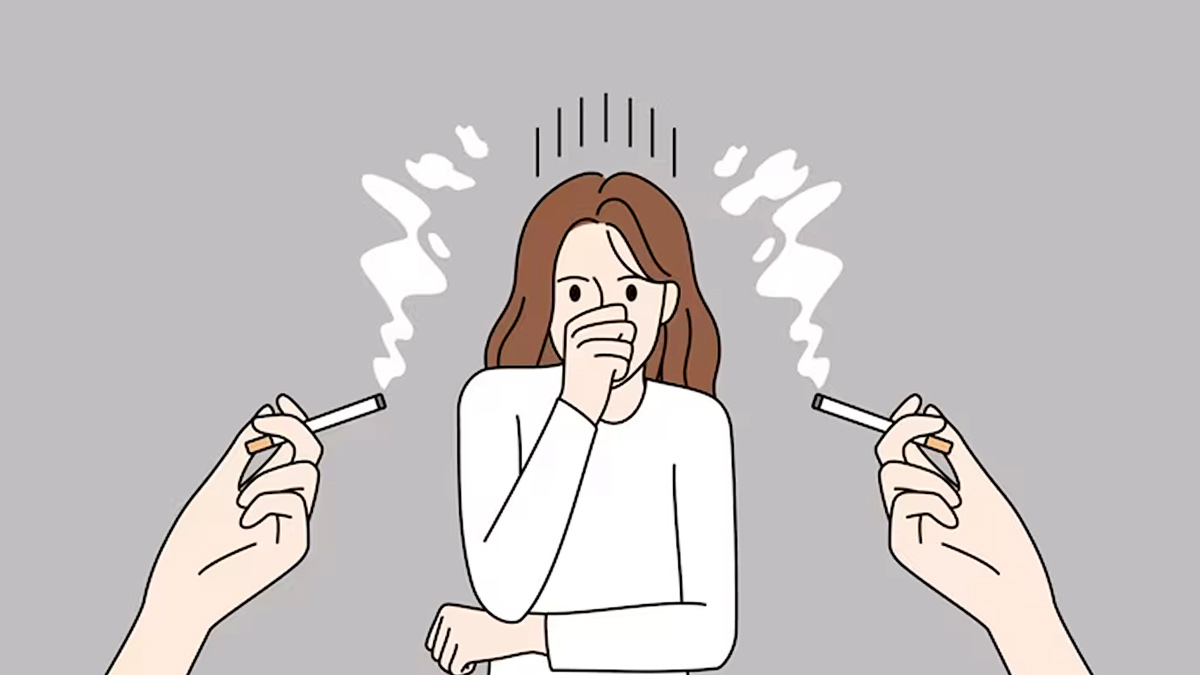 Secondhand smoke is considered more dangerous as the people inhaling it breathe in harmful chemicals and cancer-causing toxins that their body is not accustomed to. This is a significant concern as secondhand smoke may lead to allergic reactions as well as illnesses such as bronchitis and Chronic Obstructive Pulmonary Disease (COPD). Reports of lung cancer diagnoses in patients exposed to secondhand smoke are also becoming dominant in Indian society. We talked to Dr Arunesh Kumar, Head & Senior Consultant - Pulmonology & Respiratory Medicine, Paras Hospital, Gurugram, to learn more about secondhand smoke and its impact on health.
Harms Caused By Secondhand Smoke
Dr Kumar stated that strong pieces of evidence are now present that have allowed doctors to conclude that individuals who are not primary smokers are more affected by secondhand smoke inhalation rather than primary smokers. This is a concerning fact as many individuals are exposed to secondhand smoke in their daily lives, whether it be at home, in public places or at work. He explained the following harms caused by secondhand smoke.
Also Read: Alarming Rise In Lung Cancer Cases Among Youngsters, Women, And Non-Smokers, Study Reveals
Higher Risk Of Bronchitis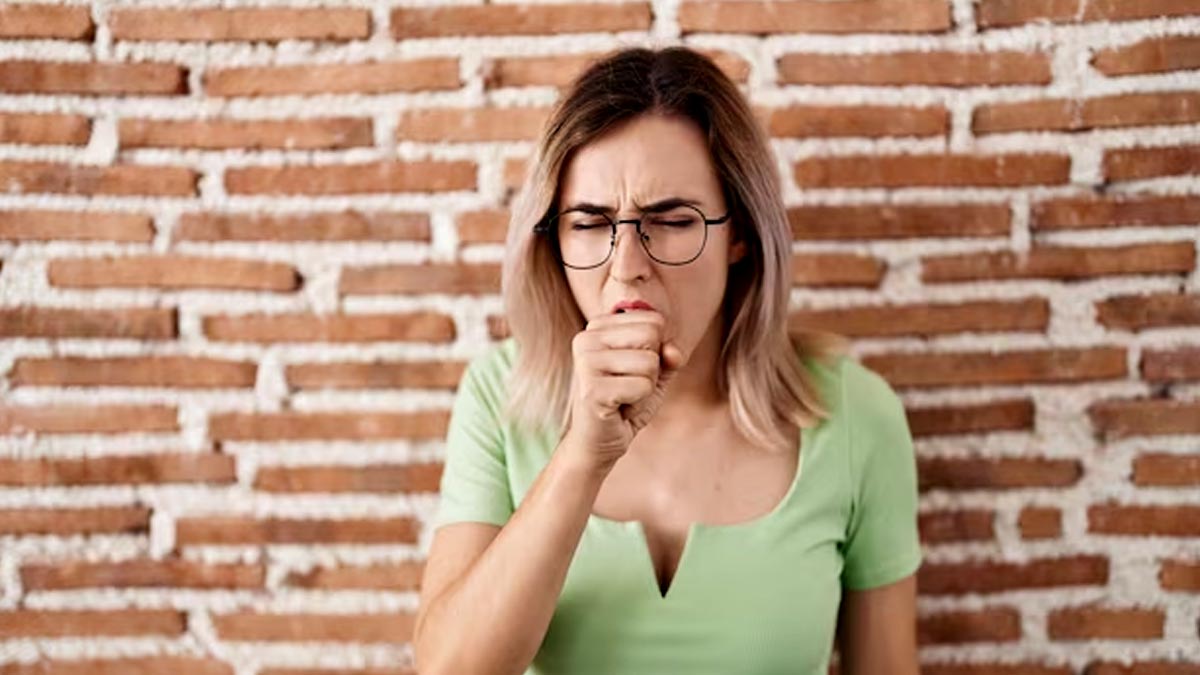 People exposed to secondhand smoke are at a higher risk of developing bronchitis, a disease that blocks the airflow of oxygen to the lungs, making it difficult for an individual to breathe. Its symptoms can range from a persistent cough to difficulty breathing.
Higher Risk Of COPD
Furthermore, COPD, which was labelled as a traditional smoker disease, is now more frequently diagnosed in patients who have never smoked first-hand. COPD is used to describe a group of lung diseases — emphysema and chronic bronchitis — causing breathing difficulties.
According to Dr Kumar, India has seen a sharp rise in pulmonary diseases due to the constant rise in pollution and deteriorating air quality. Females accustomed to cooking with the traditional 'chula' are also now diagnosed with COPD and other pulmonary diseases. Reports of lung cancer diagnoses in patients exposed to secondhand smoke are also becoming dominant in Indian society.
How To Protect Yourself From Secondhand Smoke?
The first step is to recognise the dangers of secondhand smoke and educate yourself and others on its harmful effects on your health. If you share a home with a smoker, try to encourage them to quit smoking or at least smoke outside and away from others.
If you are in a public place and someone is smoking near you, try to move away from the smoker and find a smoke-free area. Many public places now have smoking bans, so make sure to follow these rules and report any violations to the appropriate authorities.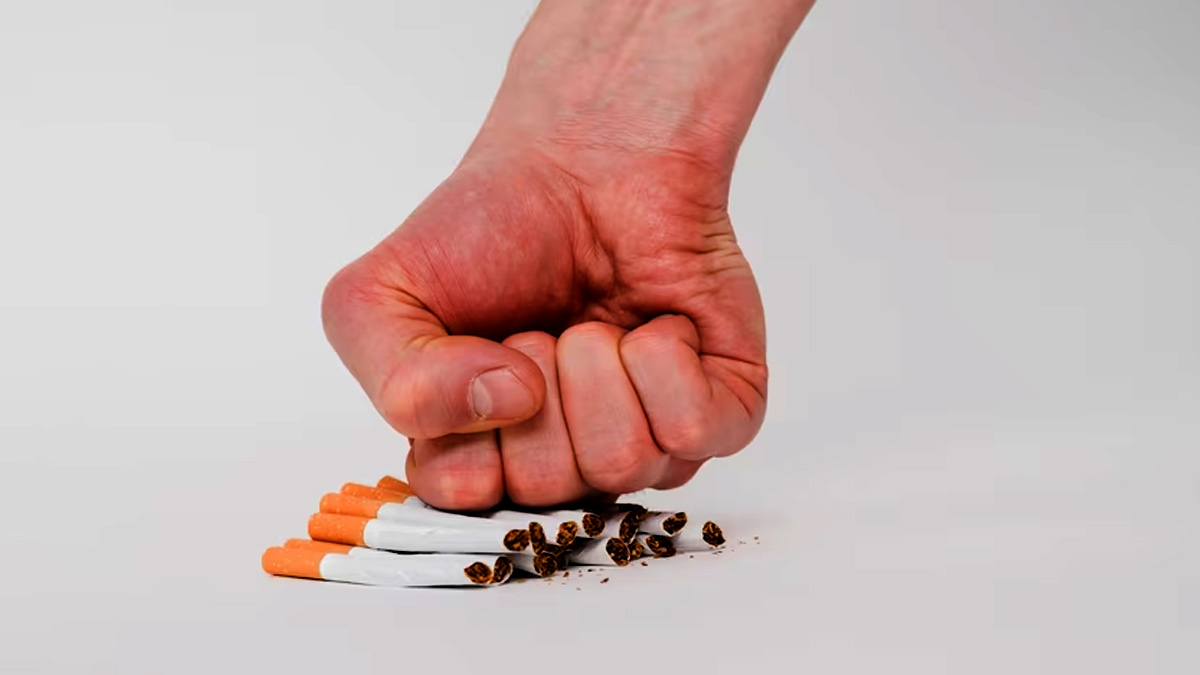 Also Read: Types of Lung Cancer Non-Smokers Develop And How It Can Be Treated
Lastly, if you are a smoker, try to quit smoking and seek help if needed. Quitting smoking is not easy, but many resources are available to help you quit. Not only will stopping smoking benefit your health, but it will also benefit those around you.
Bottomline
Secondhand smoke is a serious health concern that affects many individuals worldwide. Recognising its dangers and taking precautions to shield yourself and others from its harmful effects is important. Educating ourselves and others, following smoking bans, and quitting smoking if necessary can reduce the prevalence of secondhand smoke and improve our overall health and well-being.
Image Credits: freepik