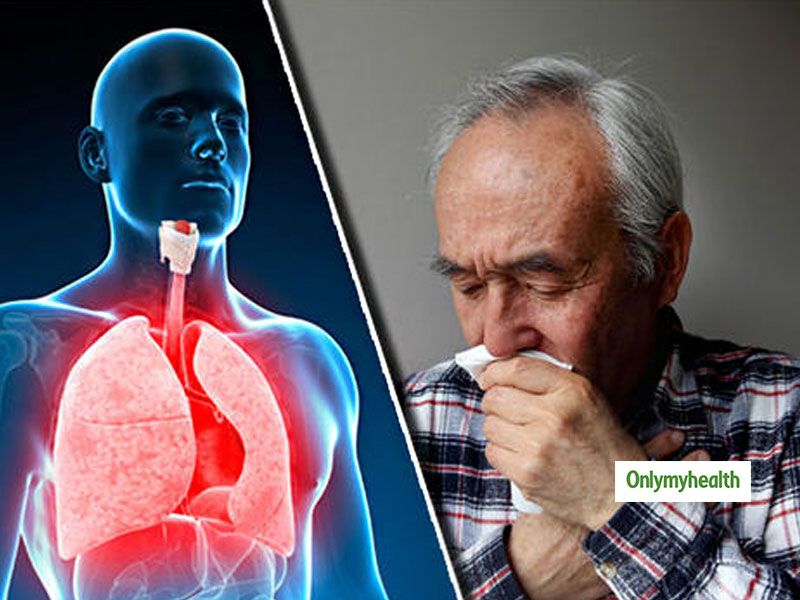 Bronchitis is fundamentally a viral infection. The bronchial tubes of the lungs suffer from inflammation. Every action has an equal and opposite reaction. As a reflex to inflammation, bronchial tubes release mucus that obstructs the air passage. Sometimes even after the viral cycle of infection is over, one could still suffer from bronchial irritation. In most cases, rhinovirus is a virus causative agent behind the development of bronchitis in a human body. One could gain bronchitis due to various reasons, smoking, and, inhaling polluted air could be a few of them.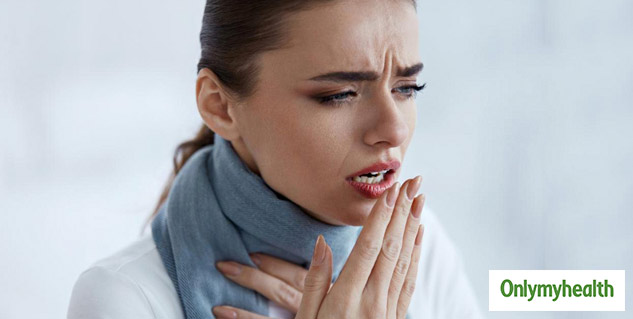 Bronchitis generally is acute, cases of chronic bronchitis have been reported, too.
Types Of Bronchitis
Chronic bronchitis: It is a type of COPD (chronic obstructive pulmonary disease.) The inner lining of bronchial tubes releases thickened mucus into the tubes, hence narrowing the air passage. Chain-smokers and people who are exposed to polluted air are most vulnerable to acquiring bronchitis.
Acute bronchitis: Acute bronchitis could be bacterial. This is quite similar to chronic bronchitis. The only difference lies in its duration. It can be treated within 2-3 weeks. If a person develops acute bronchitis very frequently, just like developing cold, it could be chronic bronchitis.
Also Read: Is Morning Fatigue An Everyday Thing For You? These 5 Tips Can Be Helpful
Symptoms Of Bronchitis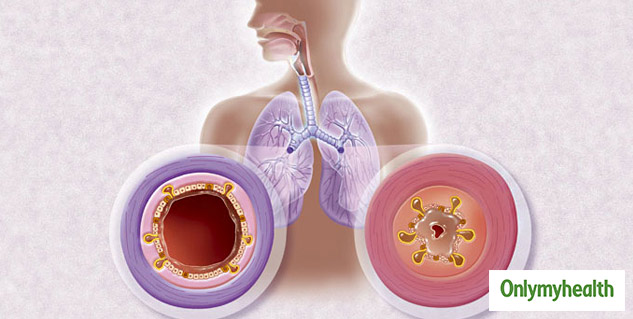 The symptoms of bronchitis happen to be similar to that in the cold. They seem to be more severe. They also last for a longer duration.
Sore throat
Headache
Chest congestion
Colourless cough
Blood along with cough
Temperature about 100.4 Fahrenheit (38 degrees.)
Stomach aches while coughing
Wheezing
shortness in breathing
Alternative Therapies For Bronchitis: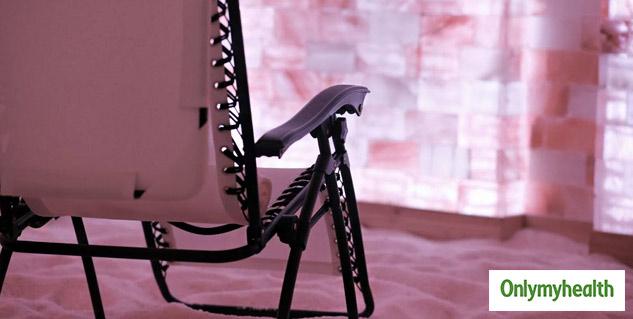 Salt therapy
It one of the therapies widely accepted and in practice by most of the bronchitis patients. It helps to get rid of the mucus, which is causing congestion. This therapy does not include any drugs or medications. The main objective here is to make mucus flow out of the body. Along with mucus, pathogens also are eliminated from the body. This makes salt therapy all the way more efficient. Salt therapy is not only of use to bronchitis patients; rather, people who suffer from the severe cold may find it very relaxing, too. It can be assumed to work as a treatment as well because it does remove pathogens from the body while eliminating mucus discharge.
Also Read: Control Asthma Before It's Too Late
Oxygen therapy
Oxygen scarcity can be the reason behind headaches and dizziness when a person is suffering from bronchitis. Oxygen therapy is a medical treatment, which is quite cosmopolitan among bronchitis patients. Oxygen therapy is popularly known as supplement oxygen. Oxygen is required by every cell of the body to perform its metabolism, and hence oxygen scarcity would reduce your efficiency, too. Though it is very important to know the term Oxygen toxicity, excess of oxygen in the body may disturb the breathing cycle and can even prove to be fatal. Therefore it is very important to realize the fact that therapies should be taken under proper medical assistance and by certified medical professionals.
Read more articles on Mind & Body