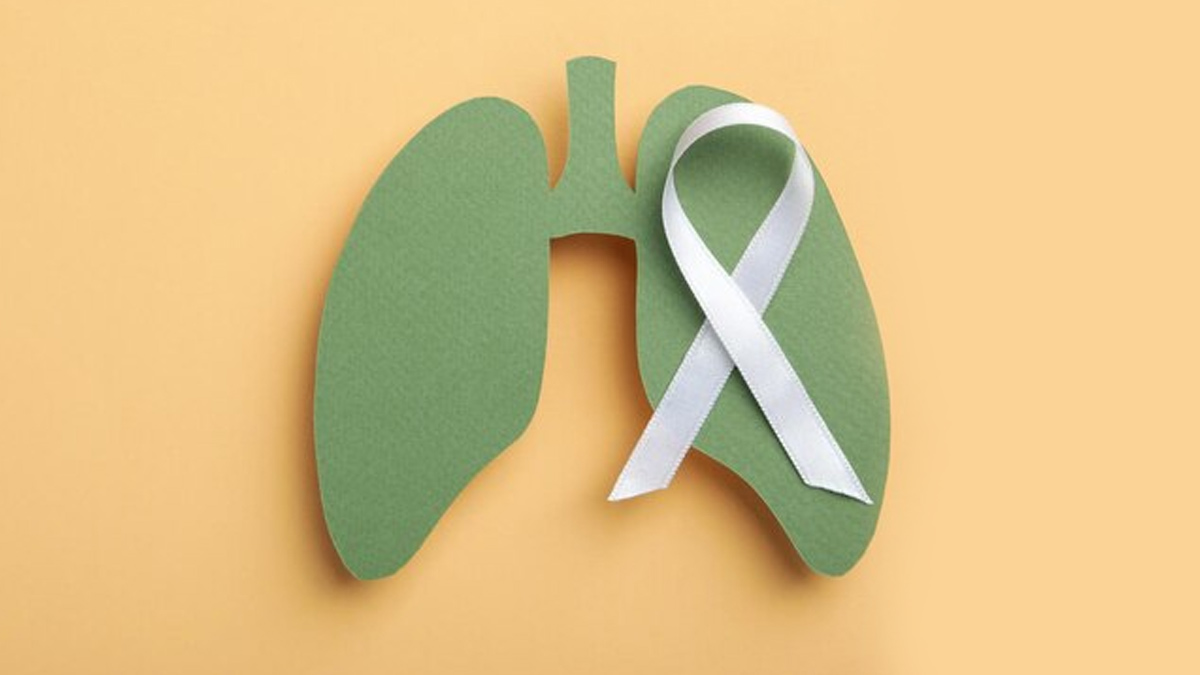 A recent study discovered an increase in the number of non-smoker lung cancer patients presented at outpatient clinics. These patients belong to relatively younger age groups including women.
About the Study
The study was conducted by a team led by Dr Arvind Kumar from Medanta hospital. The study analysed the details of patients who underwent treatment between March 2012 and November 2022 to asses their demographic details and chart a trend. The analysis of 304 patients was done in total, retrospectively.
Besides other parameters, the study recorded and analysed age at presentation, smoking status, gender, stage of disease at the time of diagnosis and type of lung cancer.
Findings of the Study
Dr Kumar stated that there is an "alarming rise in lung cancer cases and occurrences in younger individuals, non-smokers, and women."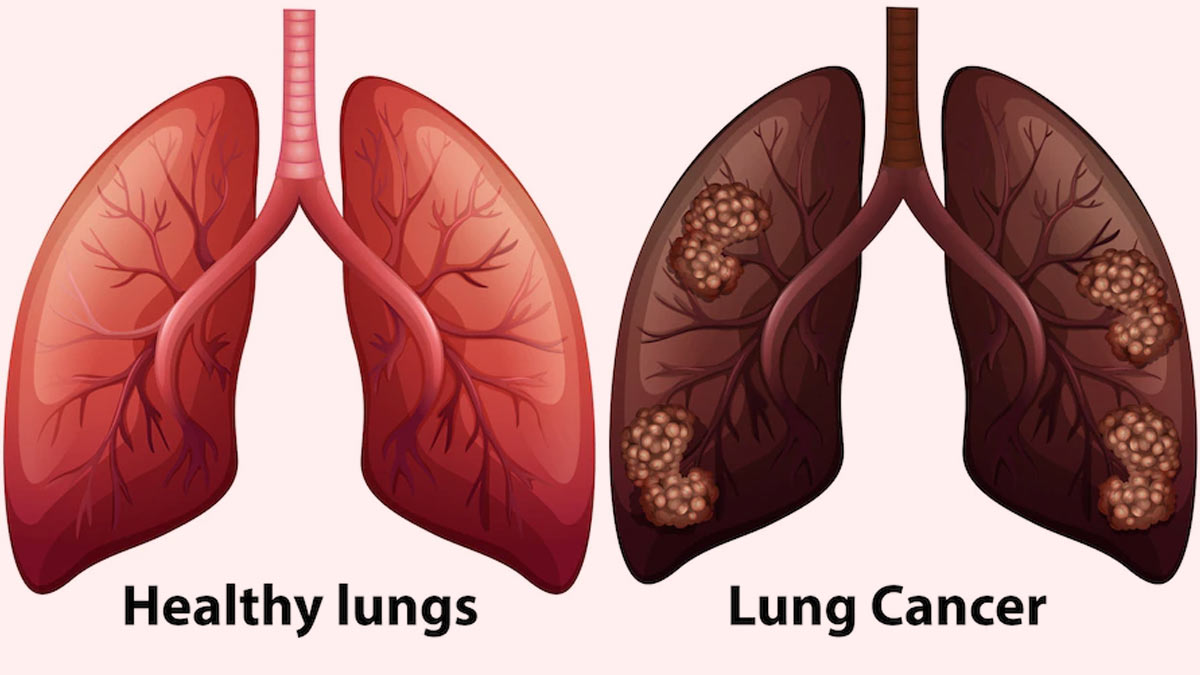 Also Read: Lung Cancer: Causes, Diagnosis, & Treatment, As Per Expert
The study observed an overall increase in the occurrence of lung cancer in both men and women. While lung cancer in men is leading in terms of mortality and prevalence, it has risen to number three in women, as per Globocan 2020 over eight years, added the study.
It was found that approximately 20% of patients were of the age below 50 years. This trend showed that lung cancer is developing in India a decade earlier than in western countries. Nearly 10% of all patients were less than 40 years of age, with 2.6% in their 20s, mentioned the study.
The lung cancer load in women accounted for 30% of the overall patient load. It was found that all these were 'non-smokers'. The study noted that 80% of the patients were diagnosed in the advanced stage of disease, where treatment is not possible and only restricted to palliative.
The study also indicated that in many patients the disease was misdiagnosed as Tuberculosis and treated for many months, leading to delays in diagnosis and treatment. The majority of the patients had Adenocarcinoma against Squamous Carcinoma, which dominated earlier reports.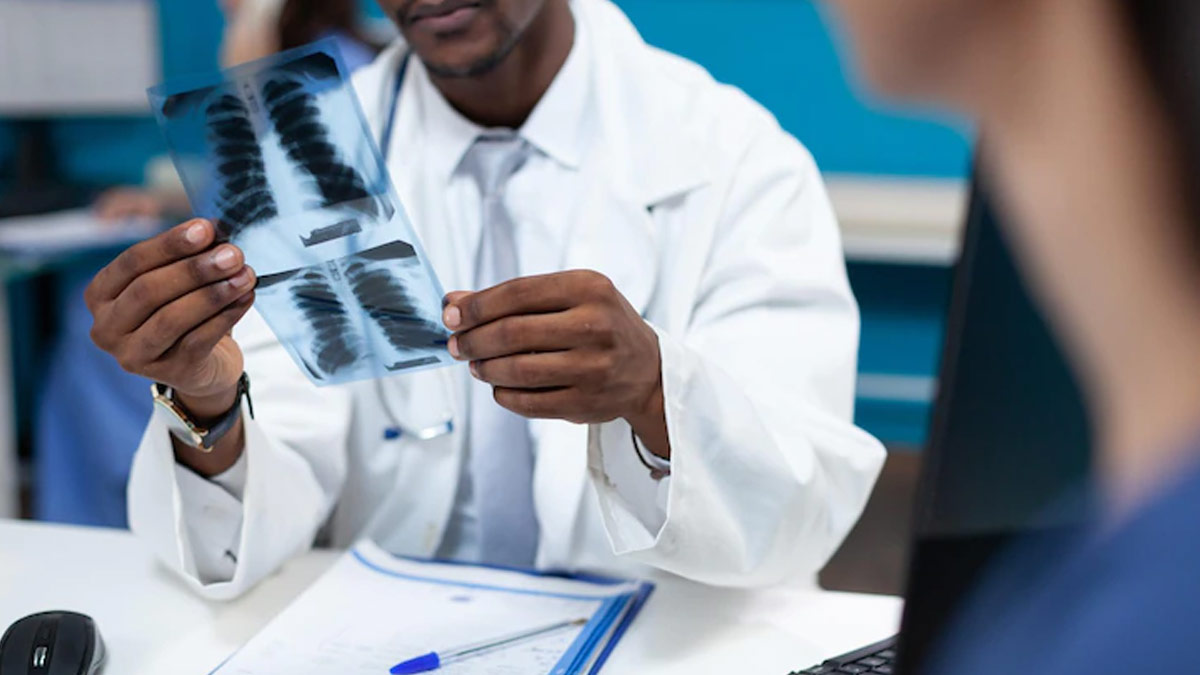 Also Read: Types of Lung Cancer Non-Smokers Develop And How It Can Be Treated
In Adenocarcinoma the cells of the outer lining of the lungs become cancerous, while in Squamous Carcinoma, cells that line the surface of the airway get impacted. Adenocarcinoma is known to have poor outcomes.
The study noted that it is likely that the coming decade will see a rise in the non-smokers lung cancer patients of the female gender in the younger age group. This risk differs from the earlier dominant at-risk demographic of older men who smoke tobacco.
Conclusion
For appropriate actions to be taken, there is an urgent need to increase awareness of the risk of lung cancer among various societal segments. Effective steps to cut back on tobacco use and manage air pollution will help slow the rate of increase in cases of lung cancer, noted the study.