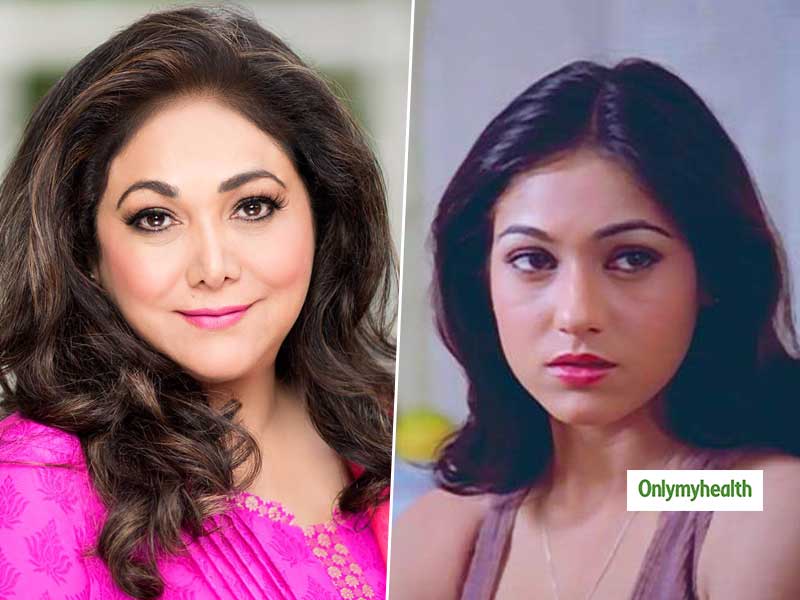 Bollywood actress Tina Munim is one of the versatile actresses of the 80s era. She did some amazing memorable films even in her short span of a filmy career. After playing a stellar inning in Bollywood, Tina became the daughter-in-law of the Ambani family, which is certainly one of the most prestigious business family in the country. Tina never looked back towards the Bollywood industry, but now, despite being fully involved in family and social responsibilities, she has maintained herself even at the age of 63.
Talking about Tina Ambani's Bollywood journey, after winning an international beauty competition in 1975, Dev Anand offered her role to act in the film Des-Pardes. In 1978, Tina took her first step in the film world. Tina comes from a Gujarati family who had no connection with films, nor was she interested in films herself. But then later, she appeared in some 30–35 films, including 'Rocky' with Sanjay Dutt (a super hit). Today, on her birthday, we will unfold some of her beauty secrets.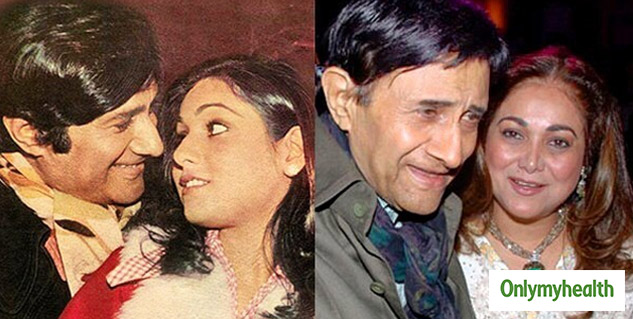 Tina Ambani's makeup
Talking about Tina's face, she always looks simple and beautiful. Paying attention to her features with light make-up, she always applies simple makeup, pink lipstick and a thin mascara that defines the eyes. Whether traditional or western, her makeup is never very heavy.
Also Read: Medi-Facials: Learn How Doctors Turn Your Beauty Guides With This Technique
Hairstyle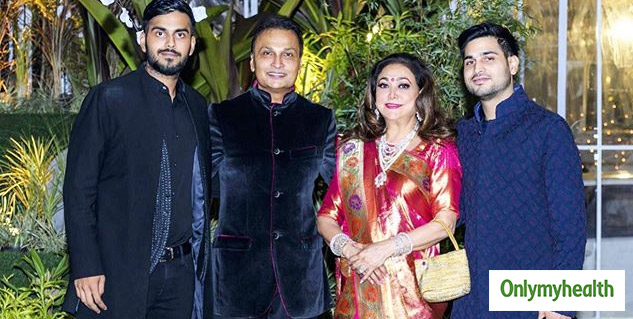 The blow-dry gives Tina's hair a simple look and softens her features. Her hair looks layered and curved, evoking the contours of the face and cheeks. Conversely, a poker straight look gives a more beautiful and serious look to their facial features. Have you ever looked that her straight simple hair gives her a serious look?
Also Read: All About Microblading: A Popular Cosmetic Treatment To Beautify and Define Your Eyebrows
Tina Ambani's fashion & style
A lot of actresses are not seen wearing shoulder covering clothes! But Tina wins with her attitude with such a look. She is often seen in long-sleeved tops or blouses. She often avoids wearing dark-coloured clothes and prefers wearing light-coloured clothes.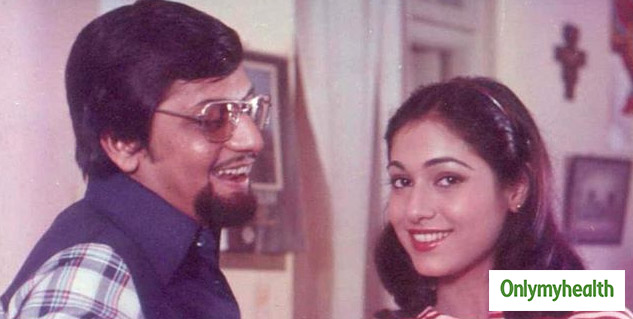 90's Era
In 1991, when Tina was 31, she married industrialist Anil Ambani. Tina is currently the chairperson of Kokilaben Dhirubhai Ambani Hospital, Mumbai. She also takes an interest in many social works. Tina-Anil have two sons, Jai Anmol Ambani and Jai Anshul Ambani. Whether Tina's work is for the hospital or some social work, she always emerges as a better person by doing social activities beyond her best.