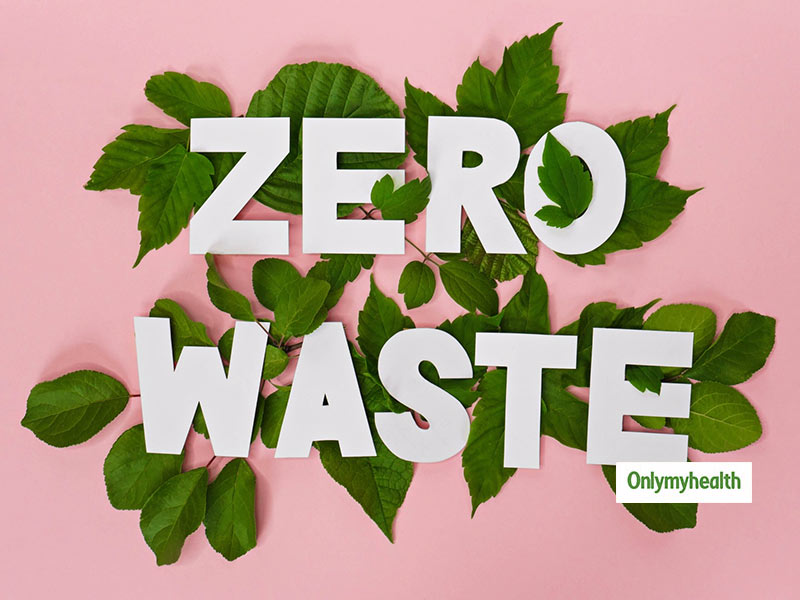 While using beauty products, we must also keep their advantages and disadvantages in mind. Not only in terms of skin but also in the environment. By using inorganic and chemical-based skin care and cosmetic products, we are harming our environment, that many people still don't know! They contain harmful chemicals that damage the environment in several ways. For example, gases in deodorants pollute the air, plastic containers pollute soil, etc.
Consumers should understand the importance of sustainable beauty habits to minimize environmental damage. Therefore, we have brought the three most important sustainable beauty tips for skin care without harming the surrounding.
#1 Use Biodegradable face wipes in place of dry cotton
Earlier this year, a report of the United Kingdom stated that wet wipes (including baby wipes) in the city's water were among the causes of 93 percent of obstructions and dirt. 9.3 million of which are flushed to the toilet every single day.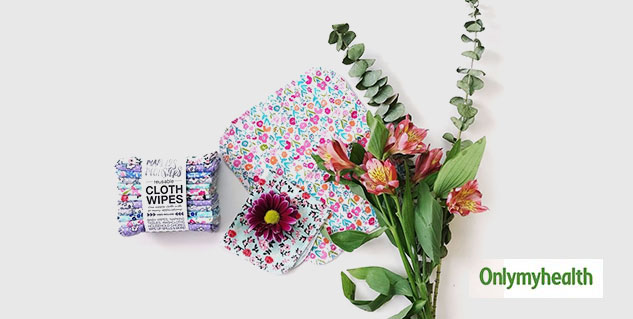 Removing makeup is arguably the most time consuming and the cotton used in it is harmful to the environment. Use the biodegradable face wipes to remove the make-up as they will go into the soil. At the same time, they can also be a better option for facial cleansing. So instead of cleaning makeup with cloth, rayon and cotton, use these biodegradable face wipes.
Also Read: Perfume Guide To Choose Perfumes For Different Occasions
#2 Avoid using aerosols
The use of aerosol deodorants keeps the deodorant away but is not beneficial for the environment either. The packaging of the products included in your favorite deodorants is very harmful.
Typically, roll-on deodorants are packaged in two layers of plastic, meaning they are extremely difficult to recycle. While the good news is that the new deo is now recycled, the gases used in aerosol deo have a detrimental effect on CO2 emissions.
According to a recent study by beauty manufacturer Unilever, 1 million people sifted to a new Dio because the Aerosol Deo used 696 tons of Soo 2, and enough aluminum to make 20,000 bikes. Natural deodorants, which come with little or no packaging, are a great option because they are perfect for tan and have minimal impact on the world around us.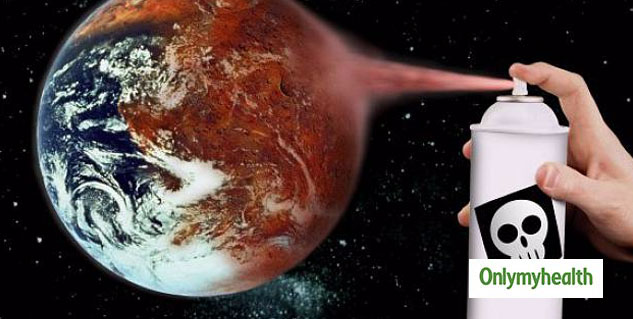 #3 Refill, recycle and use
According to research conducted by Garnier and TerraCycle, only 90 percent of bathroom beauty products' packaging is non-biodegradable. Given that the global cosmetics industry produces 120 billion units of packaging every year, that is very dangerous. Fortunately, some progress is being made in the world of beauty.
Also Read: Know The Benefits Of Facial Cupping, An Ancient Beauty Treatment
For example, there has been a massive expansion of packaging-free products, which now cater to that slot in 50 percent core range of reusable cases, including shower gels, moisturizing bars and wax-covered lipsticks. Between 2015 and 2016, open shampoo started coming in. Now it is getting in some countries and. At the same time, more than 15 million plastic bottles are being used in the rest of the products, which once lasts up to 80 washes, meaning that three bottles of shampoo are also causing environmental damage.
Read more in Fashion and Beauty