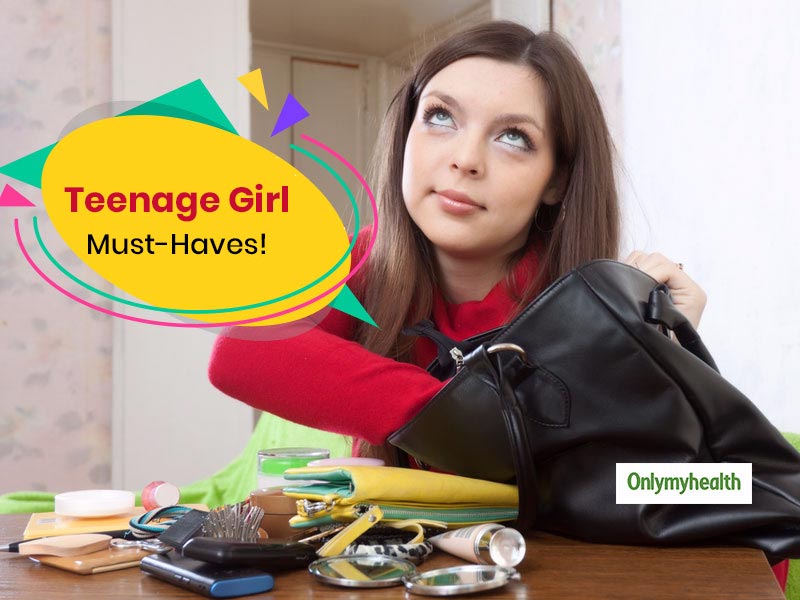 First day at college! Or your first day at a job! It is very important to look perfect and confident everywhere. In this fast running life, you hardly get any time for yourself. Amidst all this, you always find it difficult to look perfect. In college, at an event or a party, it is important to look beautiful. Between college, education and jobs, often your skin dulls after a short time and loses its lustre. The tired eyes, the cumbersome face and the fatigue can spoil your look. In such a situation, you should try to have some such items in your purse, which would make you ready for any college party or event immediately.
CC cream: Glow to the skin
Dust and UV rays of the sun often make our skin dull. In this case, you need a sunscreen that protects your skin (from the sun). After sunscreen, apply CC cream on your face properly. It will always help you and your skin to look bright and happy.
Also Read: DIY Pedicure Scrub For Healthy and Happy Feet
Lip Balm: Moisturize lips
Lip balm will moisturize your lips and make them pink as well. There are many types of lip balms available in the market nowadays. These can make your lips glow in just a few moments.
Waterproof mascara
It is said that your eyes are your mirror. So it is very important to highlight them before any party or event. For this, you should use smoke-free or waterproof mascara, which will make your eyes beautiful in a single stroke.
Also Read: Wedding Season Eye Makeup Guide
Dry shampoo
Dust and sunlight make your hair dry and frizzy. No look is perfect without your shiny hair. In this case, using dry shampoo can bring instant life to your hair. Dry shampoo is like a spray that you can use anywhere. As soon as you apply dry shampoo on your hair, your frizzy hair instantly starts to look straight and silky. In this way, you are ready for any party or function by applying it within a few minutes.
Deodorant: Freshness
You should always have a body deodorant in your handbag. Deo will help you to avoid the smell of sweat and will make you feel fresh.
Sanitary pads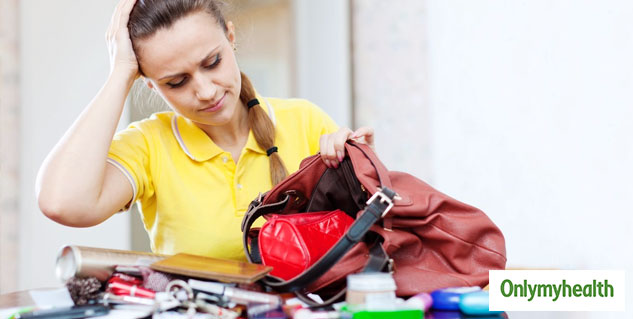 It is very important to always carry sanitary pads in your purse. Always keep a pack of sanitary pads ready. As not only you, it can help several other girls or woman in class or while travelling.
Read More articles in Fashion and Beauty