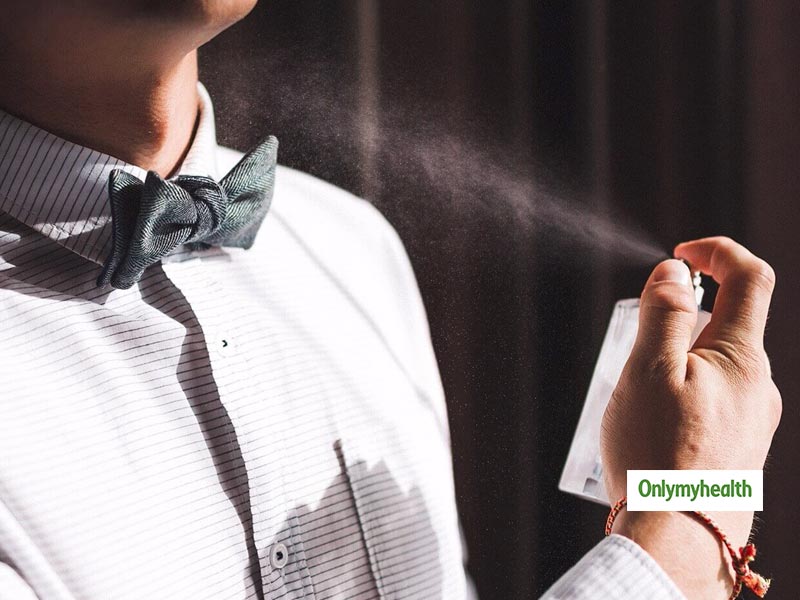 Whether you have a date or an important meeting or prepare yourself for a special occasion by standing in front of a mirror, your presence should be slightly different from others. The clothes should be attractive, the hair should be properly made, as well as a classy wrist watch with matching shoes to add to your personality. But when it comes to perfume, we only know one or two names and keep alternating between them.
According to research by scientists at the University of Queensland School of Biomedical Science, the aroma of freshly cut grass leaves at least five such chemicals that have stress-like properties. Scientists based on their findings have come up with a special spray to help reduce stress.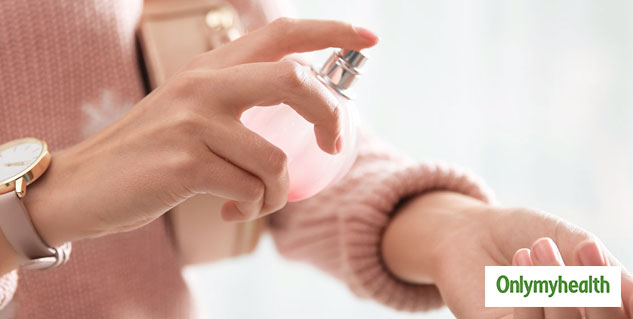 The perfume you put on shows your first impression. More perfume will spread a strong aroma around you, whereas a little less will not be what it should be. Science has come forward to help you with perfumes. Researchers have recently revealed that certain perfumes can take you ahead of others in selected situations and make them better. If you want to use cents for any special day from stress, then these five types of fragrance can be helpful for you.
Apply rose perfume for exam or meeting
Preparing for an important exam or a meeting? If so, you can use a rose scent spray. A study conducted in 2007 revealed that people who feel the scent of roses around them score 13 per cent more on the memory test than those who do not.
Also Read: Tips to make your perfume last for long
Peppermint spray before gym
If you are going to start a workout, use peppermint spray. According to a 2005 study by researchers at Wheeling Jesuit University, peppermint increases alertness, reduces fatigue and acts as a stimulant of the central nervous system.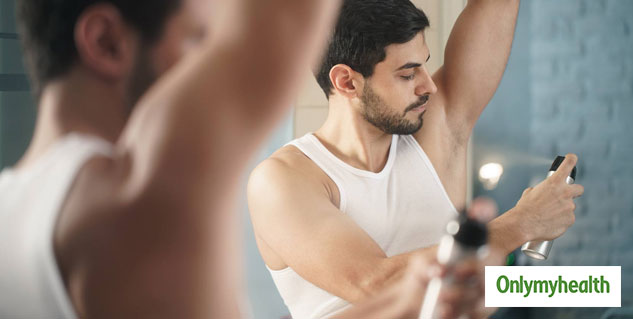 Use jasmine perfume for date night
If you are meeting your girlfriend or someone for the first time, it is very important for you to impress them and a scent of Jasmine is very good for your first impression. Scientists at Germany-based Ruhr University found that jasmine stimulates the part of the brain that releases sex hormones.
Also Read: Try DIY Pedicure Scrub For Healthy and Happy Feet
Lavender brings sweetness to married life
Which cent can bring sweetness to your married life, do you know this? A study conducted by a Chicago-based Smell and Test Treatment Research Foundation has revealed that lavender can improve your experience. So if you also want your married life to be pleasant, then fill your house with the scent of lavender.
Read more on Fashion and Beauty