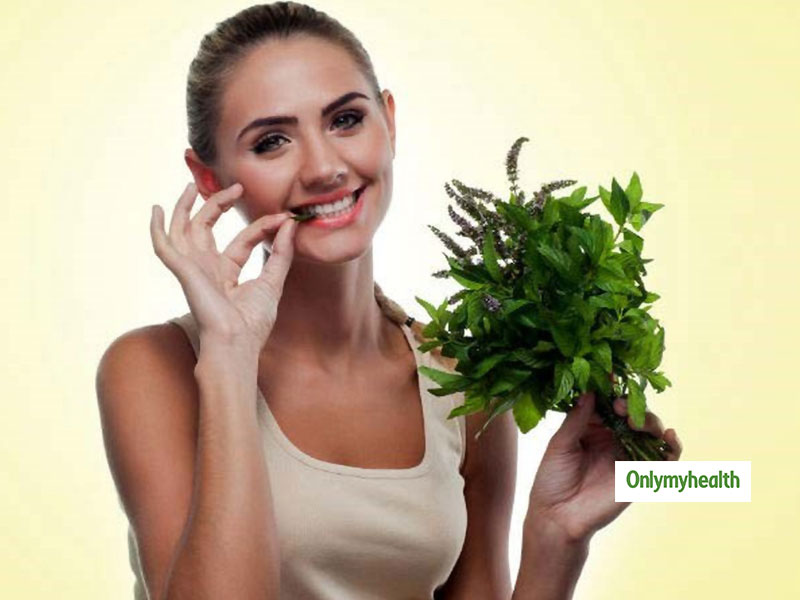 Disorders of the reproductive system include developmental disorders, birth defects, preterm birth, reduced fertility, impotence and menstrual imbalances. Growing cases of infertility in women are evident of the fact that there is a threat to the reproductive health of both the genders. To fix this, it is important that as an individual you must take care of your health.
Female reproductive problems are also increasing with every passing year. Cases of irregular periods, miscarriages and infertility are also on the rise. But there are a few changes that you can make in your lifestyle that can help you get rid of such problems. Ayurveda is one of those changes that you can make. It is known for its therapeutic properties and healable qualities. Here are a few ayurvedic herbs that you can include in your daily routine and will help you maintain your reproductive health.
Aloe Vera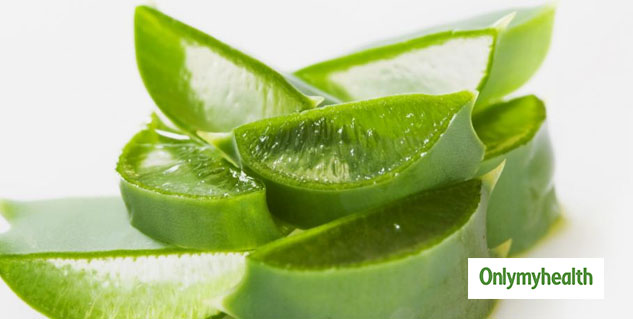 Do you suffer from painful periods? Drinking Aloe vera juice can help you with your painful periods and give you some relief. Aloe vera affects the blood flow and clears the liver, which regulates menstruation and is healthy for the female reproductive system. It also helps treat the symptoms of menopause.
Also Read: 7 Hidden Benefits Of Applying Natural Oils To The Belly Button
Lodhra
Lodhra or Sympolocus racemose is another wonder herb for the female reproductive system. It helps with inflammation in the uterus. It is also useful for women during heavy menstrual cycle. It also helps with white discharges. It is also good for pregnant women and it can also help in some cases to avoid menopause.
Fenugreek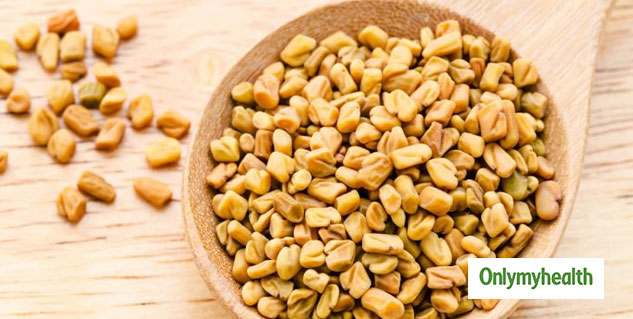 Fenugreek seeds are highly nutritious and contains beta carotene, vitamin B and C. They help and support the optimal production of breast milk and they also help maintain healthy blood sugar levels and metabolism.
Maca (Lepidium Meyenii)
This turnip-like root vegetable is another excellent herb that supports healthy libido in both women and men. It also maintains normal reproductive hormone levels that support normal fertility.
Also Read: Cure Asthma The Natural Way With Shigru
Some More Tips for Healthy Reproductive System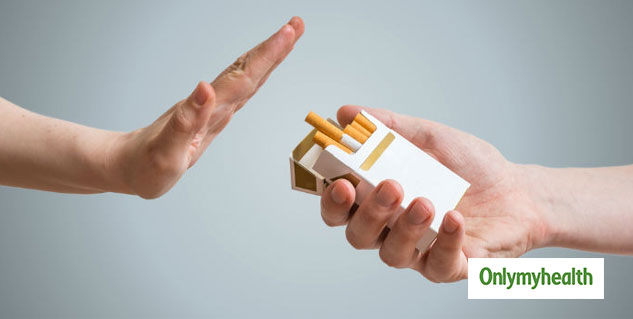 Taking medicines or ayurvedic herbs to maintain your reproductive health is not enough. You must live a healthy lifestyle and avoid certain foods to keep your reproductive system in good health. Some of the things that you must include in your daily routine are:
Eating a diet high in fibre and low in fat
Drinking at least 8-10 glasses per day
Do physical exercise – boxing, any sport, dance, etc.
Get an ample amount of sleep. Sleeping patterns are very important to maintain your overall health including your reproductive health.
Do not drink and smoke
Curb the use of tobacco in every form
Do not take a lot of stress as it can affect your hormone levels and disrupt the proper functioning of your reproductive system
Keep your genital areas clean to avoid any infections
Do change your sanitary pads after every 6 hours to avoid infections
Wear comfortable and skin-friendly clothing to allow air circulation and absorb circulation.
Keep track of your menstrual cycle to know the sudden changes your body starts making when your periods are approaching.
Read more articles on Ayurveda