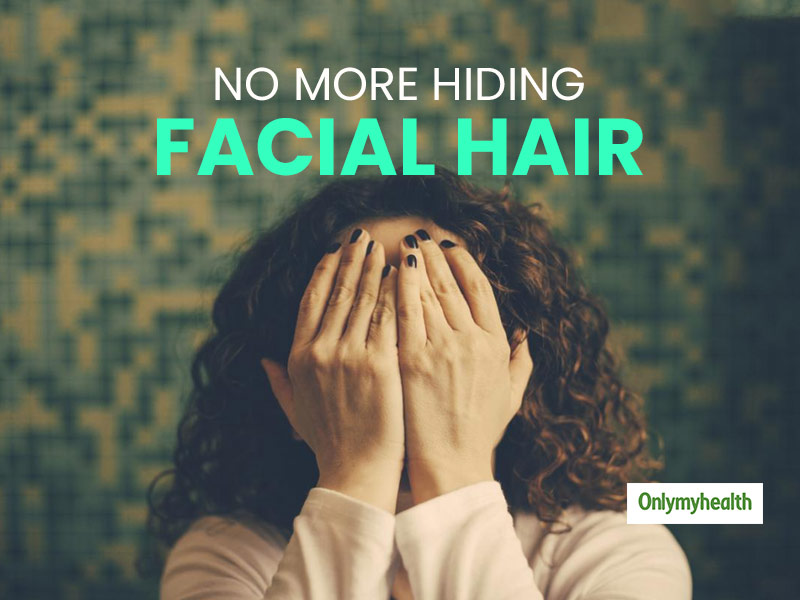 Facial hair is one of the most upsetting things that almost every woman can relate to. Those moustache and beard with peach fuzz are so unsightly that we want to get rid of as soon as possible. Threading and waxing are the most common methods to remove facial hair but for that, you need to go to a parlour as it is better done by a professional. But imagine yourself in a situation where you have an urgent meeting but your face is undone. You obviously cannot avoid the meeting but then what about facial hair? Lady, you have got our back. Read this article for some easy DIY hacks to get rid of facial hair in the shortest time.
Most women get their face waxed to remove facial hair but it is safe? Well, wax pulls out the hair and separate it from the dermal layer. It causes a lot of pain and also makes the skin lose its elasticity over time. The laser hair removal method is comparatively better but pricier that is not affordable by a lot of women. Shaving the facial hair is also an easy process but then the hair grows faster. Within a day or two, you begin to feel tiny hair growing. Isn't there ay method that not only removes hair but is also super quick and affordable? There are plenty of them in the form of homemade hair removal face packs.
Honey and Sugar Peel of Mask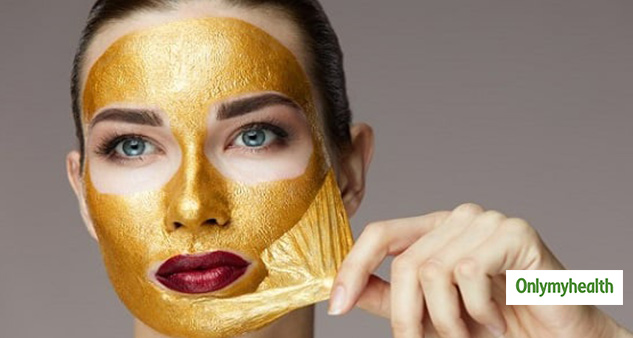 Mix two tablespoons of sugar, one tablespoon of honey and one tablespoon of water in a bowl.
Microwave this mixture for about 30 seconds.
Apply this paste on the areas of your face you want to remove facial hair.
Place a cloth strip or wax strip over the area and pull it in the direction opposite to hair growth.
You may do it again if required.
Papaya and Turmeric Face Mask
First, peel raw papaya and then cut it into small pieces.
Now make a paste of this by grinding them.
Now, add 1/2 teaspoon turmeric powder to it.
Apply this paste on the unwanted hair areas of the face.
Gently massage on the skin and leave it for 20-30 minutes or until it dries.
After it is dried, scrub it off and wash the face with lukewarm water.
Do this twice a week.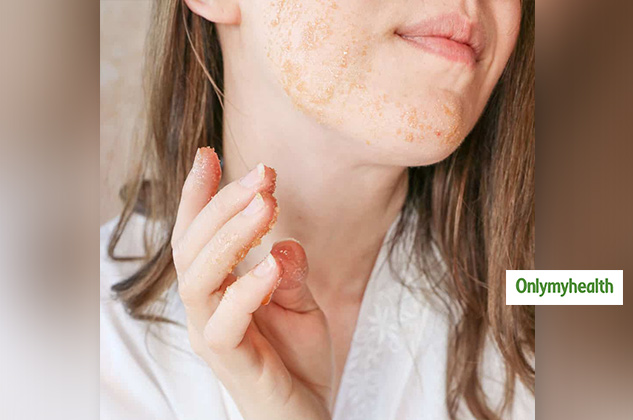 Oatmeal and banana face hair removal paste
To prepare this mixture, take a ripe banana and mash it to make a paste.
Then add 2 tablespoon oatmeal to the mashed banana.
Apply this paste where there is unwanted hair and rub the area gently.
Allow it to dry or keep for 20 to 30 minutes and then wash it with cold water.
Egg and cornstarch mask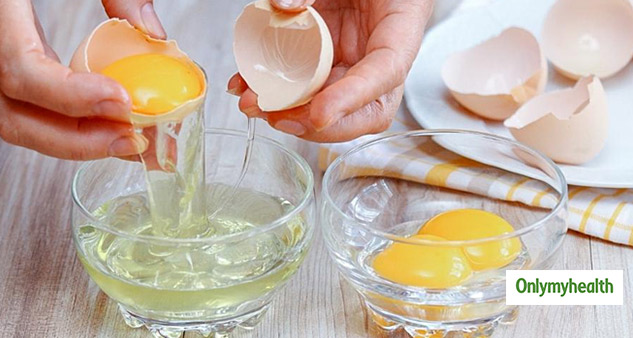 Take some egg whites in a bowl.
Add one tablespoon of sugar and 1/2 tbsp of cornstarch to it.
Mix it well to make a thick paste.
Apply the paste on your face and let it dry for 20-30 minutes.
When the paste dries, gently scrub it off.
Do this two to three times a week.
All of the methods mentioned in this article are completely safe and natural. Also, they may or may not work depending upon your facial hair. Even if they don't work, it won't harm your skin.
Read More Articles in Home Remedies