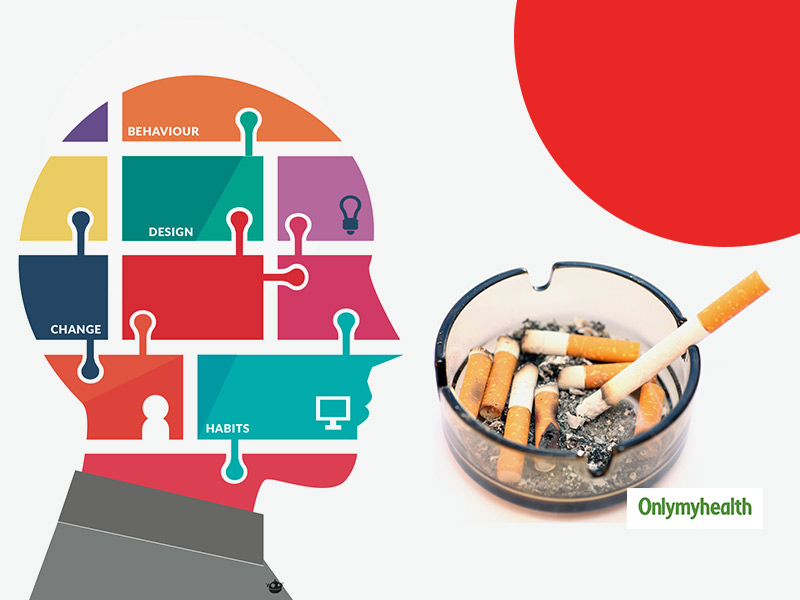 Do you know that the nicotine and tobacco consumers are among the vulnerable groups exposed to the pandemic?
The COVID-19 pandemic has not left a single stone unturned and been a cause to affect the global population in numerous categories of mental and physical stress. As per the World Health Organization, smokers are at a higher risk of developing severe COVID-19 outcomes due to increased risk of respiratory infections and reduced lung capacity as a result of tobacco consumption and smoking. In the COVID-19 State of Smoking Poll survey that we conducted in April this year after the lockdown was aggressively initiated, it was found that 48 per cent of combustible tobacco smokers in India believed that smoking increases the risk of either contracting the virus or becoming fatally ill from it. The survey also revealed significant concerns that smokers had regarding the safety of their families, job security and economic opportunity.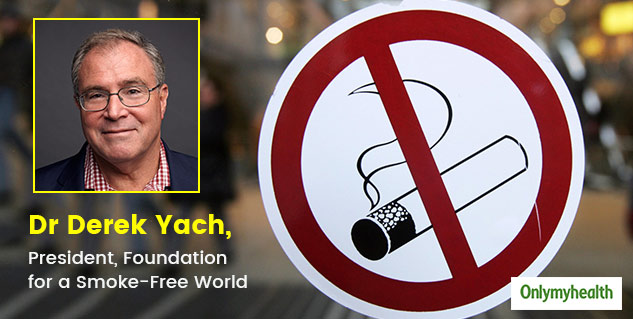 With the pandemic playing the role of a catalyst among nicotine users and non-users globally, Dr Derek Yach, President, Foundation for a Smoke-Free World reveals four precise insights and takeaways about the behavioural shifts in India.
Adoption of positive activities
Exercise, diet, and quitting cigarettes were the most impactful health changes across all markets. For India, exercise with 49 per cent led the growth followed by diet at 33 per cent and quitting cigarettes at 24 per cent. Unlike other countries, daily smokers were more likely to report to quit smoking as one of the most significant changes for future health.
The pandemic also contributed to developing hygiene practices with an increased habit of handwashing over the past two months. The differences among daily nicotine users and non-daily/non-users in their desire to be healthier during the ongoing crisis were minuscule with both groups seen adapting to a healthier lifestyle.
Also Read: Know Everything About Tobacco and Nicotine Addiction With A Quiz
Desire to quit smoking
From the respondents surveyed, 53 per cent of Indians reported an increase in the desire to stop using nicotine products because of the pandemic. Unlike most other countries, 64 per cent of the men surveyed in India constituted a higher probability of leaving due to the epidemic when compared to women, including 25 per cent of the same group. Separately, those affected by the pandemic represented the strongest motivation to quit the use of nicotine products in comparison to the negligible 10 per cent stating 'decreased desire to quit' owing to the pandemic.
Also Read: E-Cigarettes Are Equally Detrimental As Tobacco Cigarettes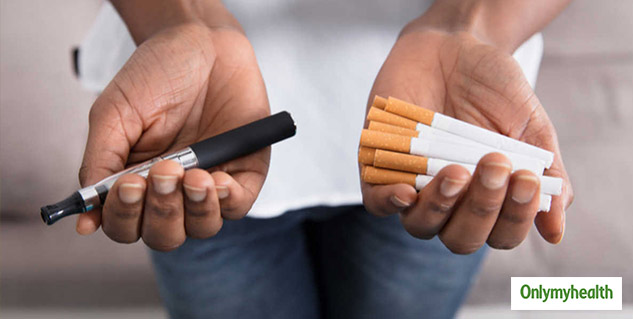 Social inclination and support
According to the Foundation's survey on healthy behavioural changes, nicotine users tend to be more supportive of NGOs involved in educating citizens about various issues in comparison to non-users. They also exhibited greater participation in community organizations and public protesting while inducing a pattern of involvement in causes they care about. Female and non-daily nicotine users surveyed were more likely to be concerned with gender issues (incredibly unfair treatment of women) and corporate responsibility.
Conclusion
While a comprehensive shift in smoking culture is yet to materialize, there have been significant strides in an overall motive of renouncing the practice of nicotine and tobacco consumption as well as inclination to adopting healthier lifestyles constituting of physical activity and dieting.
Read More Articles In Miscellaneous